Welcome to Women in Tabletop Gaming Month at Chaosium!
Posted by Michael O'Brien on 1st Jun 2018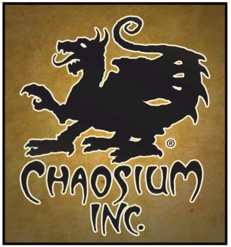 "Chaosium has always seen diversity as one of our strengths. Just as we have published a very diverse range of games over the last four decades, we have also sought out the creative efforts of as diverse a pool of authors, artists, writers, and other creatives as possible. The first Chaosium house campaign had women at the gaming table, over 40 years ago. The iconic cover of our first RPG, RuneQuest, was painted by Luise Perrin. We also published the first RPG by a female designer, Hawkmoon, written by Kerie Campbell. Our most recent Cthulhu fiction anthology, Cassilda's Song, was critically acclaimed as featuring a "Who's Who" of the top women writing Weird Fiction today and received two World Fantasy Award nominations. We find celebrating Women in Tabletop Gaming Month as the latest effort in our ongoing commitment to diversity in our industry."
—Rick Meints, President, Chaosium Inc.
Well, its June 1st, so it's time to kick off Chaosium's contribution to Women in Tabletop Gaming Month. Over the next few weeks, we'll be posting interviews with women creators who have worked with Chaosium in the past, continue to work with us now, and those who are just joining the Chaosium family. We've managed to gather together a fascinating group of women from all facets of the gaming industry (from writers and artists to publishers and graphic designers), all of whom have helped build Chaosium's various gaming worlds over the years. I hope you'll enjoy reading their stories as much as I have while editing them!
Lynne Hardy,
Assistant Editor, Call of Cthulhu
Links to Interviews: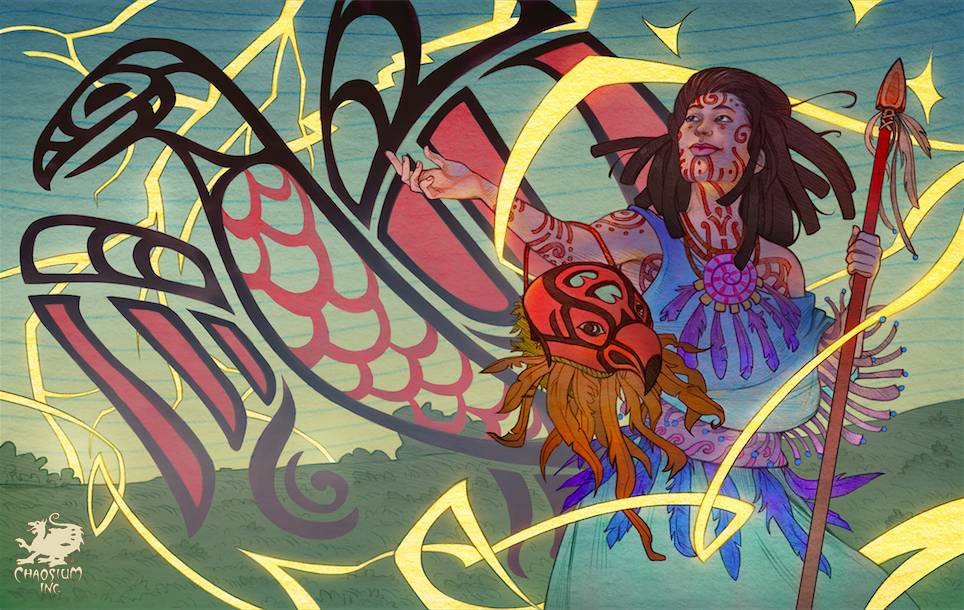 Artwork: "Eaglebrown Warlock" by Michelle Lockamy - featured in The Glorantha Sourcebook.