Women in Tabletop Gaming Month #12: Chaosium interviews Susan O'Brien
Posted by Michael O'Brien on 17th Jun 2018
Lynne Hardy interviews Chaosium's board games line editor Susan O'Brien for Women in Tabletop Gaming Month
Serious ones first: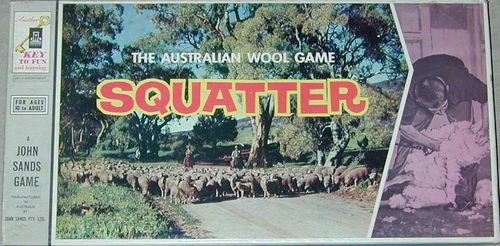 1. What is your background?
I always say I'm on about my fourth career—life can lead you in many interesting ways. I've had several different jobs: while at university studying agricultural science I worked as a jillaroo* on a farm. I was a development chemist straight after graduating; after a few twists and turns, I moved into coordinating international clinical research trials, a role that took me all over the world. And then I was a writer/editor, working for the vice chancellor of a university in the Middle East. Now, of course, I'm having fun as the Board Games Line Editor for Chaosium.
*Australian term for a young woman (male equivalent "jackaroo") working on a sheep or cattle station, similar to the US term "ranch hand—ed.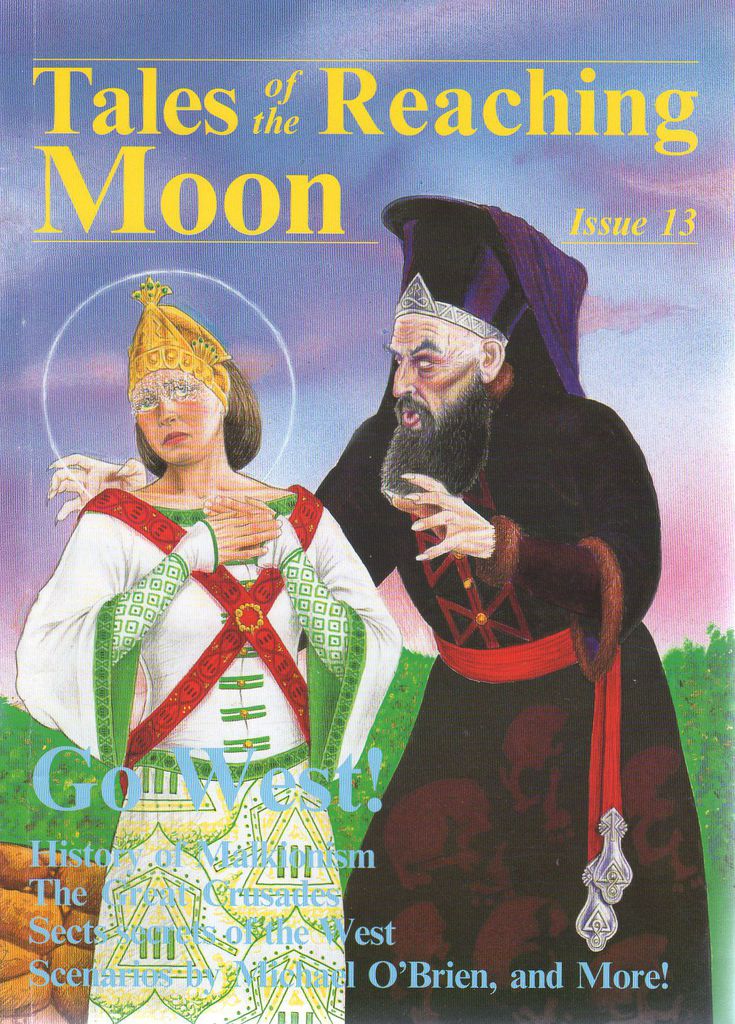 2. How long have you been gaming? What attracted you to it in the first place, and how were you introduced to it?
I've been gaming for as long as I can remember! As a teenager, I loved playing an Australian board game called Squatter, which was all about running sheep stations in the outback.
Looking back on this it must have had a large impact on me as I went on to both study agriculture and have a career in board gaming!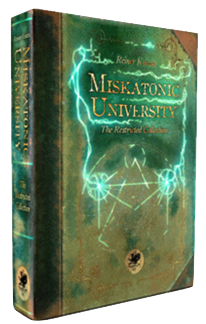 3. What was the first gaming product you worked on, and in what capacity?
Way back in the early '90s, I used to help proofread Tales of the Reaching Moon, an awesome fanzine dedicated to Greg Stafford's world of Glorantha and RuneQuest. I still vividly remember thoroughly enjoying Oliver Dickinson's Griselda tales.
4. What was the last gaming product you worked on, and in what capacity?
I've been hard at work on developing Chaosium's latest board game, which we Kickstarted in April—Miskatonic University: The Restricted Collection. It's a great push-your-luck game designed by German board game design genius, Reiner Knizia.
I'm currently working with several other talented designers and artists on new projects, with themes ranging from theological disputation in the 6th century through to Japanese shapeshifters bringing lovers together through poetry (see artist Kat Birmelin's Women in Tabletop Gaming Month interview for the beautiful cover art of this project).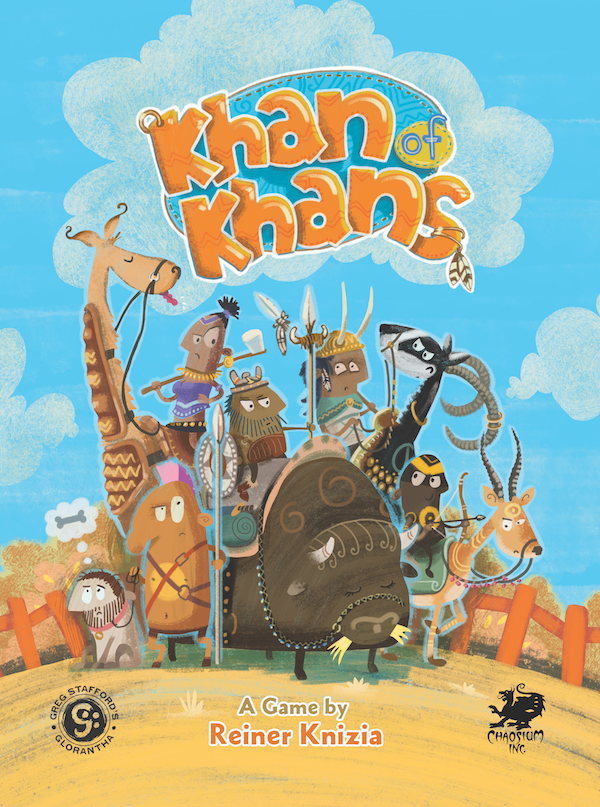 5. What has been the most enjoyable/rewarding gaming product you've worked on, and why?
Khan of Khans! It was great fun to develop a game set in the wonderful mythical world of Glorantha. Rhino riders, unicorn women, ducks! What's not to love? And to work on a game which brought together board game design genius Reiner Knizia and Greg Stafford was absolutely awesome!
And now for some more frivolous ones:
6. Just how large is your dice and/or stationary collection?
I have a small but rather nice collection that includes the wonderful Call of Cthulhu metal dice that Q Workshop brought out last year.
7. What is your favourite gaming snack?
We are usually powered by coffee!
8. What's the most unusual/exotic location you've gamed in? Or that one of your games has been played in?
I lived in Abu Dhabi, UAE, for nearly ten years and I have very fond memories of playing board games there. We used to take our games down to The British Club and set up by the pool. With plenty of drinks, snacks, and sunny weather, it was certainly a luxurious way to game. When we got too hot, we'd just take a quick dip to cool off and come back to gaming in the shade!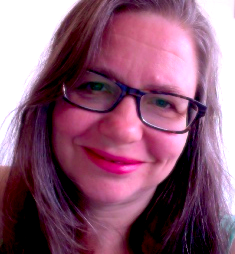 SUSAN O'BRIEN is Chaosium's board games line editor. Sue loves board games - as a player, playtester and designer. Most recently she has been working with game design legend Reiner Knizia on his two titles for Chaosium - Khan of Khans, set in Greg Stafford's Glorantha, and Miskatonic University: The Restricted Collection, a Call of Cthulhu-themed board game, with more card and board game projects with other notable designers in the pipeline. Susan's professional background is in editing, publishing, and project management. Her career has also included coordinating clinical research trials across the world, working as a jillaroo on a sheep station in the Australian Outback, avoiding being kidnapped in the Philippines, and serving as the ghost writer for various Arabian dignitaries.
After a decade living and working overseas, Susan returned to Melbourne, Australia several years ago, where she lives with her husband (Chaosium's MOB) and their two teenage sons.