The RuneQuest is coming soon: sign up to learn when!
Posted by Michael O'Brien on 10th May 2018
Sign up to be informed the moment the RuneQuest: Roleplaying in Glorantha comes on sale! Buy the PDF, get the full cost of the PDF off when you buy the hardback later this year.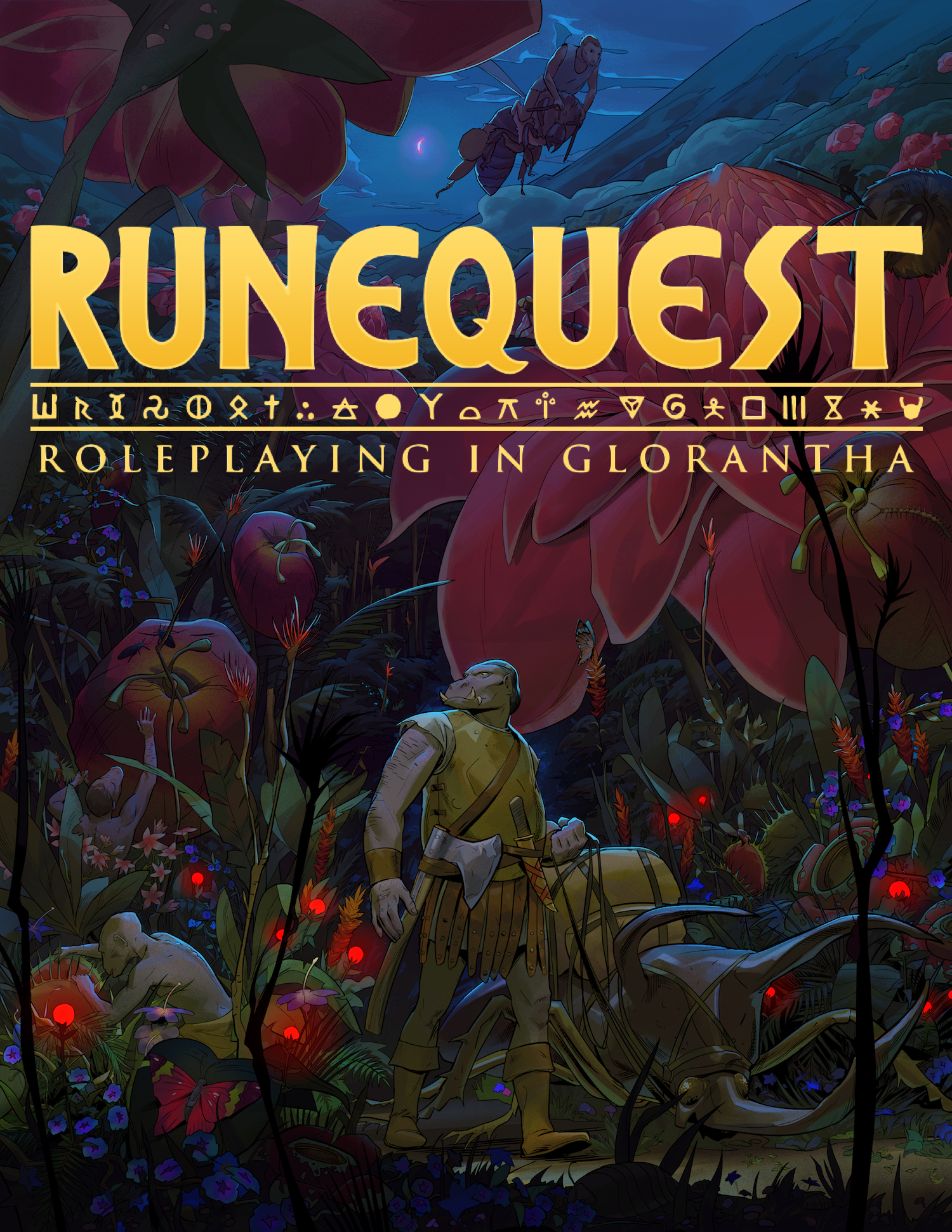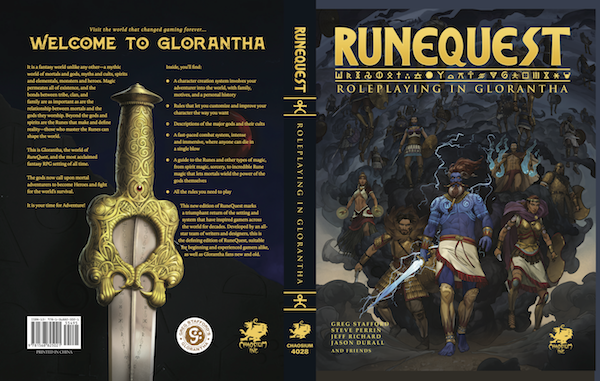 And as a special bonus for signing up now, we'll also give you exclusive early access to downloadable RQG content (art, wallpapers, the RQG character sheet) over the coming weeks!
_
Art Credit: "The Vale of Flowers" by Andrey Fetisov