New Cthulhu Coloring Book is from the most vivid of nightmares
Posted by Michael O'Brien on 26th Aug 2016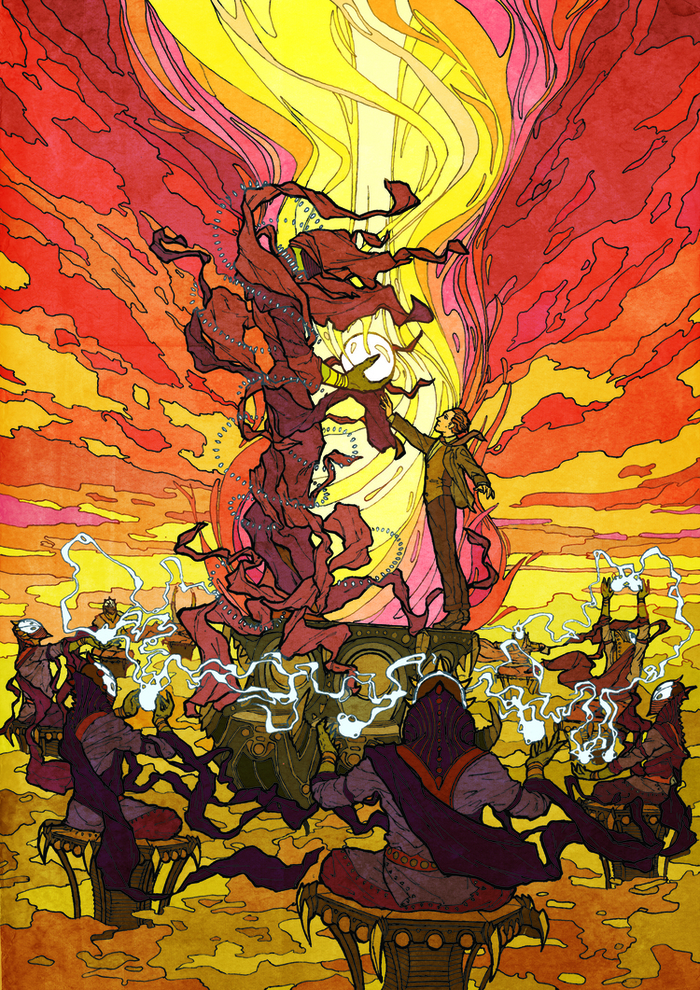 Back in May this year, Tor.com featured the brilliant artwork of Russian artist Andrey Fetisov, remarking, "Doesn't this look like a page from the most disturbing coloring book?"
We took a look, and we agreed - Andrey's stuff is from the most vivid of nightmares!
Accordingly, we've commissioned him to produce a coloring book for us ready for Christmas, featuring ready-to-color scenes and depictions from across the Cthulhu Mythos, like this scene from Through the Gates of the Silver Key.
Chaosium's Cthulhu Coloring book will available for Christmas preorder later this year.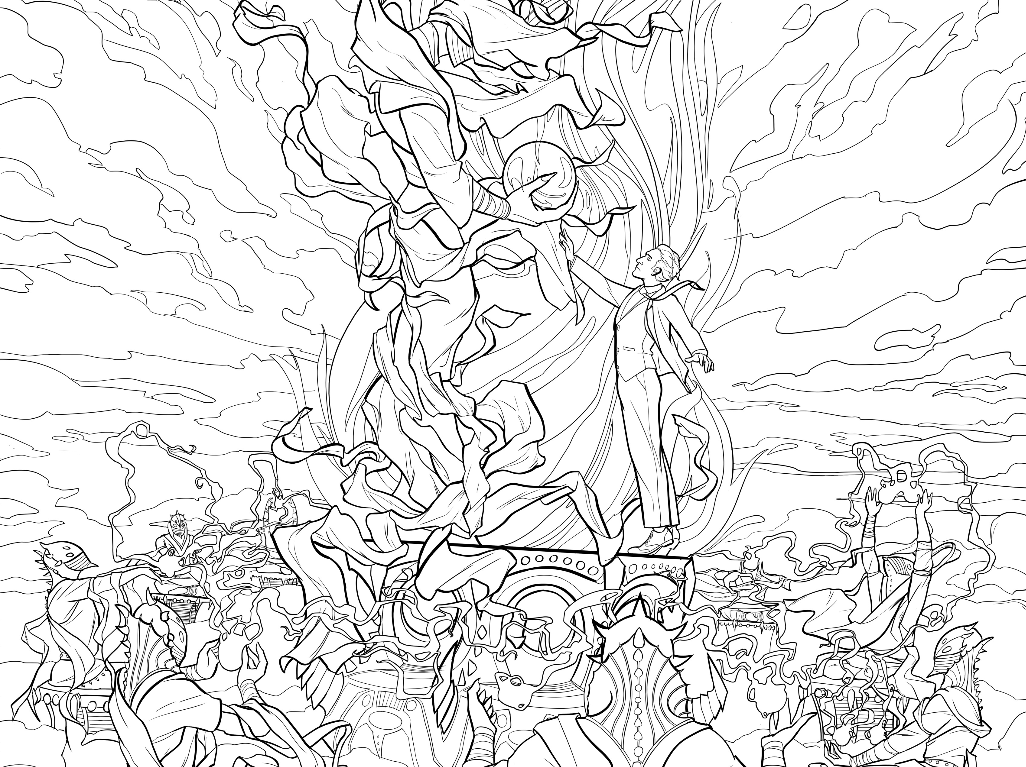 About Andrey Fetisov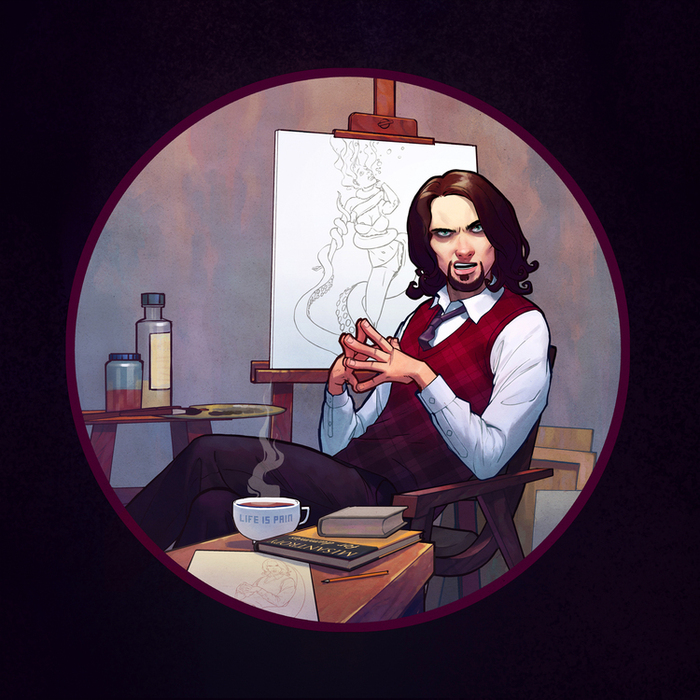 Andrey Fetisov was a student of classical art at the Surikov Art Institute in Moscow, and has been working as a freelance cg illustration/concept artist for about five years.
He describes himself as "a huge HPL fan with a softspot for all things retro-ish."
illustrators.ru page: http://illustrators.ru/users/id79938?page=1
deviantart page: http://theoctistus.deviantart.com