Glorantha Games 2019 - March 30 in Birmingham, UK
Posted by Michael O'Brien on 5th Feb 2019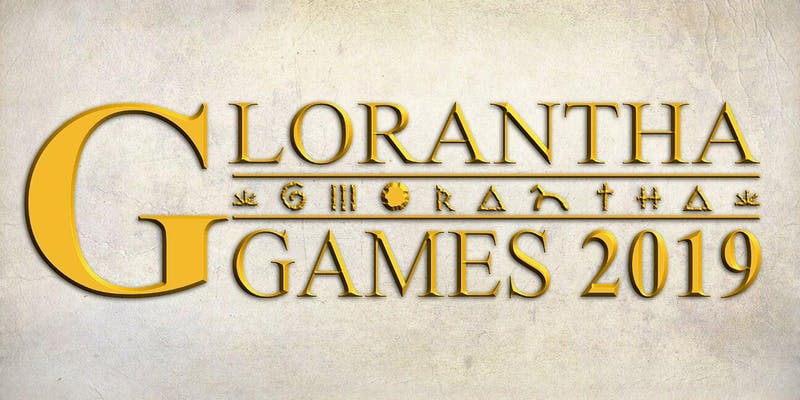 Glorantha Games 2019 is just two months away. Taking place on Saturday, March 30th, 2019, this is a one-day roleplaying convention dedicated to the world of Glorantha.
Games offer include HeroQuest Glorantha, 13th Age Glorantha, and of course, RuneQuest: Roleplaying in Glorantha - all set in the fantastical, myth-infused world created by Greg Stafford. Many will be run by the RuneMasters, the team of Game Masters who debuted at Continuum 2018.
Glorantha Games 2019 takes place at the Geek Retreat cafe in Birmingham city centre, less than ten minutes' walk from each of Birmingham's three train stations.
Glorantha Games 2019 runs from 10 am to 8:00 pm and will include two four-hour gaming sessions, a charity raffle with some great prizes (all proceeds will go to Shelter), and good company!
The organisers say, "We are looking for Glorantha-themed games, but most of all, we are looking players! Please sign up to one of our groups to keep up to date about the event and if you are planning to attend please register on the Event Brite page."