Product Lines
Product Lines
RuneQuest - Roleplaying in Glorantha - PDF
RuneQuest - Roleplaying in Glorantha - PDF
Product Description
Get Started in RuneQuest with beautiful full-color PDF!
RuneQuest: Roleplaying in Glorantha is an all-new edition of one of the world's most influential and acclaimed fantasy roleplaying games. First appearing almost 40 years ago, RuneQuest is as dynamic and vital as ever. This all-new, deluxe edition introduces RuneQuest and its setting of Glorantha to new players everywhere.
Try out a skill-based percentile system that balances experience-based progression with deadly combat!
The core rules of RuneQuest are essential for players and gamemasters, as they contain all the rules for character creation, starting homelands, background history, professions, skills, starting Runes and magic, and the cults and gods whose influence will define your character's activities. Further, the rules for character advancement are contained here, for the times between adventures.
An RPG with a difference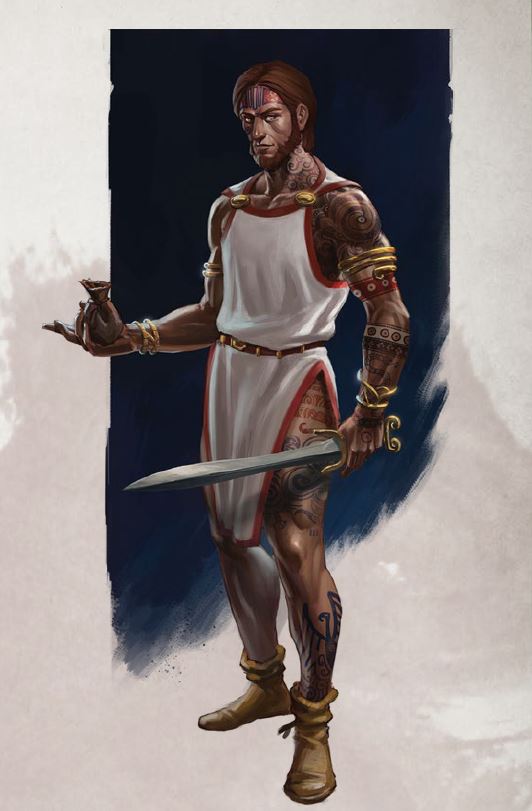 RuneQuest is part of Chaosium's D100 Basic Roleplaying system. It is intuitive and easy to play: virtually all rolls determining success or failure of a task are determined via the roll of percentile dice.
RuneQuest has no character classes or alignments; characters are defined by their culture, the gods they follow, and the Runes that inspire them.
Nor does the RuneQuest system use levels; instead, characters advance in skills and abilities by using them in course of play. Anyone can try to pick a lock, cast a spell, or decipher some ancient runic script.
Combat in RuneQuest is exciting, immersive, visceral and always potentially deadly; players should be mindful even the lowliest trollkin can take out an experienced warrior with a lucky blow.
Players will want this book to create their unique characters, diving into sorcery, picking their cult, or taking up shamanism to converse with mysterious spirits.
Gamemasters need this book, as it contains the core rules for the game, including task resolution, combat, and damage, as well as guidelines for special situations in combat, such as formations and chariots. These core rules are designed to be used in conjunction with the upcoming Glorantha Bestiary and the RuneQuest Gamemaster Pack and Screen.
Here are some useful downloads that are also included with your purchase:
For gamemasters wanting to jump right in, the RuneQuest Quickstart contains a complete adventure suitable for new characters, and a downloadable preview of monsters and creatures from the Glorantha Bestiary provides a few classic creatures.
Have you played Call of Cthulhu? You will pick up RuneQuest in no time thanks to our Basic Roleplaying System!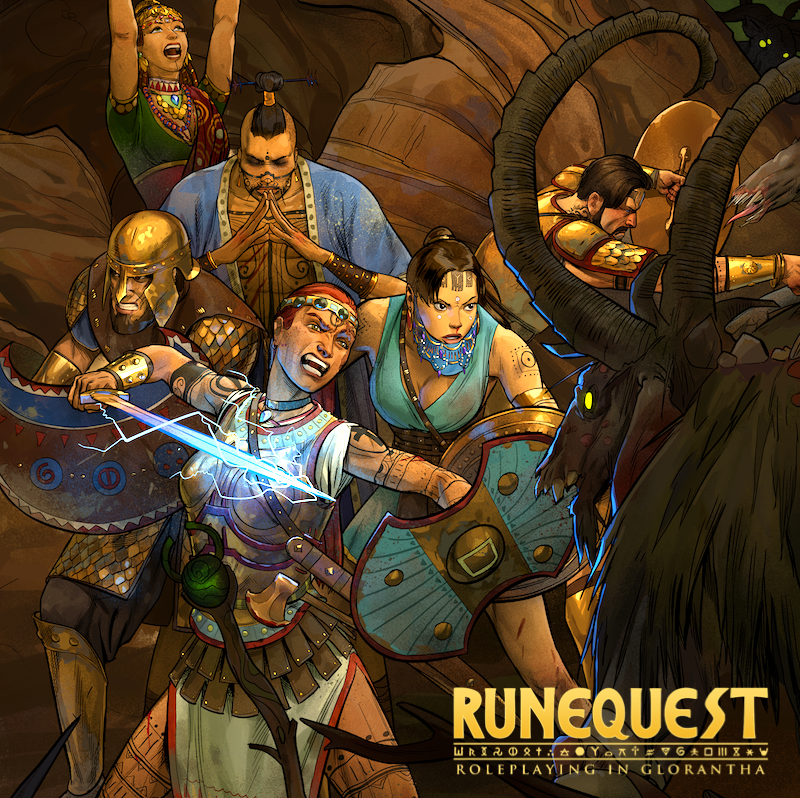 Take the battle to the foul minions of chaos!
Two Rules to Remember
You might be getting the feeling that with multiple editions and more than 40 years of existence, that RuneQuest and Glorantha are big! And they are. But Bigger than you can manage? A steep wall that can't be climbed? Nothing could be further from the truth!
Over the years, Glorantha has existed in many incarnations — roleplaying games, boardgames, computer games, fiction, etc. — and many inconsistencies have crept in, or been deliberately introduced. That's a good thing! Myths have many versions, and the mythic world of Glorantha is no different, with wildly divergent beliefs about how the world works, how history played out, the influence of groups and individuals, etc. This perfectly sets the stage for you, whether a player or gamemaster, to determine your own vision of the world and how things work for you and your fellow players.
Two important principles have developed among fans of the setting, and should always be kept in mind:
Your Glorantha May Vary — This is the belief that you and your group are ultimately the ones who decide what the world is like. You can use or ignore published materials, change them as desired, and introduce your own elements to Glorantha. Think of it like a buffet: you can take what you want and leave the rest. Combine things to suit your own taste. You know better than anyone else what works for you.
Maximum Game Fun — If an aspect of your game is fun, that's a good thing. If something is not fun, whether it's rules lawyering or excessive attention to background, then ignore it or de-emphasize it. The point of playing this game — or any other — is enjoyment, and anything that stands in the way of that experience should be carefully rejected.
This new edition has been explicitly written with the goal of approachability, reaching out to new players and gamemasters as well as returning fans, making sure that the game line remains vital and engaging for everyone.
These rules are backward-compatible with the previous versions of RuneQuest from Chaosium and the scenarios
Are you a fan of old-school RuneQuest? Use RuneQuest: Roleplaying in Glorantha to augment your current campaign.
Want to keep playing the classics with the new rules? Take advantage of our conversion guide, also included in the core rulebook.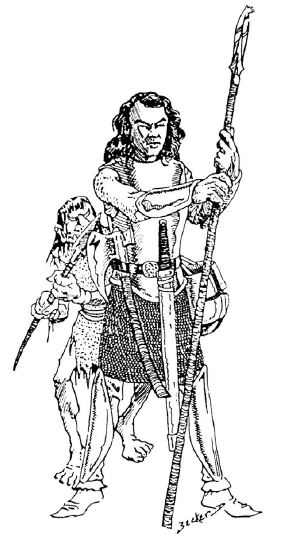 Heroes take cross generations. The Old (Rurik) Meets the New (Vasana)
Order your copy today of this 446-page epic and begin your journey in Glorantha today!
It wouldn't be RuneQuest without Runes, now would it?
What the Critics Say
"RuneQuest: Roleplaying in Glorantha is a landmark, and was even before it was written... it marks the return of one of the most influential and storied games in our hobby back to the house that built it... No other RuneQuest—and this is coming from a guy from whom you'd have to pry his Cults of Prax or Cults of Terror from his cold, dead hands—does Glorantha as well as RQG."—Andrew Logan Montgomery, Exploring the Otherworlds of Fiction, Magic, and Gaming.
"One of the most stunning RPG books ever made"—Games Vs Play.
"The company is pulling in a lot of star power for the new edition, touting material written by industry veterans Steve Perrin (RuneQuest), Ken Rolston (The Elder Scrolls III: Morrowind), Chris Klug (DragonQuest), and Greg Stafford" (and Sandy Petersen!)—ICV2.
"It's RQ2 on steroids!... Glorantha is baked in at every step and like the HeroQuest Glorantha book, it gives enough to robustly play in the setting."—Hearts in Glorantha (Newt Newport)
"...the RuneQuest edition I wish all the previous editions would have looked like."—El Runeblogger (Spanish).
"…if you're looking for a fantasy game that gives you a taste of something different, then check out RuneQuest."— Bell of Lost Souls.
"A game steeped in both real-world and fictional history, where wild myths meld with a realistic approach to rules… Ultimately, RuneQuest succeeds in carving out a powerful niche in the crowded world of fantasy roleplaying, building something that is truly unique."—Tabletop Gaming Magazine.
"Second only to Dungeons & Dragons in the fantasy roleplaying pantheon, RuneQuest cemented Greg Stafford's world of Glorantha as one of the tabletop's most imaginative creations and introduced innovative mechanics that would go on to become staples of RPGs for decades to come, most significantly in other Basic Roleplaying titles. Its unique approach to advancing skills and the percentile system used to resolve attacks and actions are still as clever today, while the expansive Glorantha continues to draw in adventurers looking for an immersive and vibrant setting."—Tabletop Gaming (UK) 150 Greatest Games of All Time (RuneQuest ranked #9)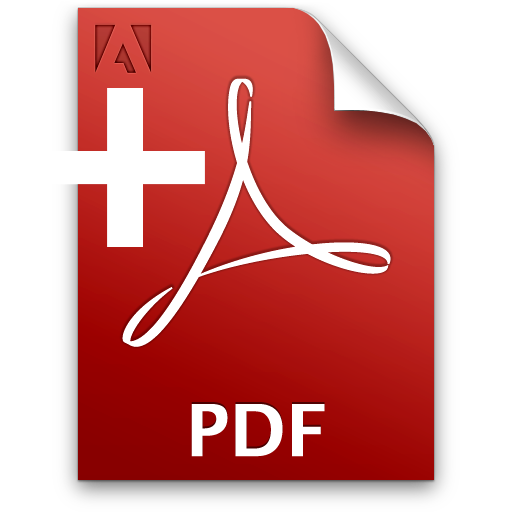 Buy this PDF now and get a coupon for hardcover version later!
So you want to purchase the hardcover version, but really want to get your hands on RuneQuest - Roleplaying in Glorantha - PDF so you don't have to wait. We have you covered! When you buy RuneQuest - Roleplaying Glorantha - PDF now, we will send you a discount coupon just before the physical book goes on sale that will offset the PDF purchase price once the hardcover version is available.
And wait! There is more....
You will also be able to apply any coupon to the full slipcase set that also includes the RuneQuest Glorantha Bestiary and the RuneQuest Gamemaster Resource.
Other Details
Product Reviews
Find Similar Products by Category
Customers also viewed