Product Lines
Product Lines
Prince Valiant Rule Book - Hardcover
Product Description
Outstanding for both beginners and experienced players, Prince Valiant® The Storytelling Game is a roleplaying game set in the Arthurian world of Hal Foster's masterpiece comic strip. The game is by world-renowned game designer Greg Stafford (RuneQuest, King Arthur Pendragon). Like the majority of Greg's games, the original edition of this game released in 1989 was published by Chaosium, Inc.
This storytelling game features deliberately simple mechanics to make it more accessible to younger players. The ease of play allows players to cooperate and enjoy the social activity of collectively creating a story, a pastime made easier as players take turns as the Storyteller.
Hal Foster's comic strip has been praised for its art, story, historicity, and humanity. Prince Valiant and the other characters are brought to life through Foster's storytelling and stunning artwork. Greg Stafford vividly communicates the wonder and adventure of Prince Valiant® in this new edition of his storytelling game, and players of the game find themselves continuing the traditions of the oral storytellers of old.
The new Prince Valiant® The Storytelling Game is a significant improvement over the original B&W softcover. Notably, Hal Foster's amazing artwork appears in color. The entire rulebook is full color! We've adding an insane number of Foster's amazing illustrations.
The text has also been updated. Though the game is already designed to be accessible to a wide variety of players, it nevertheless contains some portions that have been modernized.
What the Critics Say
"As much as Prince Valiant: The Storytelling Game is Greg Stafford's second approach to Arthurian, chivalric roleplaying [after King Arthur Pendragon], it is also his love letter to Hal Foster and Prince Valiant in the Days of King Arthur. It is a lovely treatment of the source and this is so much better reflected in the beautiful new presentation of the second edition… the perfect introduction to Arthurian roleplaying."—Reviews from R'lyeh.
Want more Episodes?
The Prince Valiant Episode Book is available, full of scenarios and adventures to send brave knights on!
Inventory locations for this Product
In USA: Yes
In UK: No
In Australia: No
In Canada: No
All products will ship from the closest warehouse, and shipping is calculated per warehouse. We recommend you try to submit orders for a single warehouse at a time. See here for more examples.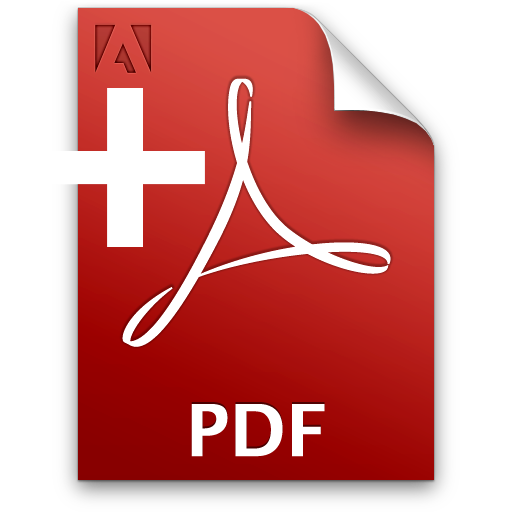 PDF Included with Book - Make sure it is in your Cart
Physical Product Name: Prince Valiant Core Rulebook
PDF Name: Prince Valiant Core Rulebook - PDF
PDF URL: /prince-valiant-rule-book-pdf/
If you add this book to your cart, the PDF for this book will be available for free! You should add the PDF to your shopping cart after you add the physical book in order to receive your FREE PDF. Please check your shopping cart for a link to the PDF before you begin the check out process.
Other Details
Product Reviews
Find Similar Products by Category
Customers also viewed