Gen Con Preview #3 - Chaosium Creator Series (VIP sessions)
Posted by Michael O'Brien on 12th May 2019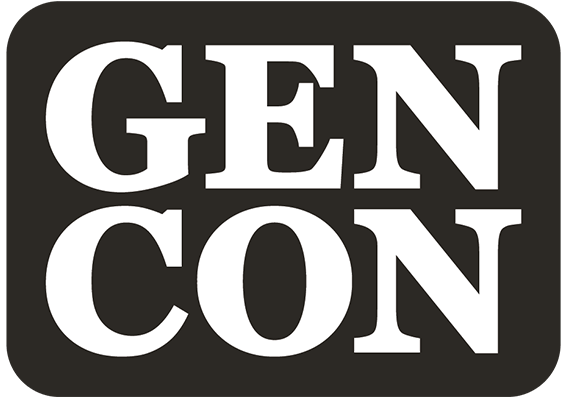 As part of our massive program of Chaosium games at Gen Con this year, we're featuring the following VIP Creator's Series sessions.
Each game has one of our own team or writers in the GM/Keeper's chair.
When event registration opens on May 19th these events are certain to sell out fast, so get in early!
Call of Cthulhu 7th ed co-author Paul Fricker - If I had a Hammer - Call of Cthulhu (Classic Era)
Fiction Executive Editor James Lowder - Nightmare City and The Wilde Reputation - Call of Cthulhu (Classic Era)
Call of Cthulhu Line Editor Mike Mason - The Black Orchard - Call of Cthulhu (Classic Era) [Will be recorded]
RUNEQUEST: ROLEPLAYING IN GLORANTHA

7th Sea Creative Director John Wick - Lifting the Veil - 7th Sea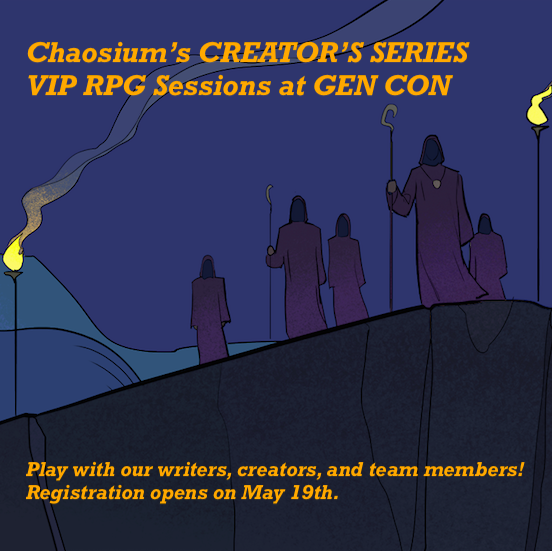 Plus, see the previews of the new conventions scenarios we're debuting at Gen Con, and previously-run convention scenarios we're featuring again this year.