Chaosium receives eight nominations in the 2018 ENnie Awards
Posted by Michael O'Brien on 4th Jul 2018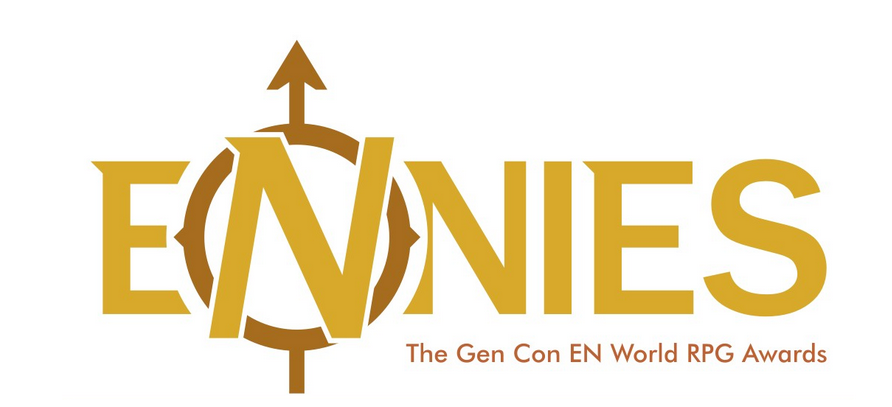 The 2018 ENnie Award nominations have been announced! We're delighted to have received eight nominations:
We're also delighted that Call of Cthulhu licensees were nominated:
and congratulations to:
Congratulations and best of luck to all the nominees! Voting commences on July 11, and the winners will be announced at the awards ceremony on August 3rd at Gen Con.