Product Lines
Product Lines
The Two-Headed Serpent Hardcover
The Two-Headed Serpent Hardcover
The Two-Headed Serpent Hardcover
Product Description
An Epic Action-Packed and Globe-Spanning Campaign for Pulp Cthulhu
The world needs heroes, now more than ever.
The Two-Headed Serpent is an action-packed, globe-spanning, and high-octane campaign set in the 1930s for Pulp Cthulhu. The heroes face the sinister conspiracies of an ancient race of monsters hell-bent on taking back a world that was once theirs.
Working for Caduceus, a medical aid organization, the heroes will loot a lost temple in the forests of Bolivia, go head-to-head with the Mafia in New York City, face a deadly epidemic in the jungles of North Borneo, uncover the workings of a strange cult in dust-bowl-era Oklahoma, infiltrate enemy territory inside an awakening volcano in Iceland, face the horrors of hideous medical experiments in the Congo, race to control an ancient and powerful artifact on the streets of Calcutta, and ultimately travel to a lost continent for a desperate battle to save humanity from enslavement or annihilation!
Packed with nine adrenalin-fuelled adventures, Keeper advice, gorgeous full-color maps and player handouts.
Download the Pulp Cthulhu character sheet PDFs here.
Keeper Resource Pack for the Two-Headed Serpent
Want all the handouts for your players? Don't want to cut your book apart? You can download it here.
What the Critics Say
"A cross between Indiana Jones and Hellboy... awesome action movie fun with a beautifully realized Lovecraftian back drop... The staff at Chaosium have put together a marvelous globe trotting tale of monster filled, paranoia inducing, world ending mayhem." —Shoggoth.net
Take a Peek Inside
Note: Note: The Two-Headed Serpent has been specifically written to be played with Pulp Cthulhu, although (with adjustment) the campaign can be played just with the core 7th Edition rule set.
Inventory locations for this Product
In USA: Yes
In UK: Yes
In Australia: Yes
In Canada: No
All products will ship from the closest warehouse, and shipping is calculated per warehouse. We recommend you try to submit orders for a single warehouse at a time. See here for more examples.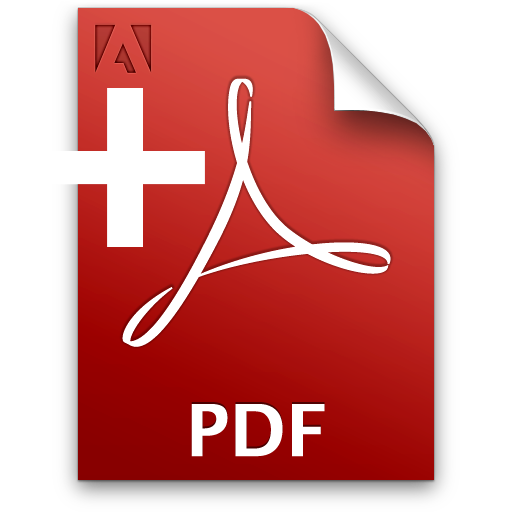 PDF Included with Book - Make sure it is in your Cart
Physical Product Name: Two-Headed Serpent Hardcover
PDF Name: Two-Headed Serpent PDF
PDF URL: /the-two-headed-serpent-pdf/
If you add this book to your cart, the PDF for this book will be available for free! You should add the PDF to your shopping cart after you add the physical book in order to receive your FREE PDF. Please check your shopping cart for a link to the PDF before you begin the check out process.
Other Details
Product Reviews
Find Similar Products by Category
Customers also viewed