A new Russian edition of Call of Cthulhu
Posted by Michael O'Brien on 9th Oct 2018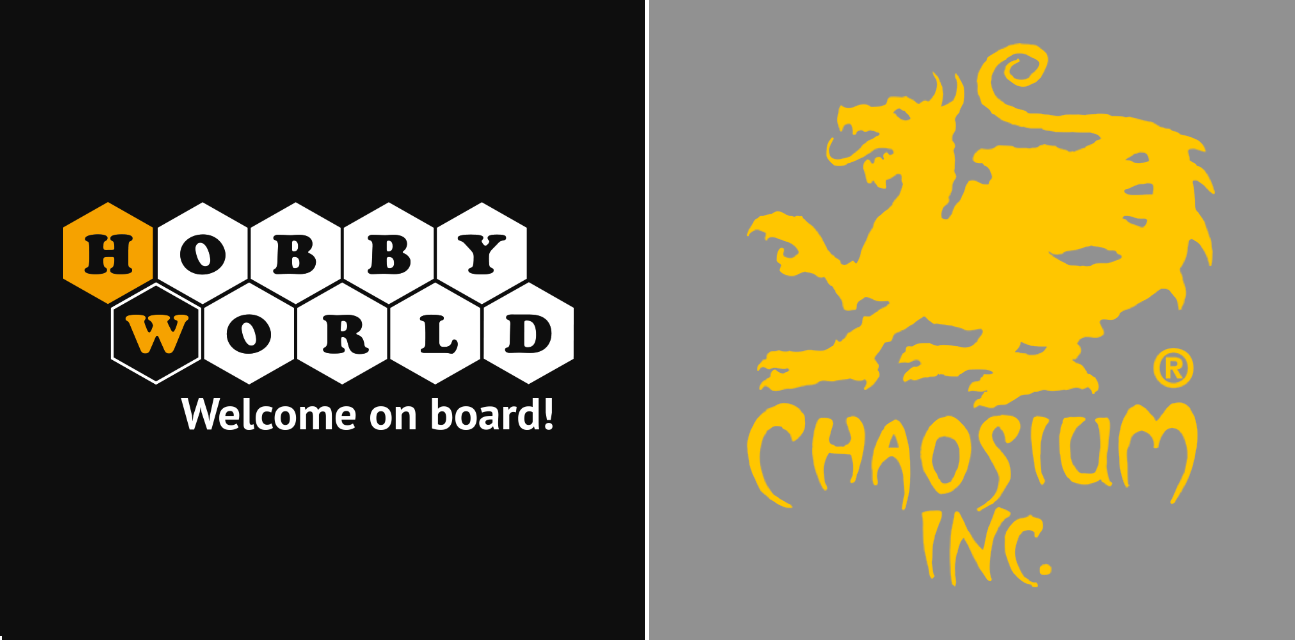 The iconic horror investigation roleplaying game Call of Cthulhu will be coming out in a Russian translation, Chaosium announced today.
The Russian edition will be produced under license by Hobby World, Russia's leading game publisher. Hobby World currently has over 400 active game titles in its catalog, its own production and warehousing facilities, a chain of board game shops, and over 3,500 sales points across Russia, Ukraine and Belarus. Hobby World also stages Igrokon, Russia's biggest annual board games convention, with over 35,000 attendees.
Michael O'Brien, Chaosium vice president and head of licensing said:
"We are delighted to be in partnership with Hobby World. They have already successfully brought a range of international games to the Russian market from top industry companies including Wizards of the Coast, Games Workshop, and Asmodee. Tabletop games in Russia are thriving and we look forward to unleashing the Call of Cthulhu RPG there".
Hobby World plans a mid-2019 release of the Call of Cthulhu 7th Edition core rules.
Mikhail Akulov, CEO, Hobby World said:
"Hobby World is delighted to start the partnership with Chaosium Inc. on localising the 7th Edition of Call of Cthulhu RPG. This release will be a remarkable event for Russian-speaking tabletop RPG community. The Lovecraftian horror setting is very popular in Russia and we would be happy to experience the success of Call of Cthulhu RPG and other tabletop games based on H.P. Lovecraft's heritage. Together with Russian-speaking fans of Call of Cthulhu RPG we impatiently look forward to its release on the domestic market".
The Call of Cthulhu RPG is currently available in French, German, Italian, Japanese, Korean and Spanish translations, and with editions in Polish, Portuguese and Swedish also in the works.