Product Lines
Product Lines
Petersens Field Guide to Lovecraftian Horrors Hardcover
Petersens Field Guide to Lovecraftian Horrors Hardcover
Petersens Field Guide to Lovecraftian Horrors Hardcover
Product Description

A Field Observer's Handbook of Preternatural Entities and Beings from Beyond The Wall of Sleep

"With its clear visuals and hard-won information, this guide has saved my bacon on more than one occasion!"
—Ernest P. Wilderbeast, Visiting Professor of Preternatural Studies, Miskatonic University

Weird shapes in the park? Odd rumbling noises in the basement? A lurking dread in the kitchen? Bad dreams involving strange adventures and bizarre creatures?
Identifying the lurking horrors of the Cthulhu Mythos is never an easy task, so researchers need all the help they can get—don't leave home without the Field Guide!

An essential spotter's guide for the budding and experienced preternaturalist.

• Accurate and complete
• 53 Lovecraftian creatures categorized and detailed
• Full color illustrations
• Size comparison charts
• Habitat, distribution, and life cycle notes
• How to distinguish similar-seeming entities
• Observer warnings
• Bibliography and recommended reading list

Illustrations and descriptions from the Cthulhu Mythos and Dream Cycle based upon the creations of H.P. Lovecraft.
What the Critics Say
"One of the most gorgeous books of this type that have ever been published for a role-playing game."—Antonios S. Review, RPGNet.
"A lovely hardback… full colour, muscular and imposing, weird and unearthly, strange and shocking. …attractive to own, sometimes to peruse, sometimes to show off, sometimes to inspire."—Reviews from R'lyeh.
Inventory locations for this Product
In USA: Yes
In UK: Yes
In Australia: Yes
In Canada: No
All products will ship from the closest warehouse, and shipping is calculated per warehouse. We recommend you try to submit orders for a single warehouse at a time. See here for more examples.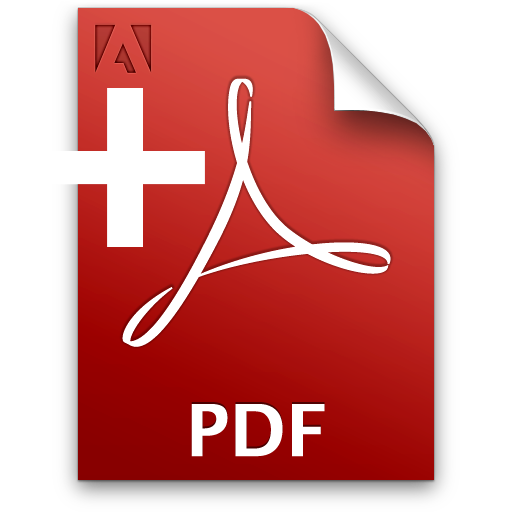 PDF Included with Book - Make sure it is in your Cart
Physical Product Name: S.Petersen's Field Guide to Lovecraftian Horrors
PDF Name: S.Petersen's Field Guide to Lovecraftian Horrors PDF
PDF URL: /s-petersens-field-guide-to-lovecraftian-horrors-pdf/
If you add this book to your cart, the PDF for this book will be available for free! You should add the PDF to your shopping cart after you add the physical book in order to receive your FREE PDF. Please check your shopping cart for a link to the PDF before you begin the check out process.
Other Details
Product Reviews
Find Similar Products by Category
Customers also viewed