Product Lines
Product Lines
Product Description
Welcome to the Borderlands
This is an updated and reformatted 300+ page reprint of ALL of the information from the original Chaosium Borderlands boxed set, Plunder, and Runemasters.
Rick also included additional Plunder items, expanded Runemasters character histories, and loads of background info from Nomad Gods and Wyrms Footnotes magazine. The interior is lavishly illustrated with dozens of new pictures from Simon Bray, Dario Corallo, plus loads of oldies but goodies from Lisa Free, Luise Perrinne, Gene Day and Rick Becker.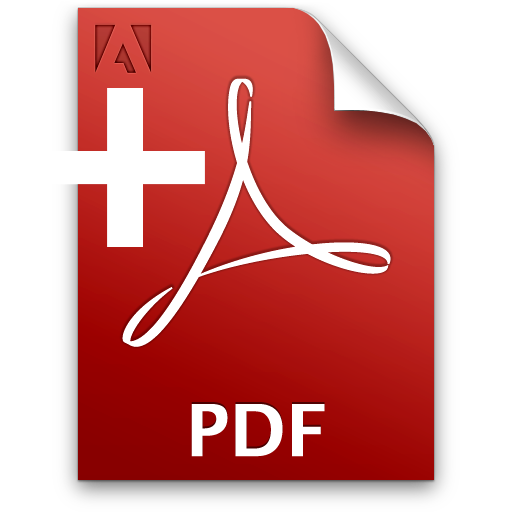 Want More? Buy the book and get the PDF included!
Why just buy the PDF when you get included with the printed copy?
If you add the Borderlands & Beyond to your cart, the Borderlands & Beyond PDF will be automatically added as well.
Product Reviews
Find Similar Products by Category
Customers also viewed