Product Lines
Product Lines
Product Description
Welcome to the Borderlands
This is an updated and reformatted 300+ page reprint of ALL of the information from the original Chaosium Borderlands boxed set, Plunder, and Runemasters.
Rick also included additional Plunder items, expanded Runemasters character histories, and loads of background info from Nomad Gods and Wyrms Footnotes magazine. The interior is lavishly illustrated with dozens of new pictures from Simon Bray, Dario Corallo, plus loads of oldies but goodies from Lisa Free, Luise Perrinne, Gene Day and Rick Becker.
What the Critics Say
"Want to flesh out Glorantha before the new RuneQuest comes out? Here's a 'brand new' old product which does just that... an opportunity not to be missed."—Antonios S. Review, RPGNet.
Inventory locations for this Product
All products will ship from the closest warehouse, and shipping is calculated per warehouse. We recommend you try to submit orders for a single warehouse at a time. See here for more examples.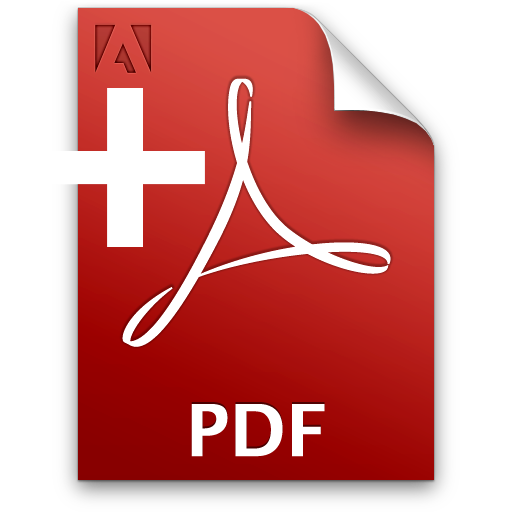 PDF Included with Book - Add it to Cart after you choose this.
if you add Borderlands & Beyond to your cart, the Borderlands & Beyond PDF will be available for free! You should add the PDF to your shopping cart after you add the physical book in order to receive your FREE PDF. Please check your shopping cart for a link to the PDF before you begin the check out process.
Product Reviews
Find Similar Products by Category
Customers also viewed