Unnatural Selections #52 - Play these critically acclaimed Call of Cthulhu releases on Roll20
Posted by Michael O'Brien on 4th Sep 2021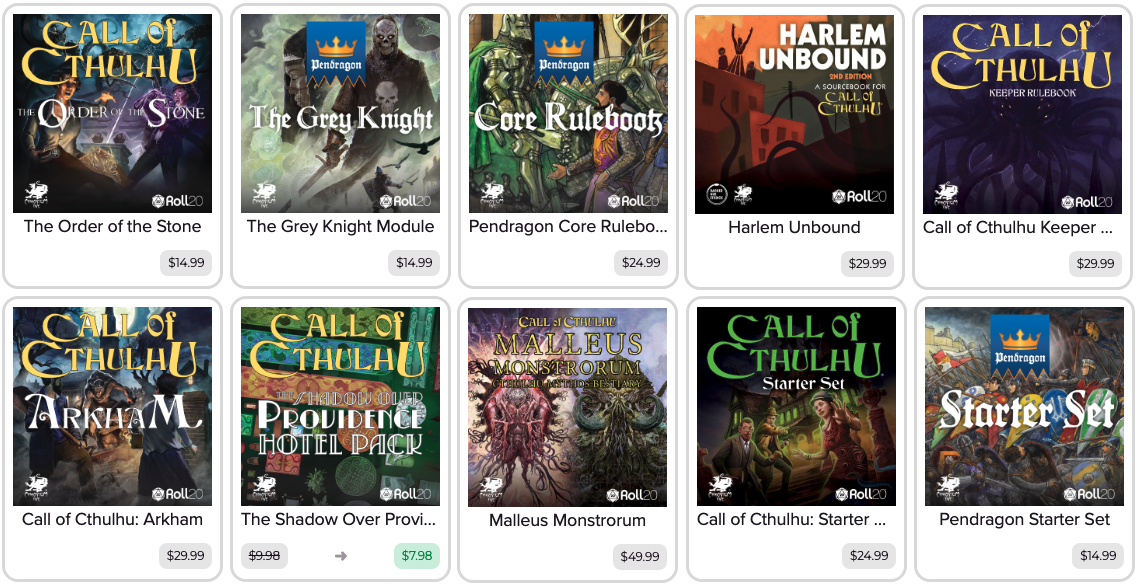 The 'Unnatural Selections' series is our regular round up of notable Chaosium reviews worth a look.
As the overall number of people playing online continues to rise, we're pleased to see that more than 1 out of every 10 games on Roll20 are Call of Cthulhu. Throughout 2021 we've been steadily adding Call of Cthulhu releases to Roll20 on a regular basis, and there are plenty more to come!
Here's what's currently on offer on Roll20: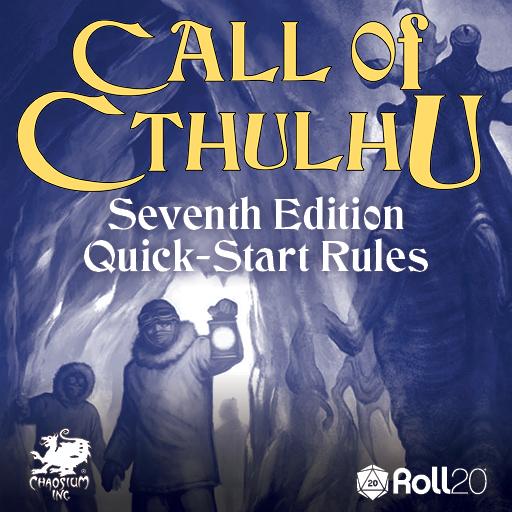 Call of Cthulhu Quickstart Rules (inc. 'The Haunting' scenario) - FREE
"Call of Cthulhu is one of the greatest of its kind… the Quickstart Guide is a great introduction to the game." —Geeks A Gogo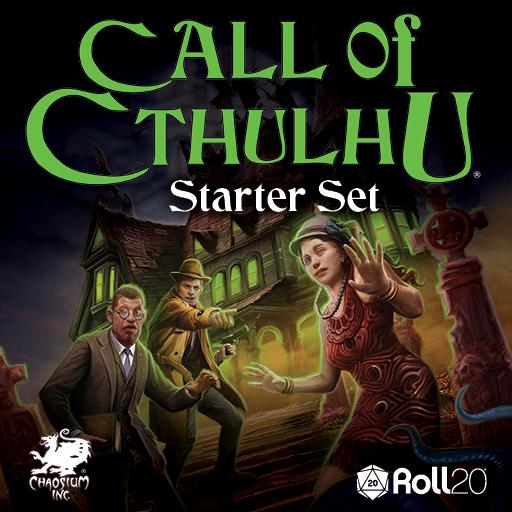 Call of Cthulhu Starter Set - $24.99
"One of the most comprehensively thought-out starter sets on the market, this slim little box gives you a great way to experience the horrors of the game... The solo adventure, Alone Against the Flames, serves as a solid tutorial and can even help players to generate their very first character as they play." — Tabletop Gaming Magazine.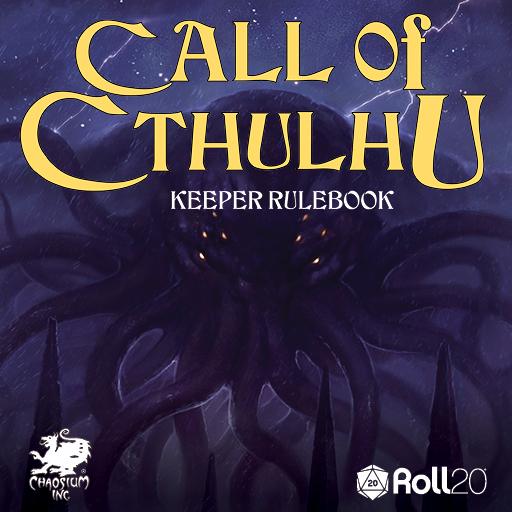 Call of Cthulhu Keeper Rulebook - $54.95
"Call of Cthulhu is now the Pepsi of RPG franchises, alongside D&D's Coke, and the game's success is part of the revival of Lovecraft and Lovecraftian fiction." — Paul StJohn Mackintosh, Greydog Tales.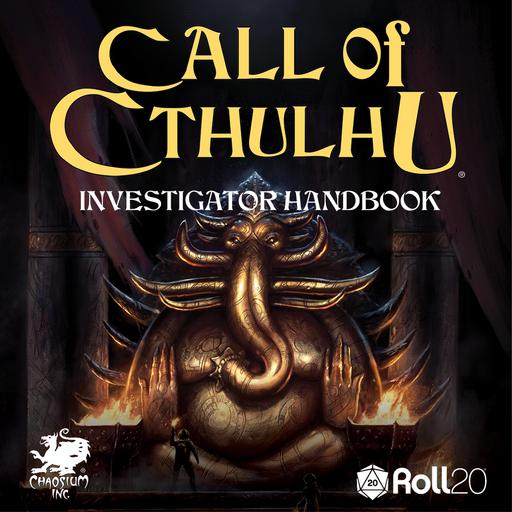 Call of Cthulhu Investigator Handbook - $44.95
"An excellent resource, especially for new players... It's filled with evocative art, plenty of setting color, lots of useful advice and helpful hints, and generally handy material for a player in Call of Cthulhu."
— Matthew J. Constantine.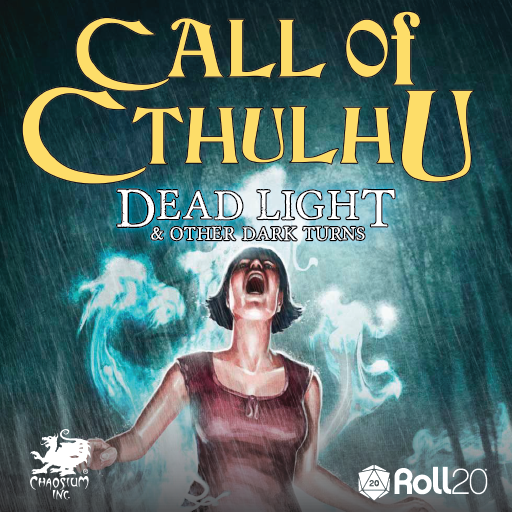 Dead Light and Other Dark Turns - $14.99
"A wonderful introductory product for getting new Keepers and players into the game" — RPG Imagings.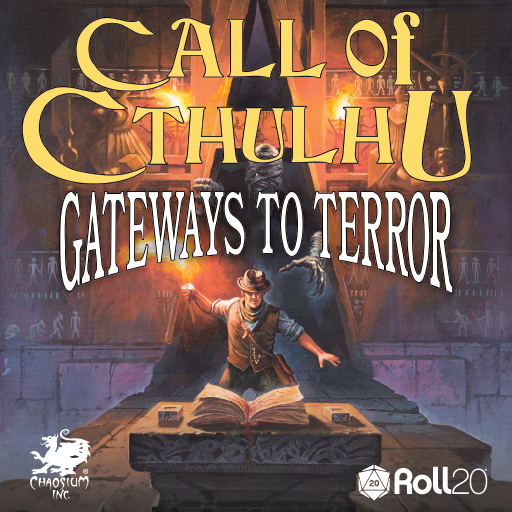 Gateways to Terror - $19.99
"Now, if you really want a set of adventures geared towards beginners, Gateways to Terror has you covered. Within are three single location investigations designed to run between one and two hours: pure introductions to the game... Each is short and sweet, with no BS, sticking firmly to the investigate/confront formula. They're all pretty satisfying too. All killer, no filler, as they say".— Vintage RPG.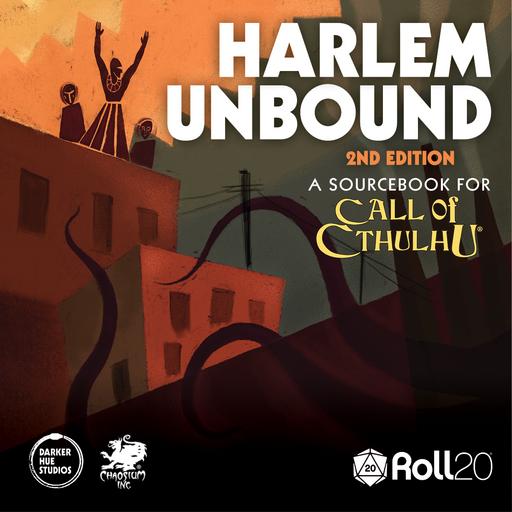 Harlem Unbound - $44.99
"A top tier supplement, which I think belongs in every Keeper's library... All in all, it is the best historical RPG sourcebook I've encountered. It is very high quality, and has material enough for multiple campaigns, and it will both educate and inspire you. I highly recommend it." – Mindlands.
Malleus Monstrorum Cthulhu Mythos Bestiary - $59.99
"Five out of five eldritch tentacles – I think the slipcase is worth it just for the first book of monsters alone. What a horrifying and terrifying collection to rend investigators with and threaten to eat the heads of heroes."
Charles Dunwoody, ENWorld.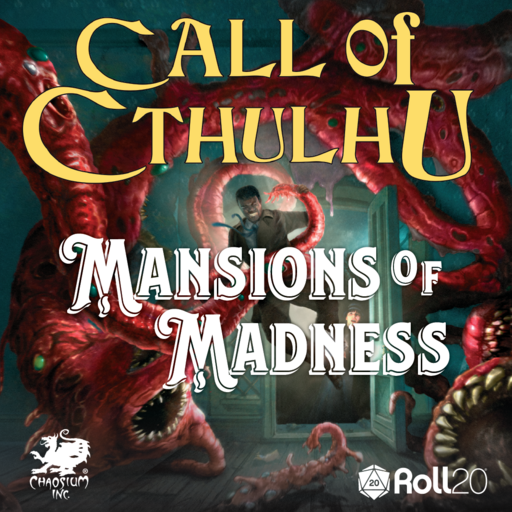 Mansions of Madness Vol 1: Behind Closed Doors - $42.99
"Overall 5/5 – This collection of tales of troubled real estate offers a variety of fun and innovative approaches to a well-worn horror trope. Investigators and Keepers are likely to get some great gaming out of this collection." — H.P. Lovecraft Historical Society.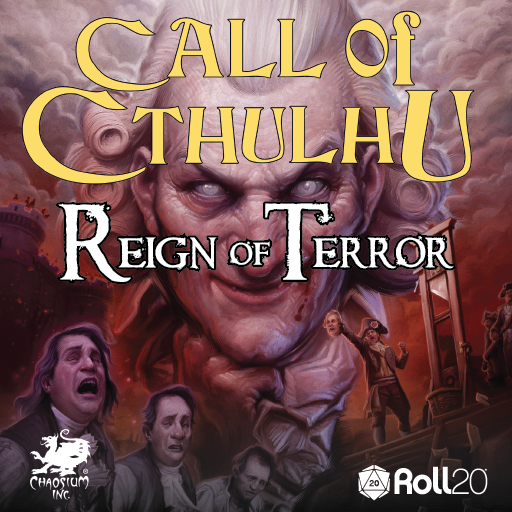 Reign of Terror - $34.99
"I certainly can see why Reign of Terror is an award winner... Highly recommended: 9 out of 10!" — The Gaming Gang.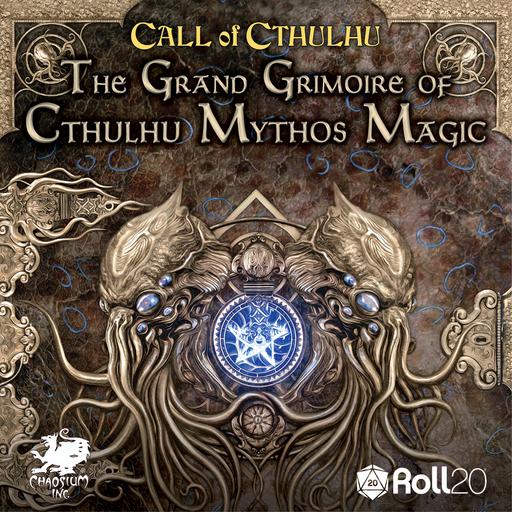 The Grand Grimoire of Cthulhu Mythos Magic - $39.95
"Players have been clamoring for a Call of Cthulhu spellbook for years. Here is, in one single tome, the unspeakable knowledge that is bound to break even the most fortified minds." — Antonios S., RPGNet Review.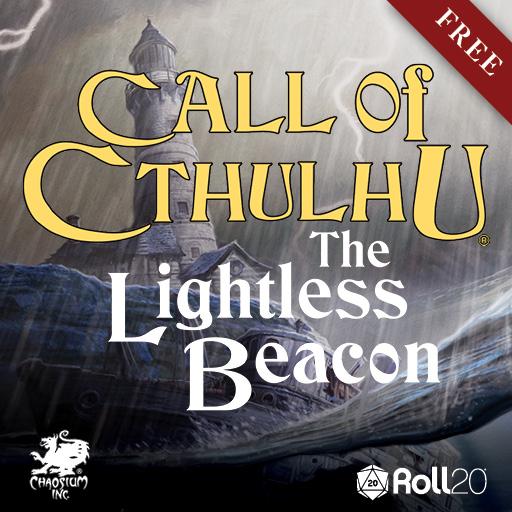 The Lightless Beacon - FREE
"An excellent demonstration scenario." — Reviews from R'lyeh.
For useful tips and advice about playing Call of Cthulhu and other Chaosium games online, see our helpful Getting Started with Online Gaming guide.