Miskatonic Monday: more new titles in August!
Posted by Michael O'Brien on 19th Aug 2019
It's Miskatonic Monday again, so here are some excellent new Call of Cthulhu community content titles to peruse in the Miskatonic Repository!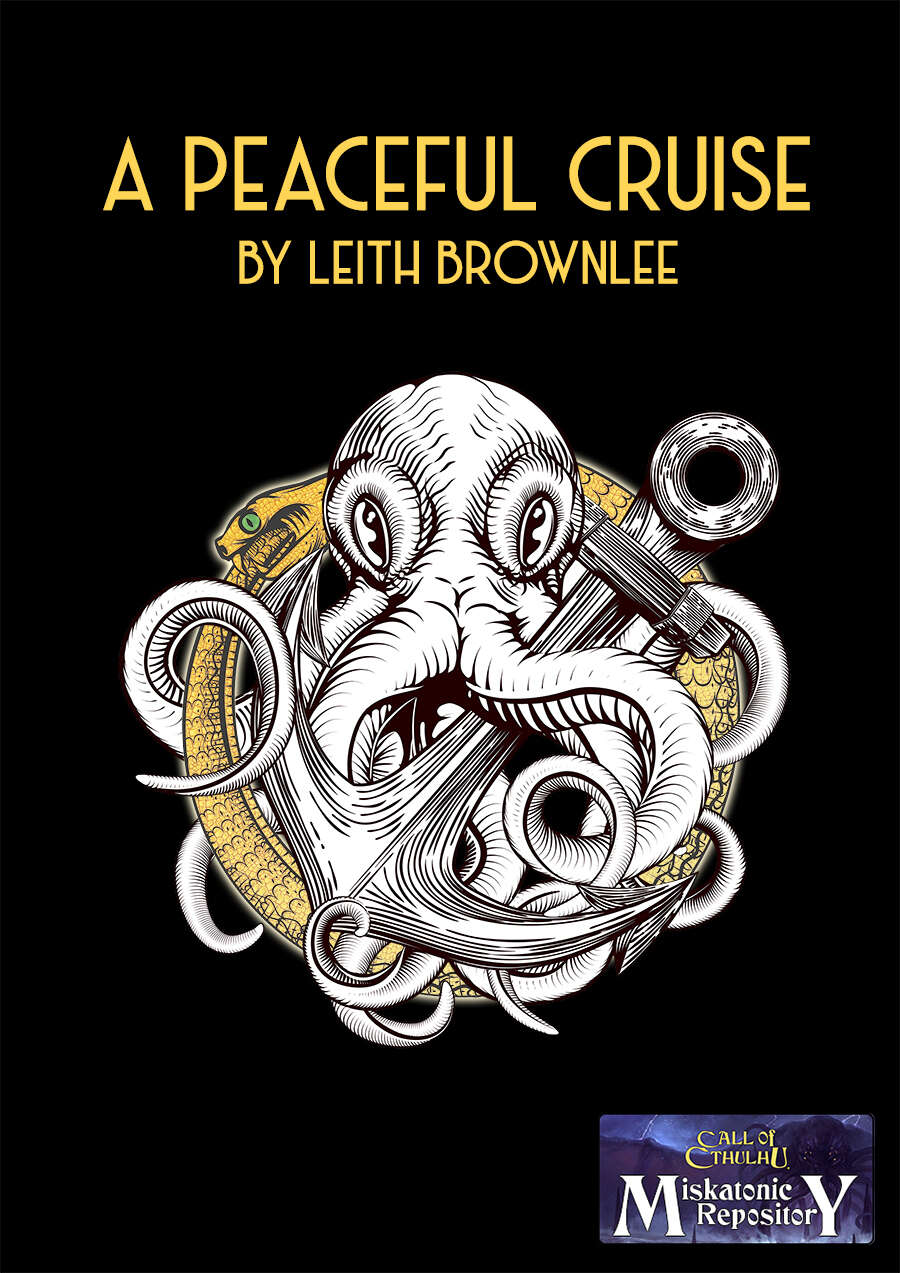 A Peaceful Cruise
Leith Brownlee ($3.99, 20 page PDF)
With mass-immigration being halted in the early 1920s, ocean vessels needed to be repurposed to continue making enough money to keep them afloat, and so they moved to the luxury market. A Peaceful Cruise takes place on one of the many ocean liners popular amongst the rich and famous; a cruise vessel departing from New York and touring the great Caribbean Sea to show all it has to offer.
Not shown in the brochure was the Muiscan Goddess Bachué who sleeps beneath the sea, waiting for a sacrifice of gold and flesh. It is up to the investigators to stop her return to El Dorado, or escape her wrath as she does so.
The Temple Drums
Bruno Grigoletti ($10.00, 26 page PDF)
From the dense jungles of Mexico to a lonely estate in the deep woods of Maine,a curse has awoken. It no longer slumbers through eons of time hiding from the eyes of men. Tonight, it lays claim to this house and all those who dwell within. Can you survive the rhythm of the Temple Drums and bring back the artifacts that you have been hired to acquire or will your souls be stripped and tormented forever?
This module takes place in the North Eastern United States during the fall of 1936. However, it could be adapted to fit any time period after the mid 1920's.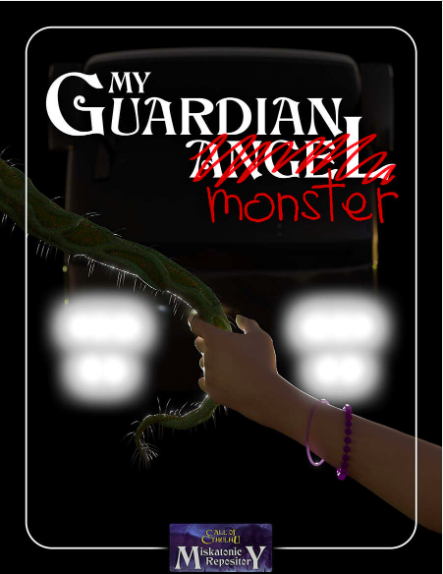 My Guardian Monster
Danial Carroll ($2.99, 32 page PDF)
When a bus crashes into a large, mysterious object on an otherwise quiet country road, it will be up to the passengers to not only figure out what it was they hit, but where it came from. The answer to both of these questions will surprise even the most seasoned investigator. Modern day one-shot.
Too close to home
Benjamin Schäfer (Pay What You Want, suggested price $0.00, 12 page PDF)
Samuel Dawson owns Dawson's Funeral Home in Roselawn. After Sheriff Oakley finds the body of Henry Burrows in the old woods north of Roselawn and isn't able to track down any next of kin nor identify any cause of death, he transfers the body to Dawson who is commissioned with the cremation.

Trying to burn the body, Dawson finds out that Burrows can't be damaged by fire or any other means; even his scalpel leaves no mark on his skin. Dawson knew Burrows to be a reclusive man living in a small house near the edge of the forest. Intrigued by a mystery that contradicts every science-based approach he can think of, he decides to investigate the incident and goes missing.
Plus these Polish language releases:

WANT TO TAKE PART IN THE MISKATONIC REPOSITORY COMMUNITY PROGRAM?
Under the Miskatonic Repository community content license, Call of Cthulhu fans can make their own work for use with the game line available to the public, using guidelines, templates, and art provided by Chaosium.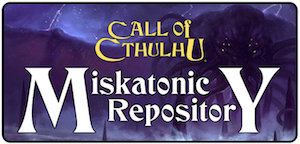 Whether you share your content for free or put it up for sale, this program is a digital home for terror that joins the dreamscapes of all who peruse it.