Chaosium at PAX Unplugged - Philadelphia PA, Dec 6-8
Posted by Michael O'Brien on 4th Dec 2019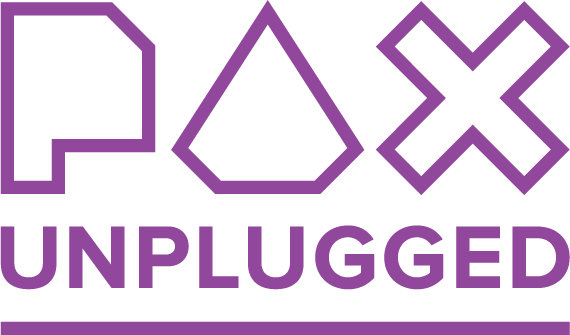 Catch up with Chaosium at PAX Unplugged in Philadelphia this weekend (December 6-8).
Rick, James, John, and Todd from the Chaosium team will be in attendance: come say hi at our booth (#3831) where we'll have the latest Chaosium releases.
Chaosium also has seven tables running game sessions throughout the con, including Call of Cthulhu, RuneQuest, 7th Sea and Pendragon. We're also running special introductory sessions for our RPG lines - "big stories in a short amount of time" - check out the schedule here.
And don't forget we're offering a PAX Unplugged exclusive: the Mark of Nyarlathotep pin, part of the popular 'Pinny Arcade' pin trading ecosystem. Only available from the Chaosium booth, and while stocks last!