Call of Cthulhu Actual Play at Roll20Con with Jasmine Bhullar and an all-star cast
Posted by Michael O'Brien on 3rd Nov 2021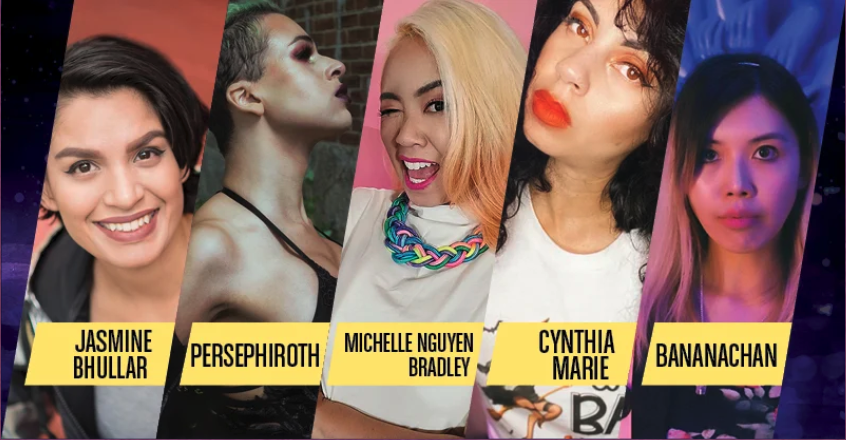 SATURDAY Nov 13 - 7:00 PM PACIFIC
Jasmine Bhullar runs Call of Cthulhu's 'Edge of Darkness' on Roll20 for Roll20Con. Jasmine's Investigators are an all-star cast including Cynthia Marie, Persephiroth, Banana Chan, and Michelle Nguyen Bradley. Travel with them to 1923 Arkham, Massachusetts as they are summoned to a dying friend's bedside. What mystery awaits?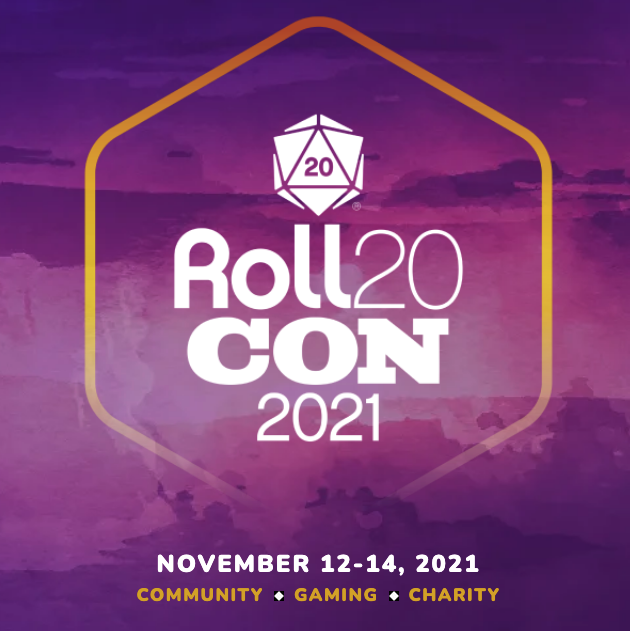 Join Roll20Con from November 12-14th for three days of friends and fun, all to help Code2040 build a more equitable tech industry!
Chaosium is pleased to be an official sponsor of Roll20 Con.