​The Sanskrit word for war literally means "a desire for more cows". Reiner Knizia's family game KHAN OF KHANS
Posted by Michael O'Brien on 19th Jan 2017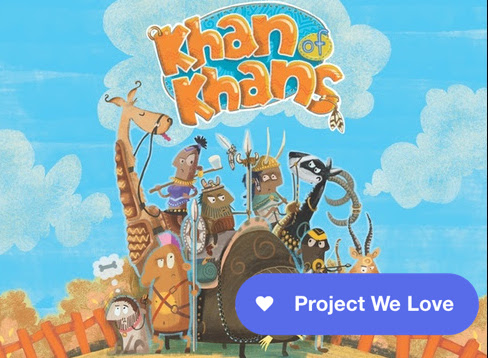 Go to KHAN OF KHANS on Kickstarter here!
The Sanskrit word for war literally means "a desire for more cows"...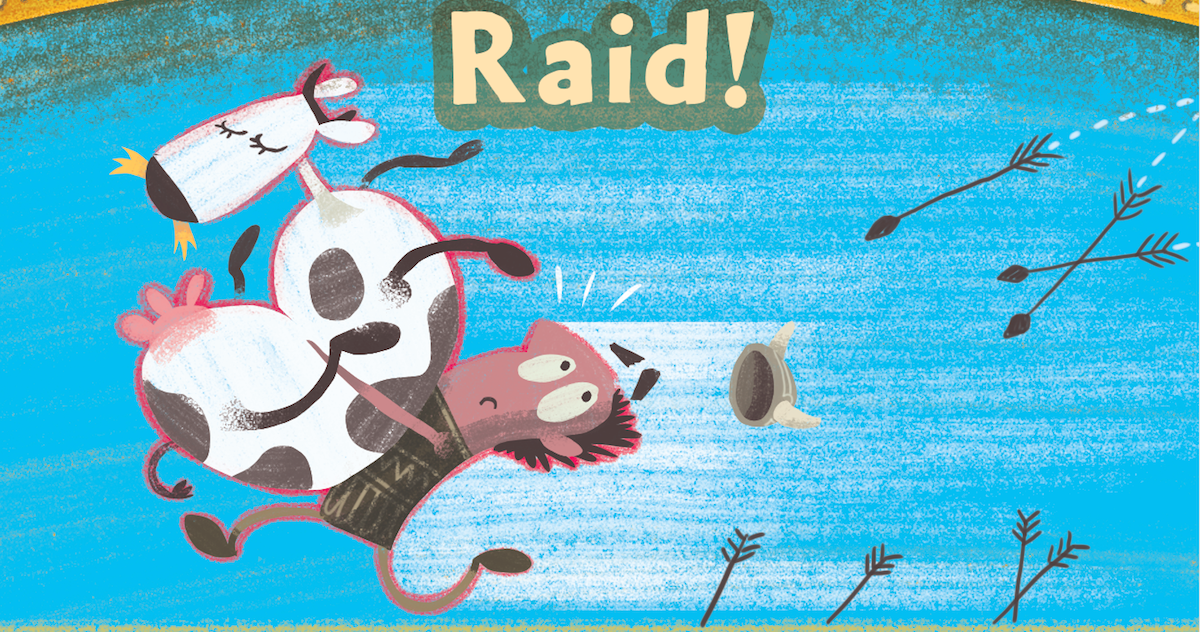 ...and that's the aim of Chaosium's family game, KHAN OF KHANS—"raid your enemies, win cows and the game!"—now live on Kickstarter, and already over 200 309% funded!
KHAN OF KHANS brings together two of the most accomplished and legendary figures in gaming industry: world-renowned game designer Dr Reiner Knizia and "the grand shaman of games" himself, Greg Stafford.

Although our game is set in Greg Stafford's mythic world Glorantha (RuneQuest, King of Dragon Pass), the Khans in the game would very much get what the ancient Vedic Indians were on about.

The players are khans of different fantastical tribes on the Plains of Prax, each riding a unique animal that confers special abilities. Everyone attempts to amass the biggest herd, meanwhile fighting off enemy magic, stampedes and attempts by other players to steal their cows.

KHAN OF KHANS is fun and fast, and an ideal family game for ages 9+. Geek & Sundry calls our cow stealing game "Udderly Fantastic".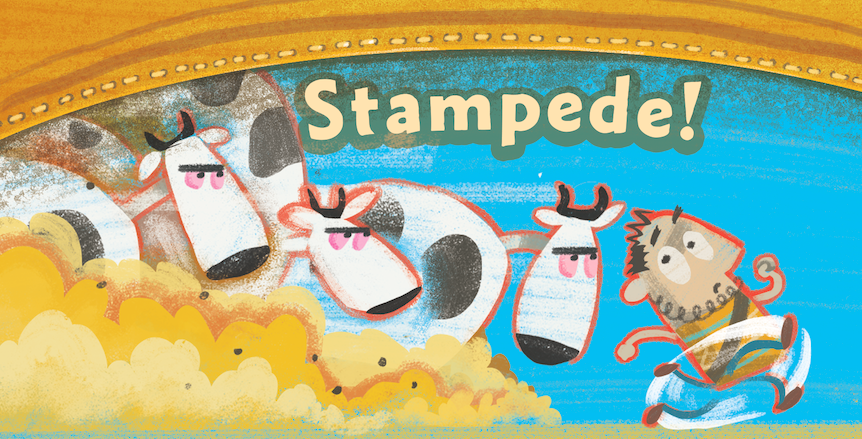 The Kickstarter campaign runs from until January 31, and we'd love your support. We are looking for tribal members to take up the challenge and lead their tribe to glory—Wa-ha!

And if you want to try the game out, download the free KHAN OF KHANS Print & Play, where we also have the rules annotated in Finnish, French, German, Italian and Spanish. Update: and Japanese and Turkish!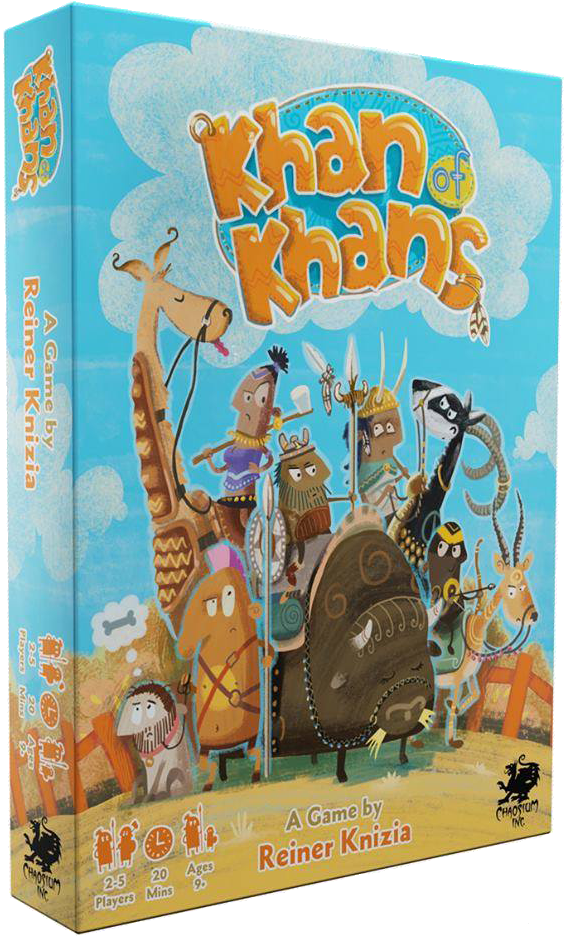 This article in German - Diesen Blogpost auf Deutsch