The Gods War Kickstarter success brings Greg Stafford's mythic world of Glorantha to a wider audience
Posted by Michael O'Brien on 15th Sep 2016
A note of thanks from Chaosium...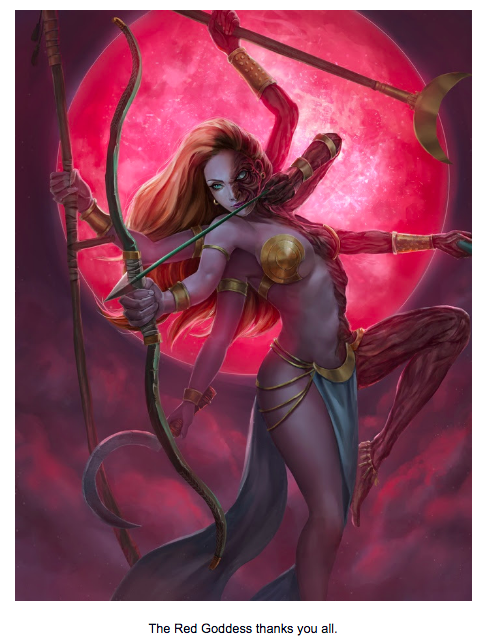 It's over - Sandy Petersen's The Gods War attracted nearly 2000 backers, and raised over $585K - wow! Sandy has his note of thanks from Petersen Games to everyone who supported the campaign in this Kickstarter update link.

And we at Chaosium also wish to thank everyone! In Glorantha's 50th year, The Gods War will certainly help bring Greg Stafford's amazing mythic universe to the wider audience it deserves. It was certainly gratifying to see Cthulhu Wars fans and other boardgamers engage with, become intrigued or even captivated by the imaginative depths and possibilities of Glorantha - the 7,500+ comments on the Kickstarter page so far help attest to that.

Chaosium will be bringing out its new edition of RuneQuest in the new year. It too is set firmly back in Glorantha (where the RPG started), offering more opportunities to game in and explore the legendary setting. And if you backed The Gods War, you'll have some amazing minies to terrify and awe your RQ characters with too!