Unnatural Selections #32 - some reviews at year's end
Posted by Michael O'Brien on 9th Jan 2020
Some reviews we like at the end of 2019...
Pookie from Review's from R'lyeh lists three Chaosium titles in his Post-Christmas Dozen 2019: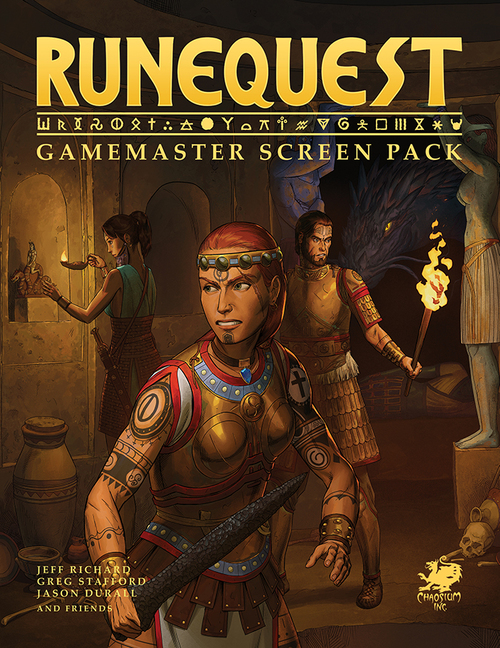 The RuneQuest Gamemaster Screen Pack: "sets a standard by which other Game Master screens and their supporting content should be measured."
King Arthur Pendragon 5.2 Edition: "one of the greatest roleplaying games ever published, the perfect combination of mechanics and theme."
Berlin the Wicked City (Call of Cthulhu): "sets the blueprint for what a good city or setting supplement should be like".
Meanwhile, The Busybody says of Berlin the Wicked City:
"I confess I'm blown away… Not only are the three adventure scenarios among the best I've seen for Call of Cthulhu, the detail provided for Berlin is on par with the best city modules or gazetteers for any RPG. Rating: 5 stars out of 5."
Our board game Miskatonic University The Restricted Collection is part of The Fandomentals '13 Spookiest Games of 2019':
"A push-your-luck card collecting game themed around the most horrifying subject of all: academia… There's even wandering graduate students you can sacrifice, just like in real academia! Outside of the very fun and creepy theme, it has an extremely unique look to it as well, with special cards and maps that all look straight out of the library of the game's setting."
In 'The Top-Ten Underrated Nintendo Switch Games of 2019' Turtle Beach says, of Call of Cthulhu the Official Video Game:
"Fiction and horror lovers would be doing themselves a disservice if they did not jump into the mysterious world of Call of Cthulhu inspired by H.P. Lovecraft's iconic universe."
And Everybody Plays UK gives the game 4 STARS:
"An engrossing story of death, danger and the occult, all wrapped up in a detective noir tale that eventually descends into madness. If you're after something a bit different, and a bit more story-driven, then Call of Cthulhu's mystery is sure to draw you into its dark, tentacled tale that's hard to put down."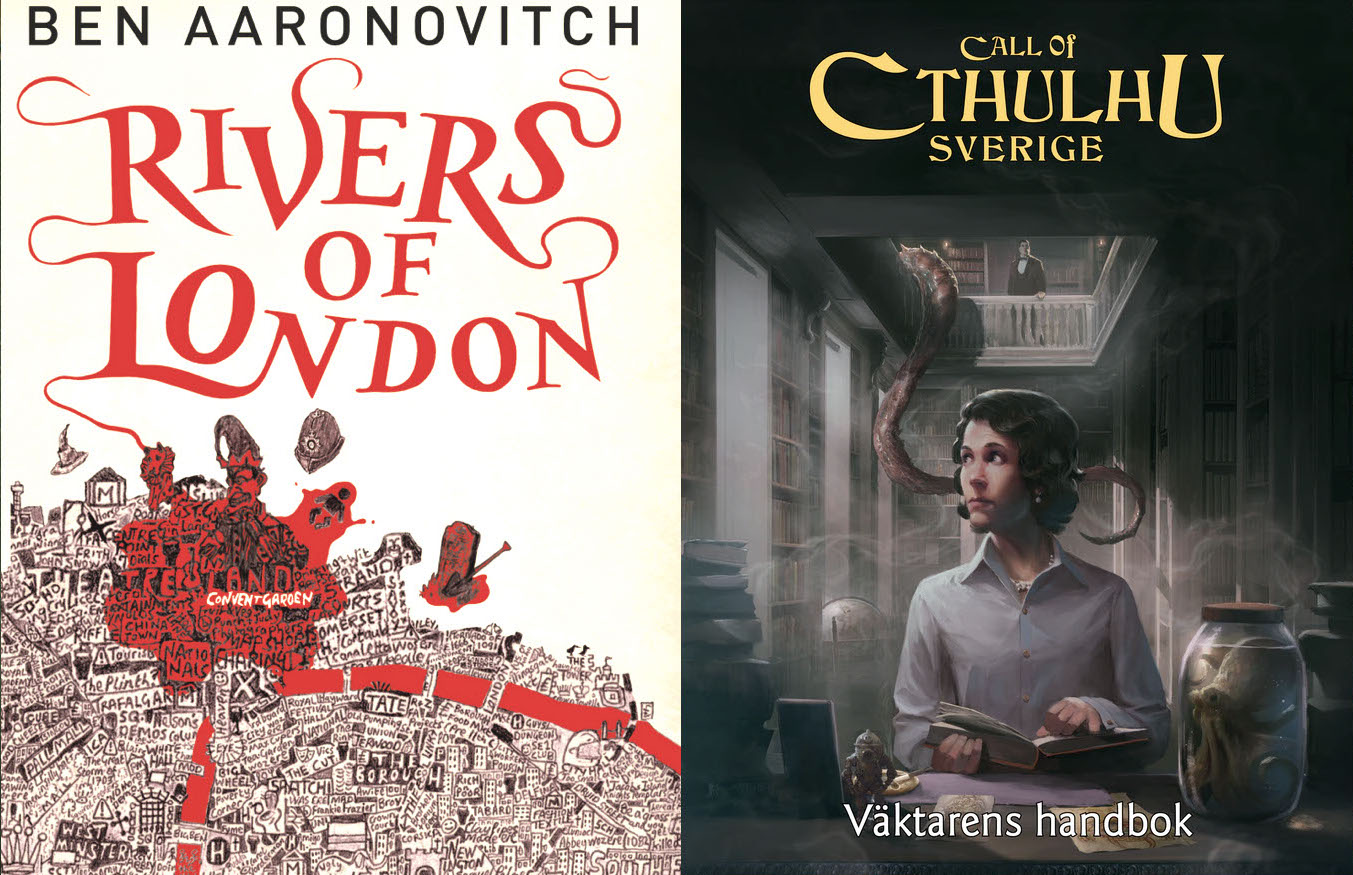 P.S. For the year ahead, two Chaosium games are nominees in EN World's Most Anticipated Tabletop RPG Of 2020. They are the recently-announced Rivers of London RPG, and the Swedish edition of Call of Cthulhu, being produced under license by our friends at Eloso Förlag. Cast your vote now!