Product Lines
Product Lines
King Arthur Pendragon Core Rule Book - 5.2 Edition - Hardcover
King Arthur Pendragon Core Rule Book - 5.2 Edition - Hardcover
Product Description
Capture the Spirit of Arthurian Legend!
Relive the grandeur, romance and adventure of the greatest of all legends — the story of King Arthur. Assume the role of a knight starting his career in the time of Uther Pendragon, undertaking quests and perilous adventures for your lord, for your lady-love, for the Church, or for your own glory. Win great renown with your laudable deeds and feats of arms, perhaps even winning the right to carve your name into the Round Table itself as the story of Arthur and Camelot unfolds around you.
With its innovative rules, including the distinctive traits and passions system designed to help you in determining your character's behavior under any circumstances, King Arthur Pendragon provides a unique roleplaying experience laid out against the richest tapestry in Western literature.
This Edition 5.2 offers hundreds of corrections to Edition 5.1 which itself updated the redesigned and reorganized 5th Edition. This book also contains new material and rules changes for 5th Edition by Greg Stafford, the creator of the original game.
What the Critics Say
"An RPG classic now going back to its original publisher, superbly presented and offering one of the greatest, most tightly focused and fully realized roleplaying experiences of all."—RPGNet, Paul St John Macintosh review.
Inventory locations for this Product
In USA: Yes
In UK: Yes
In Australia: No
In Canada: No
All products will ship from the closest warehouse, and shipping is calculated per warehouse. We recommend you try to submit orders for a single warehouse at a time. See here for more examples.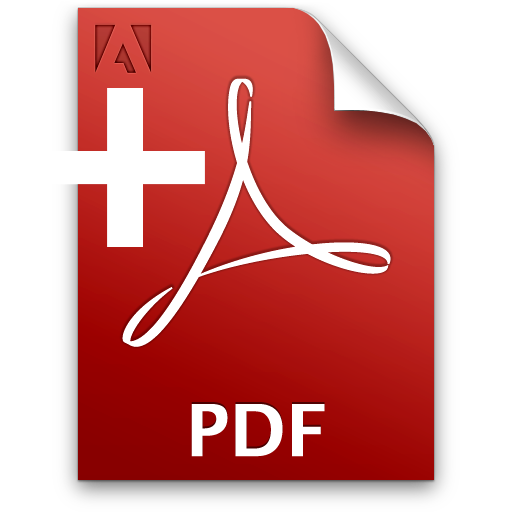 PDF Included with Book - Make sure it is in your Cart
Physical Product Name: King Arthur Pendragon Core Rulebook 5.2
PDF Name: King Arthur Pendragon Core Rulebook 5.2 - PDF
PDF URL: /king-arthur-pendragon-core-rule-book-5-2-edition-pdf/
If you add this book to your cart, the PDF for this book will be available for free! You should add the PDF to your shopping cart after you add the physical book in order to receive your FREE PDF. Please check your shopping cart for a link to the PDF before you begin the check out process.
Other Details
Product Reviews
Find Similar Products by Category
Customers also viewed