Chaosium to publish second edition of the critically-acclaimed Harlem Unbound
Posted by Michael O'Brien on 5th Aug 2018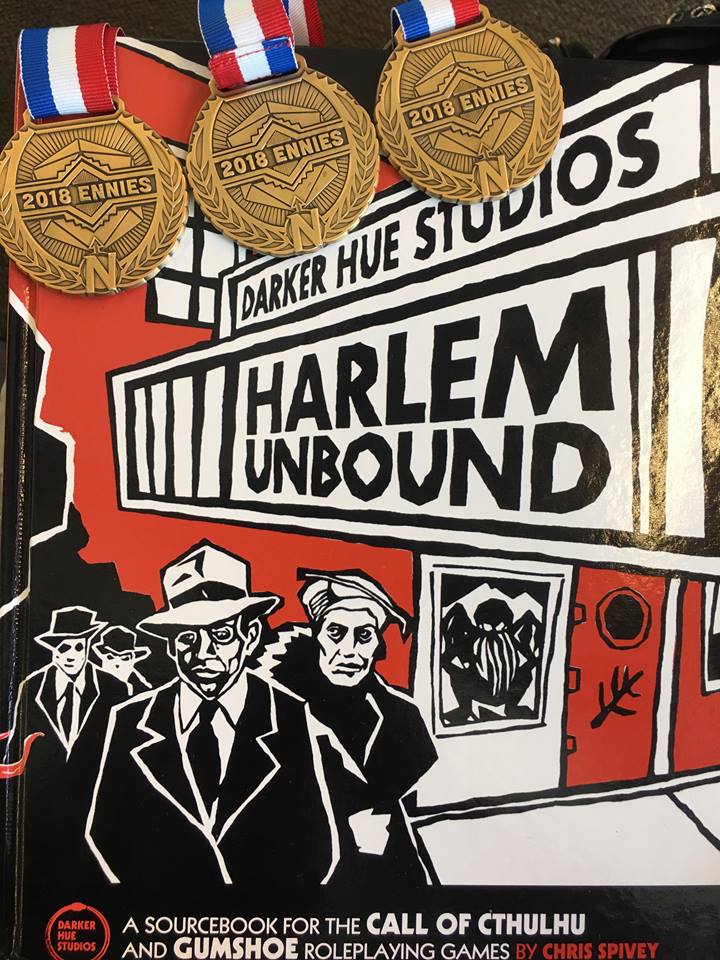 SIGN UP TO THE HARLEM UNBOUND 2ND EDITION PREVIEW LIST HERE:
http://eepurl.com/dOa3QX
Author notes, previews, art, release dates, and special surprises from the new edition of Harlem Unbound!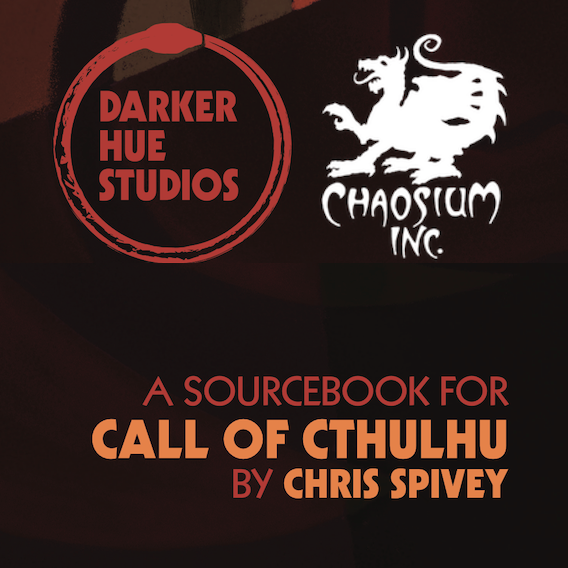 ---
Chaosium, publishers of Call of Cthulhu, will publish a second, updated edition of the critically acclaimed Harlem Unbound, it was announced at Gen Con today.
Harlem Unbound is the creation of African-American game designer Chris Spivey. The first edition was published to critical acclaim by Spivey's indie studio Darker Hue Studios. Spivey's first release, Harlem Unbound won three Gold awards at the 2018 ENies Awards.
The new edition of Harlem Unbound will feature additional scenarios, new maps and new art.