Chaosium Interviews: Pendragon Promo Part 2 - Greg's Legacy as Pendragon Creator
Posted by Michael O'Brien on 17th Dec 2022
The new edition of the Pendragon TTRPG is coming! For our Chaosium Interviews series, James Coquillat talks to Pendragon Line Editor David Larkins about the complexities of staying true to the titanic legacy of Greg Stafford while finishing the new version.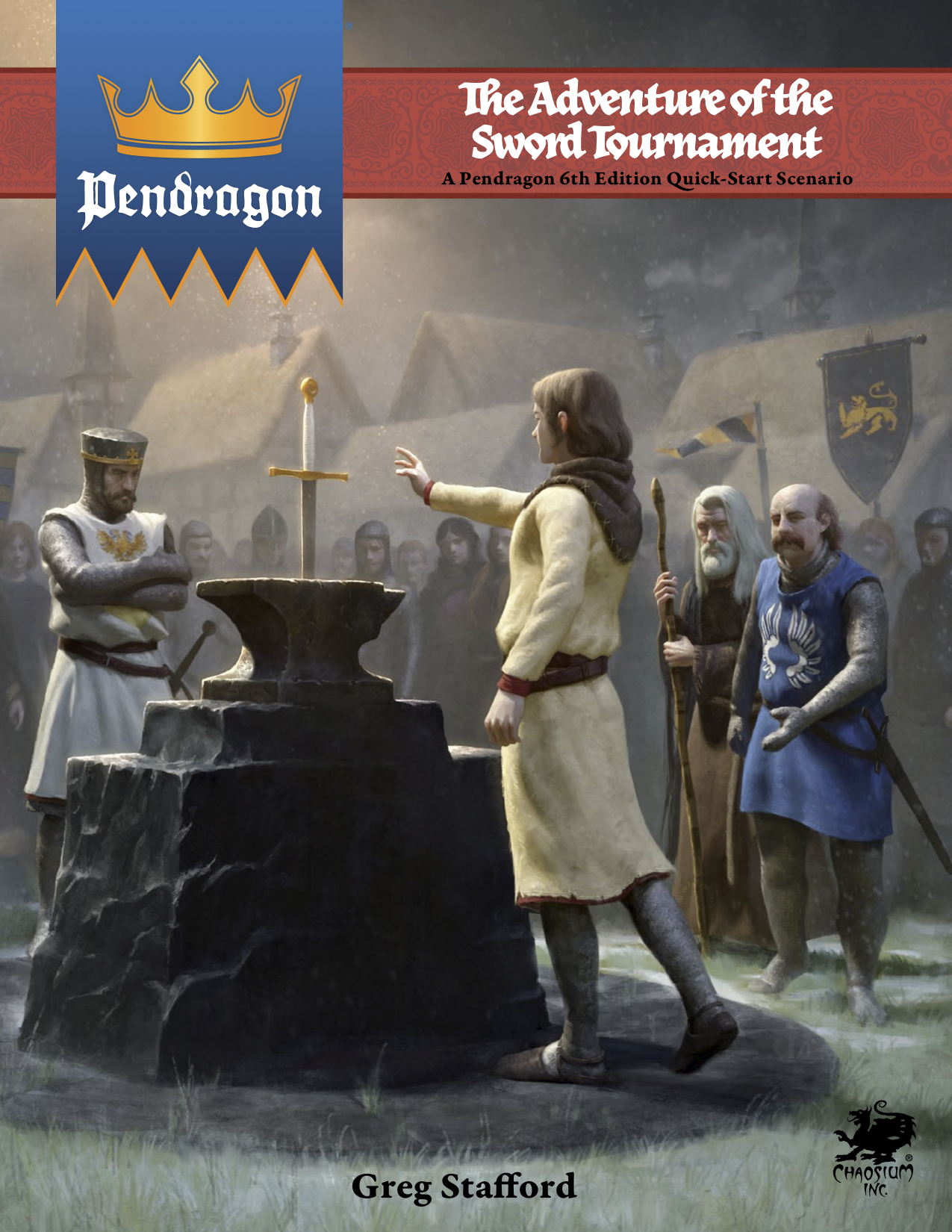 Don't forget we have the special Pendragon Starter Set Preview, available as a free download! Within, you'll find:
A ready-to-play scenario, allowing you and your players to partake in the epic moment when an unknown, back-country squire draws the sword from the stone.
A rules overview covering Traits, Passions, Skills, and combat.
Five pregenerated Player-knights.
A primer on the city of Londinium: the setting for the scenario.