Chaosium at PAX Aus - October 11-13: Booth, Panel, Pins, Games, and Acq Inc Live Play!
Posted by Michael O'Brien on 30th Sep 2019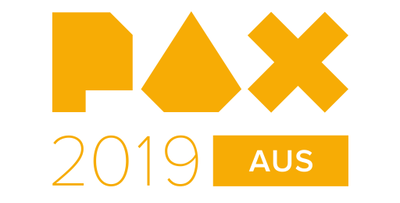 PAX Aus, Australia's largest gaming convention, is rapidly approaching (Oct 11-13) and Chaosium will be there!
Booth
Get the latest Chaosium releases from our booth, which we're sharing with our friends from Aetherworks and TYPE 40.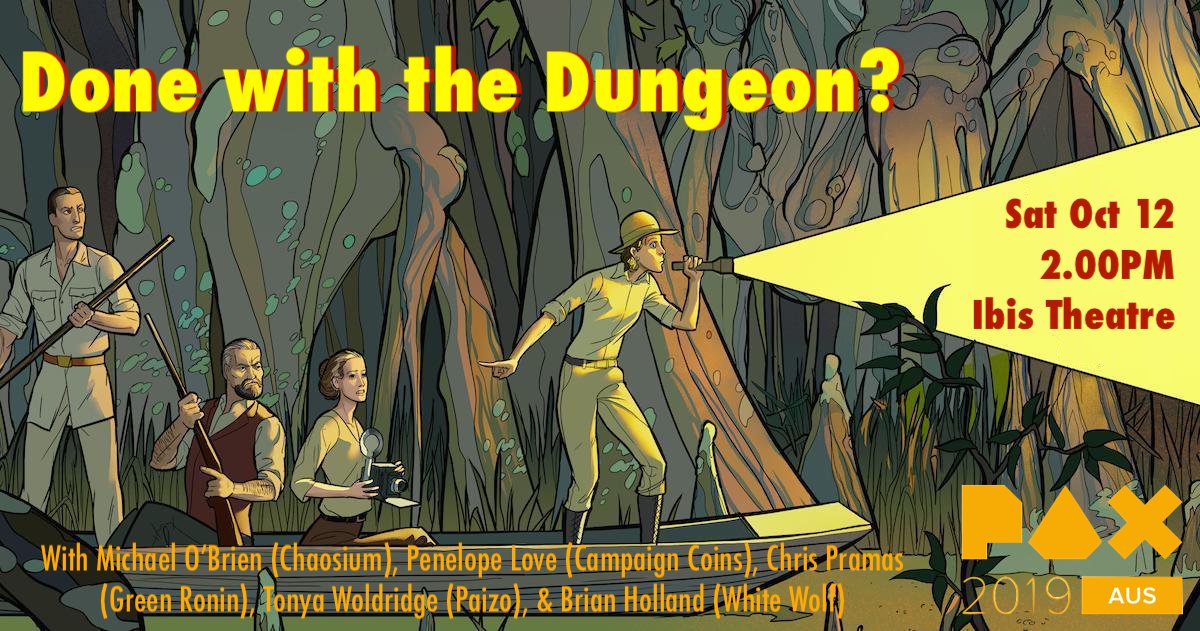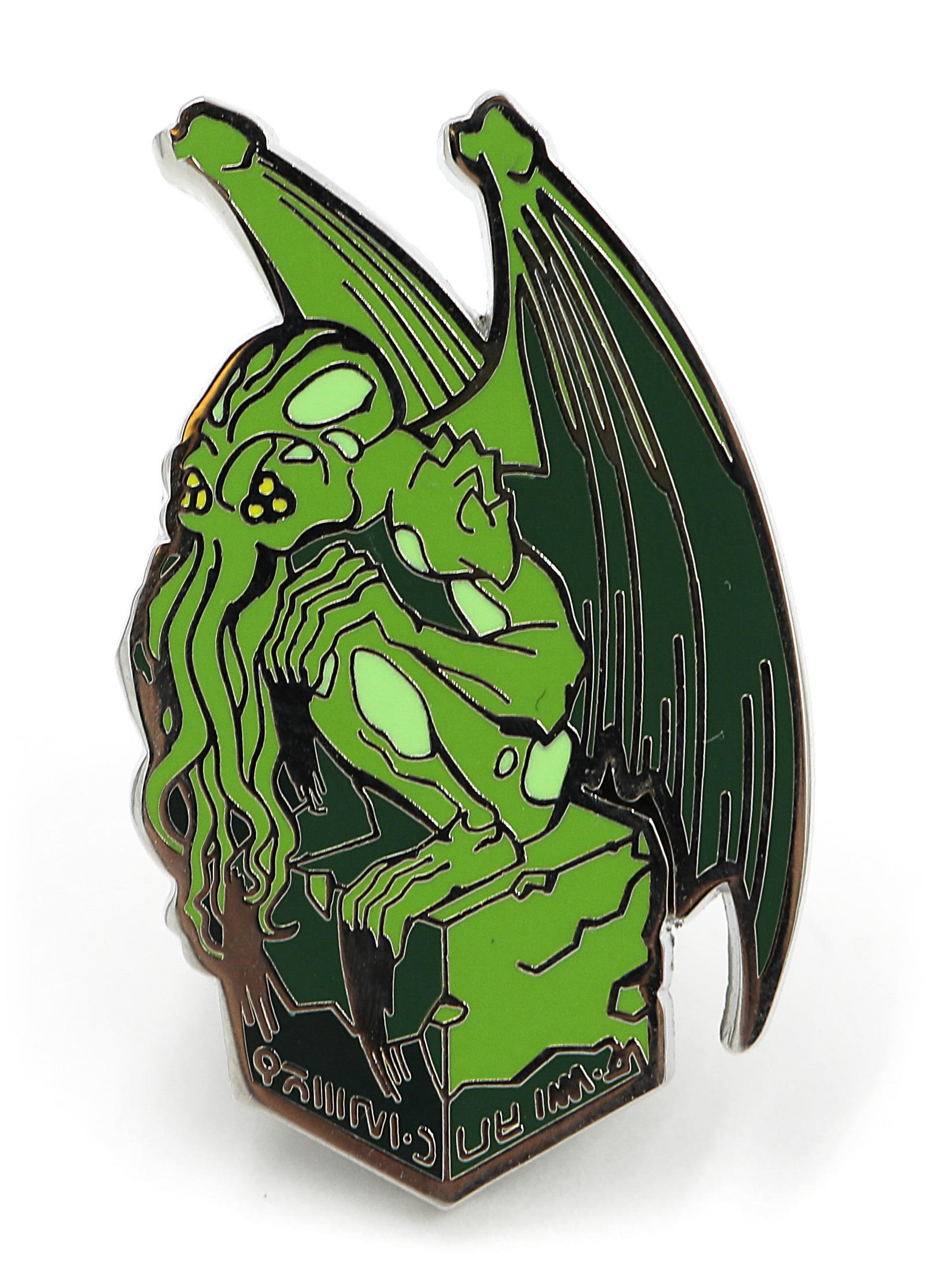 Panel - "Done with the Dungeon?"
You may have heard about Dungeons and Dragons, seen live games on Twitch TV, or maybe even played it yourself. D&D is awesome, and phenomenally successful, but it's just the tip of the tabletop iceberg. Michael O'Brien (vice president, Chaosium Inc) and a panel of leading Australian and International RPG designers discuss the limitless possibilities tabletop roleplaying games offer your imagination across every conceivable genre.
Join Chaosium's Michael O'Brien, Chris Pramas (Green Ronin), Tonya Woldridge (Paizo), Brian Holland (White Wolf) and Penelope Love (Campaign Coins) on Saturday Oct 12 in the Ibis Theatre for this meetings of minds: with the audience's help pitching ideas, the panel will even design an RPG from the ground up!
Pins
We're part of the 'Pinny Arcade' Pin Quest this year, with the special Cloisonné of Cthulhu, availably exclusively from our booth.
Games
Thanks to help from our team of volunteer Keepers and GMs from the Cult of Chaos, we're running Call of Cthulhu and RuneQuest each day until closing.
The adventures on offer are:
CRIMSON CARNIVALE - Call of Cthulhu
By Leigh Carr
Abandoned by deserting carnies and performers, the few remaining members of the Great Romano Brother's Circus stand at a graveside. The death of the lion tamer is but one of the many blows of fate laid on the shoulders of the investigators. But is it all bad luck and misfortune? Or is something to blame? Pre-generated characters provided.
Friday 11am-11pm; Saturday 11am-11pm; Sunday 11am-5pm
Duration: 2 hours
Suitable for ages 13+.
REMEMBERING CAROMAN - RuneQuest
By Paul O'Sullivan
When a farmer complains that the tenant farm he was just given is haunted by a frightful spirit, the adventurers must resolve his plight. Whether they banish the spirit or take up its plea, the ancestors are watching how the clan treats their progenitors. Pre-generated characters provided.
Friday 11am-11pm; Saturday 11am-11pm; Sunday 11am-5pm
Duration: 3 hours
Suitable for ages 13+.
Acquistions Inc Live Play!
Our friends at Acquisitions Inc are playing Call of Cthulhu live and on Twitch - in the Main Theatre on Saturday Oct 12 at 6.30 Australian Eastern Time!