2020 was a big year for Chaosium on DriveThruRPG: here's everything we released
Posted by Michael O'Brien on 13th Jan 2021
2020 was a big year for Chaosium on DriveThruRPG! Over the course of the year, we released 17 titles there: eleven new releases, and six older Chaosium works that somehow had never made it to DriveThruRPG before.
Here they all are in case there's something you missed for your DriveThruRPG library:
FEBRUARY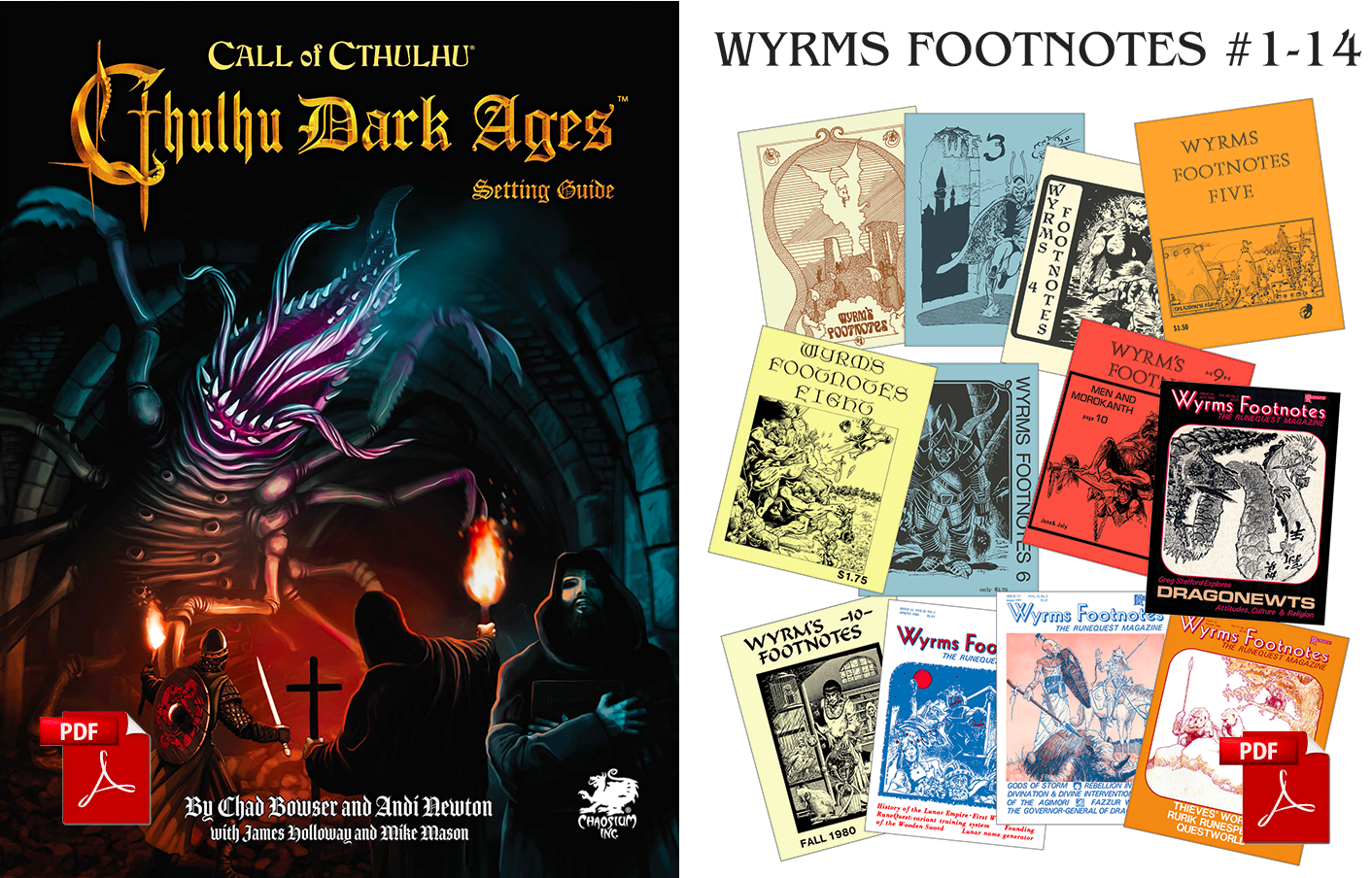 Cthulhu Dark Ages (Call of Cthulhu)
Wyrms Footnotes 1-14 Bundle (RuneQuest - Glorantha)
MARCH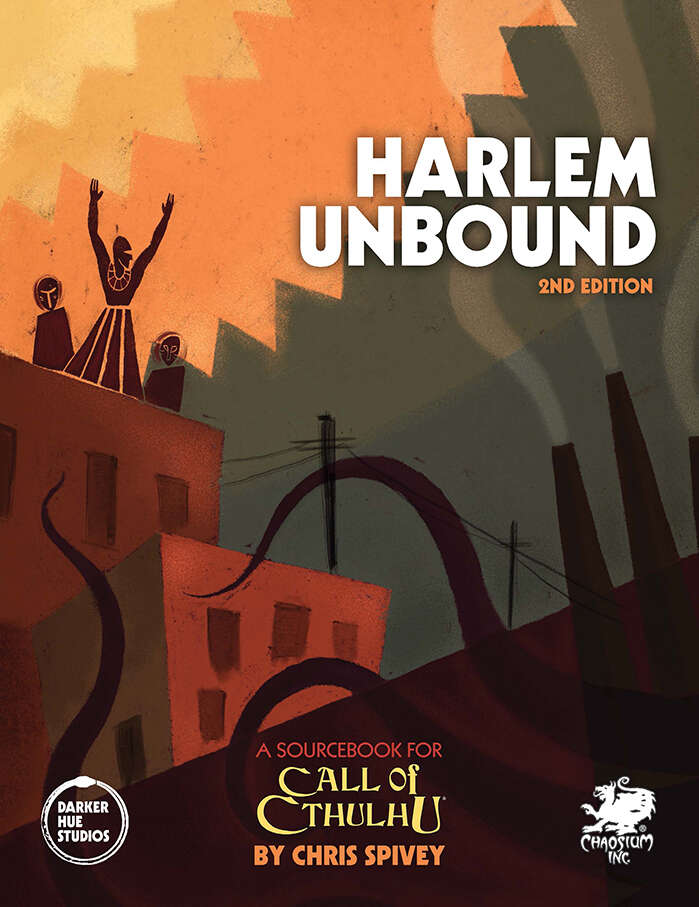 Harlem Unbound (Call of Cthulhu)
APRIL
The RuneQuest Coloring Book (RuneQuest - coloring)
Call of Cthulhu the Coloring Book (Call of Cthulhu - coloring)
MAY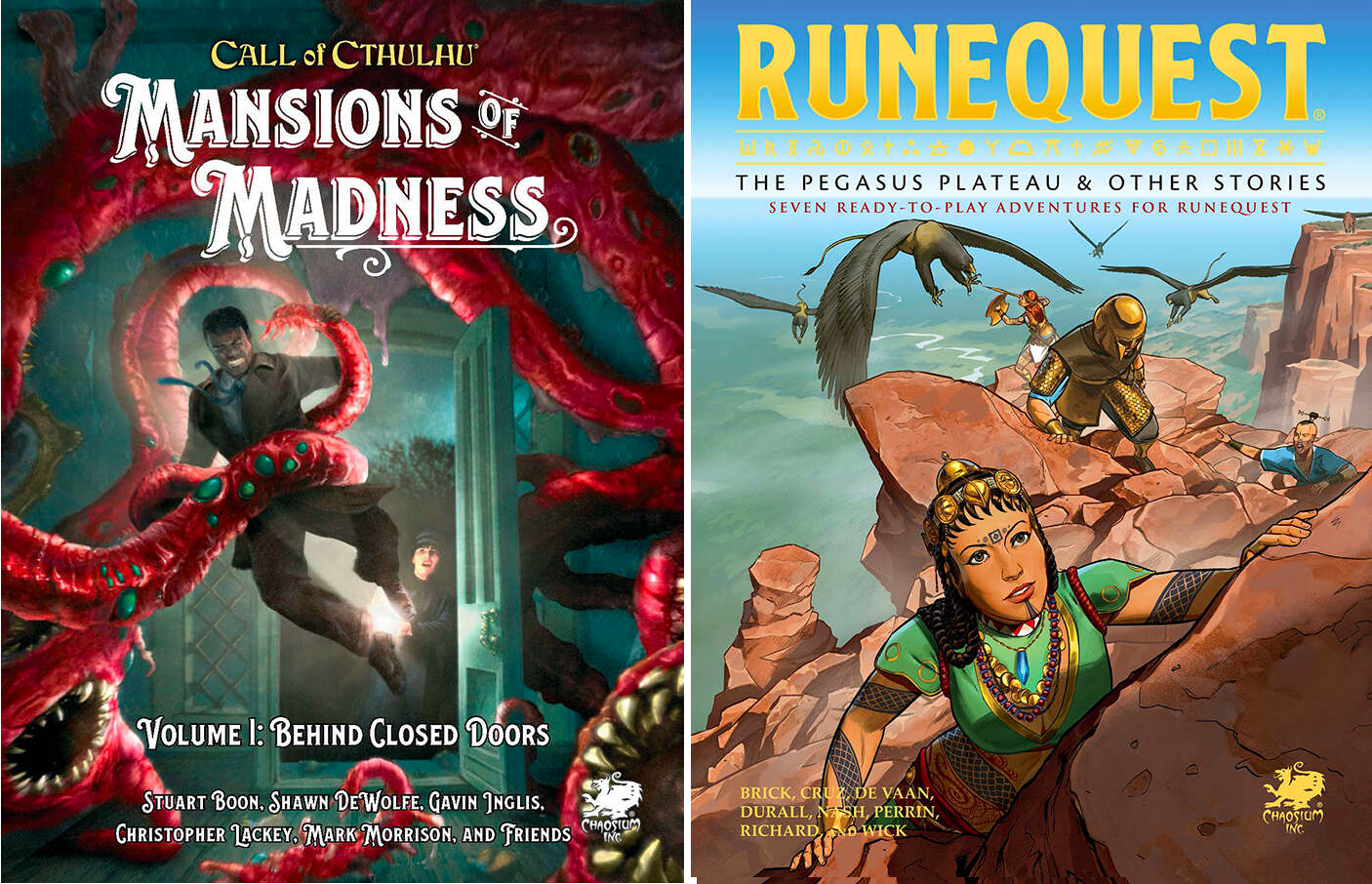 Mansions of Madness - Vol 1 Behind Closed Doors (Call of Cthulhu)
The Pegasus Plateau (RuneQuest)
JUNE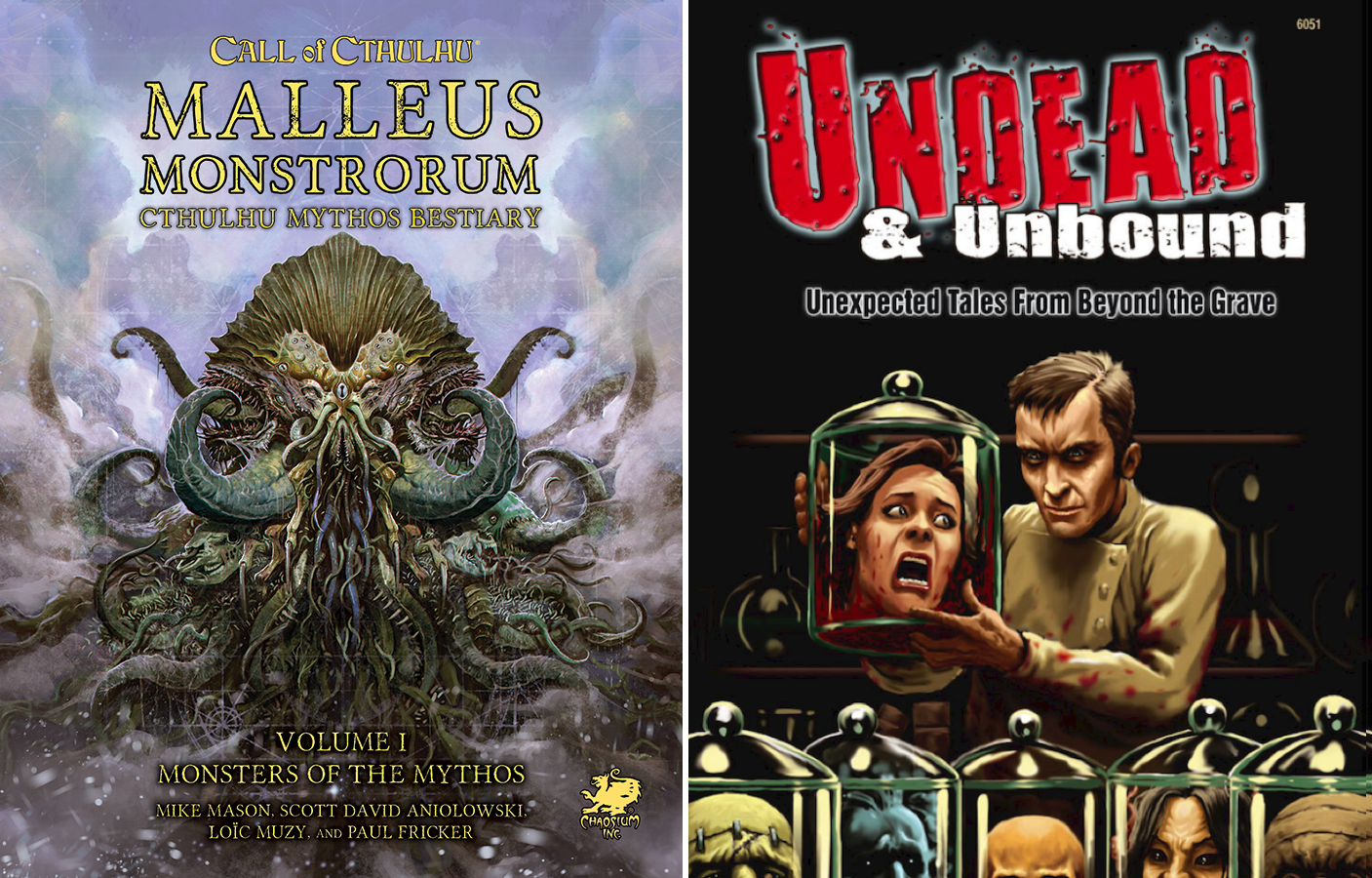 The Malleus Monstrorum Cthulhu Mythos Bestiary (Call of Cthulhu)
Undead and Unbound (Mythos fiction)
JULY
Does Love Forgive? (Call of Cthulhu)
The Entekosiad - Stafford Library (Glorantha)
The Fortunate Succession - Stafford Library (Glorantha)
Revealed Mythologies - Stafford Library (Glorantha)
SEPTEMBER
7th Sea: Secret Societies (7th Sea)
OCTOBER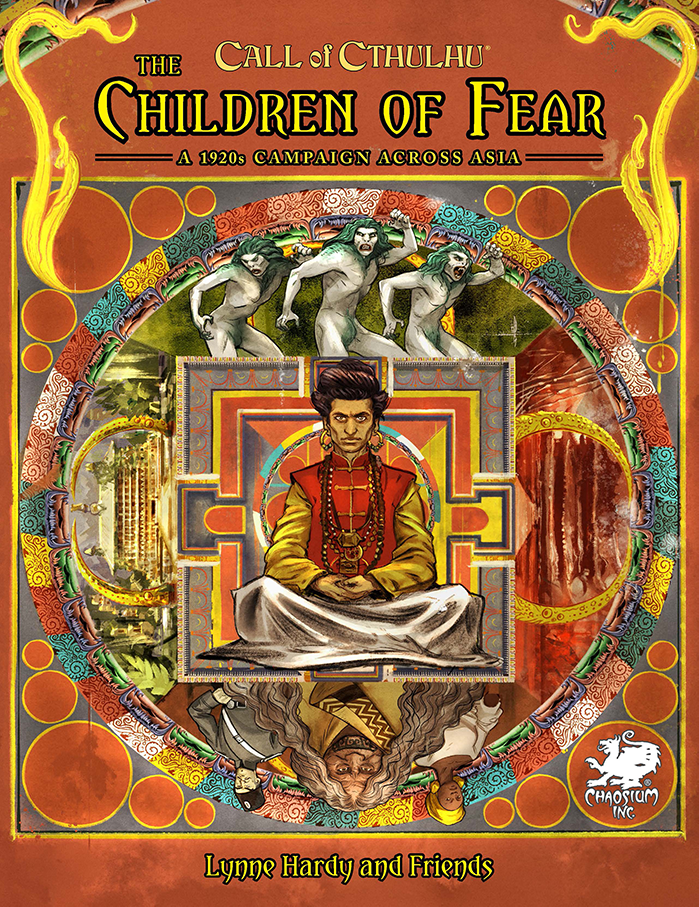 The Children of Fear (Call of Cthulhu)
NOVEMBER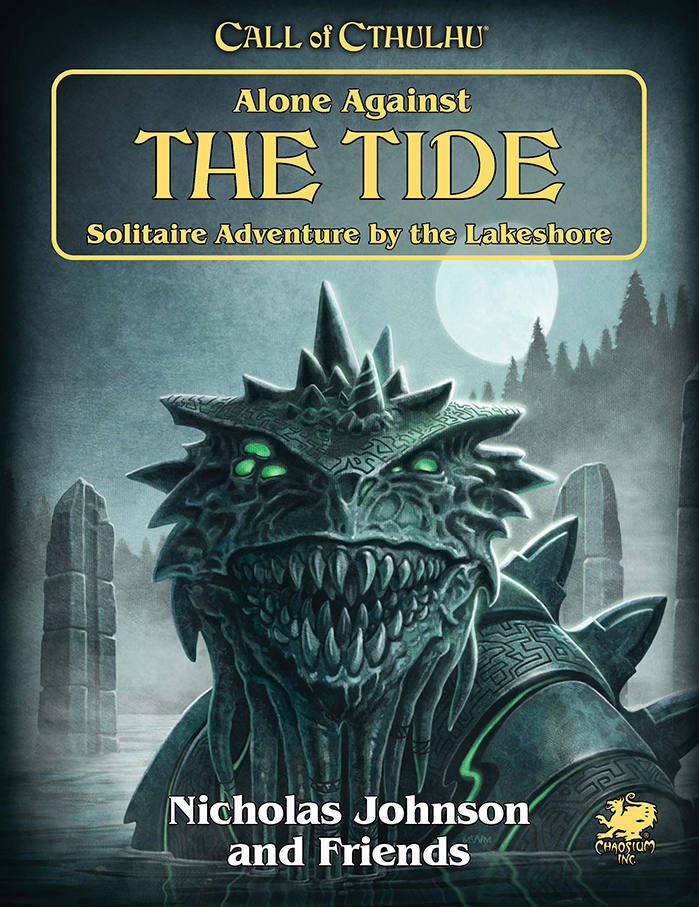 Alone Against the Tide (Call of Cthulhu)
DECEMBER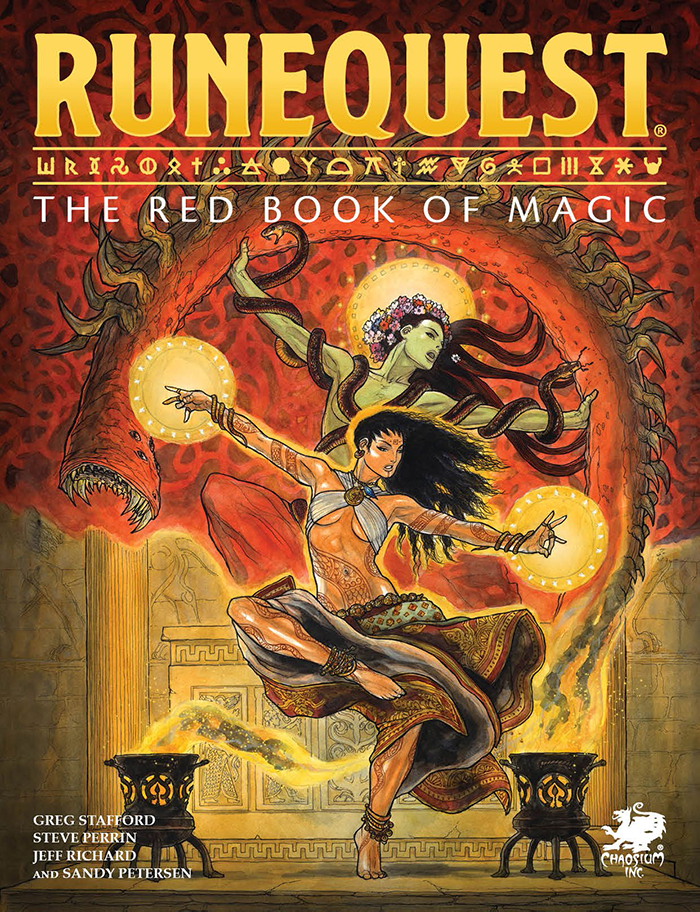 The Red Book of Magic (RuneQuest)
Plus community content!
Throughout 2020 community content creators released literally dozens of titles for Call of Cthulhu on the Miskatonic Repository, RuneQuest and Glorantha on the Jonstown Compendium, and 7th Sea in the Explorer's Society!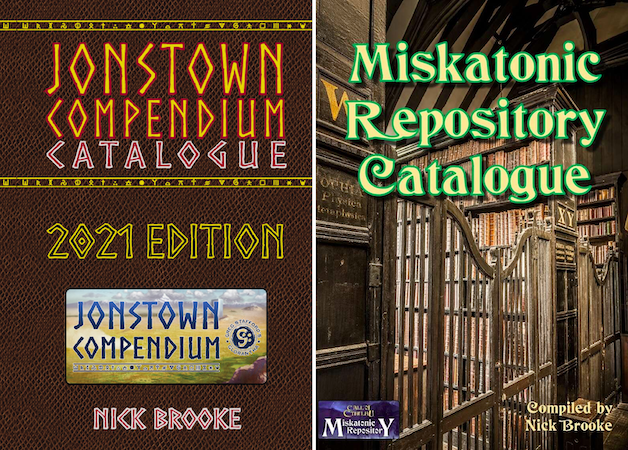 For all the Jonstown Compendium releases, check out Nick Brooke's useful Jonstown Compendium Index. And for the Miskatonic Repository, Nick also has compiled a helpful Miskatonic Repository Catalog.
2021 at DriveThruRPG
We have plenty of exciting releases for DriveThruRPG lined up and in development for the coming year. Take a look at our first 2021 release, already out – The Malleus Monstrorum Keeper Deck for Call of Cthulhu!
We wish our DriveThruRPG customers all the best for 2021, and may you stay safe and well until the Stars are Right again – from all the team at Chaosium.