Welcome to Prax! - Khan of Khans rulebook now available in six more languages!
Posted by Michael O'Brien on 18th Nov 2017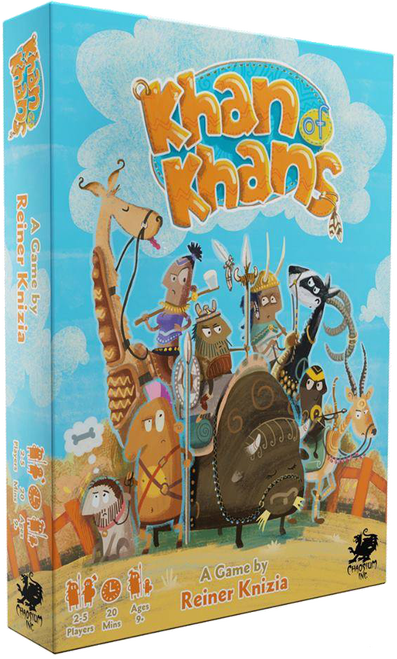 Tervetuloa Praxiin!
Bienvenu à Prax !
Benvenuti a Prax!
Willkommen in Prax!
¡Bienvenidos a Prax!
Prax'a Hoşgeldiniz!
With the help of Khan of Khans fans around the world, we've translated the game's rulebook into a variety of languages. These are available free from the Khan of Khans forum at BRP Central.
Translations are available in:
Finnish, French, Italian, German, Spanish and Turkish.
Described as "udderly fantastic", "addictive, accessible to everybody, entertaining" and "absolutely charming", Khan of Khans is available in game stores and direct from Chaosium.com.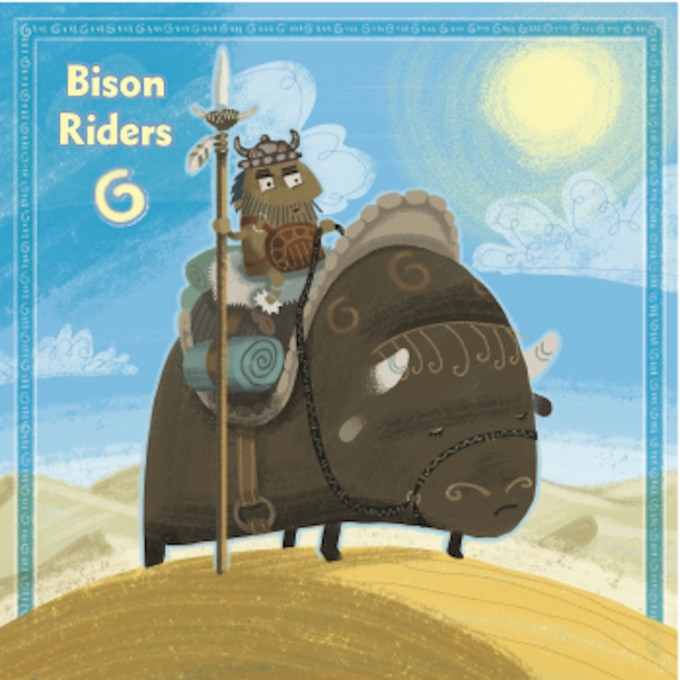 KHAN OF KHANS
A Fast-Paced Card Game for the Entire Family
Game Information: 2-5 players, 20 minutes. Age 9+.
Components: 90 Raid cards, 13 Corral cards, 10 Khan cards, 2 Player action tokens, Location map, Rulebook, Winner token
Game Design: Reiner Knizia
Graphic Design & Illustrations: Ian O'Toole