Chaosium launches new licensing policies
Posted by Michael O'Brien on 8th Jun 2017
Chaosium has launched a new set of fan-use and licensing policies, offering individuals, small publishers and commercial partners the opportunity to share their creations or to partner with us.
We support and value the contributions of the wider Chaosium Tribe. If you're interested in contributing, please have a look at our new policy descriptions to see which would work best for you:
FAN MATERIAL POLICY
We love to engage people with our mythic stories, and we want you to be able to share yours too! Our Fan Material Policy is designed to do just that while respecting ownership of our copyrights, trademarks, and other intellectual properties.
SMALL PUBLISHER LIMITED LICENSE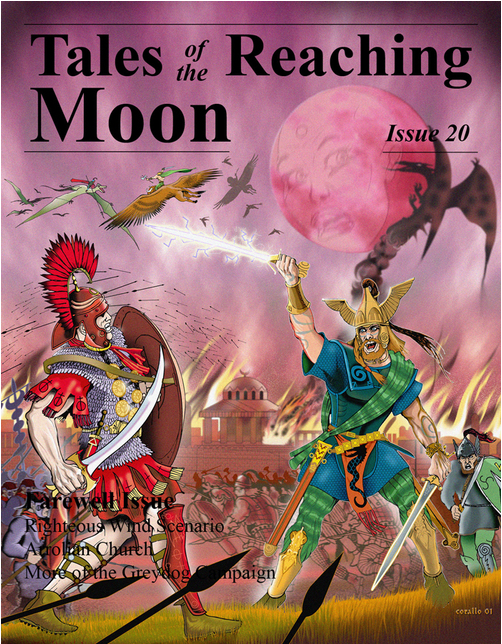 Our Limited License offers small publishers and individuals the opportunity to produce limited run game material for use with any of our game lines. This could include fanzines, convention scenarios, and one-off books. These can be commercial products, but gross sales revenue should not exceed USD$2000 per annum (per year).
(Here we acknowledge the fine work of our friends Monte Cook Games, pioneers of the limited license concept.)
COMMERCIAL LICENSE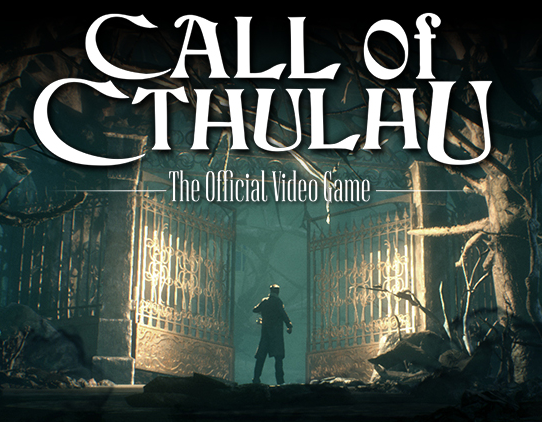 Chaosium works with a wide range of commercial licensing partners who produce products to supplement and support our own. This includes board games, card games, certain RPG supplements, dice, computer games, and foreign language editions. These all operate under our Commercial License.
Such licenses are for officially approved product and require ongoing management, regular reporting, and close work with our line editors. Accordingly, we are selective about who we partner with, and initial approaches require a detailed business plan.
These commercial licenses also have specified release and revenue targets.
HEROQUEST GATEWAY LIMITED LICENSE (HEROQUEST RULES ENGINE)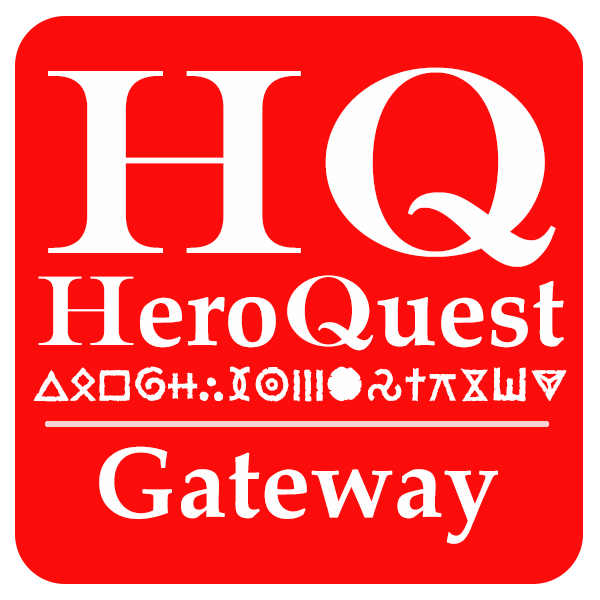 The HeroQuest Gateway License is a non-exclusive, non-transferable, royalty-free, worldwide license to enable game designers to use Moon Design Publications' HeroQuest rules engine for their game settings, whether it be science fiction, high fantasy, horror, westerns, martial arts, or anything else (apart from Glorantha).
FAN-USE AND LICENSING Q&A
Check out the answers to some commonly-asked questions we receive about fan-use and licensing.