Product Lines
Product Lines
Product Description
Liberty! Equality! Freedom!
Change is coming to Théah's western nations. Tensions rise as disenfranchised, war-weary people grow restless under the unrelenting rule of the nobility. Now, the people look towards revolution as the only respite.
This book contains material for 7th Sea: Second Edition including new Backgrounds, Advantages, Dueling styles and new monsters. It also includes expanded setting information for Théah's four western nations.
• Avalon, including a look at Queen Elaine's Court, the Sidhe, various locations in the Glamour Isles and an expansion on Glamour Sorcery
• Castille, including an inside view into the Church and Inquisition, the ducados of Castille and Alquimia, an all new Sorcery for Castille
• Montaigne, including a look into the royal family and l'Empereur's court, the Montaigne countryside and an expansion on Porte Sorcery
• Vestenmennavenjar, including a look into the Vendel League, the jarls of Vesten, the ongoings of the various cities in Vesten and Galdr, an all new Sorcery for Vesten
Adventure, political intrigue and upheaval lurk around every corner. Are you ready to take up the cause?
Get the Set
Check out 7th Sea - Nations of Theah - Volume 2 as well!
---
Inventory locations for this Product
In USA: Yes
In UK: Yes
In Australia: Yes
In Canada: No
All products will ship from the closest warehouse, and shipping is calculated per warehouse. We recommend you try to submit orders for a single warehouse at a time. See here for more examples.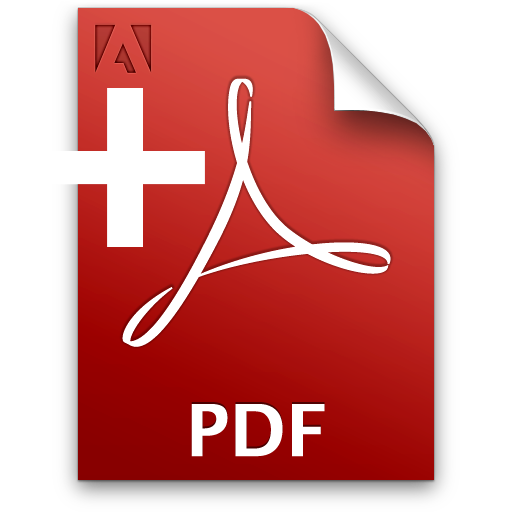 PDF Included with Book - Make sure it is in your Cart
Physical Product Name: 7th Sea - Nations of Theah - Vol 1 - Hardcover
PDF Name: 7th Sea - Nations of Theah - Vol 1 - PDF
PDF URL: /7th-sea-nations-of-theah-vol-1-pdf/
If you add this book to your cart, the PDF for this book will be available for free! You should add the PDF to your shopping cart after you add the physical book in order to receive your FREE PDF. Please check your shopping cart for a link to the PDF before you begin the check out process.
Other Details
Product Reviews
Find Similar Products by Category
Customers also viewed