Product Lines
Product Lines
Product Description
Hail Brave Knights!
Within this tome, you will find eight adventures for knights in your epic PALADIN chronicles to undertake. Drawn from the myths of medieval France, these scenarios are designed to be interspersed into the epic tale of Charlemagne, but work equally well on their own!
Replete with stunning maps, beautiful illustrations, and reference text designed to aid the Game Master, PALADIN Adventures will provide game sessions that are epic enough to rival the tales of the heroes of yore!
This book does require the PALADIN Core Rulebook to use.
---
Inventory locations for this Product
In USA: Yes
In UK: Yes
In Australia: Yes
In Canada: No
All products will ship from the closest warehouse, and shipping is calculated per warehouse. We recommend you try to submit orders for a single warehouse at a time. See here for more examples.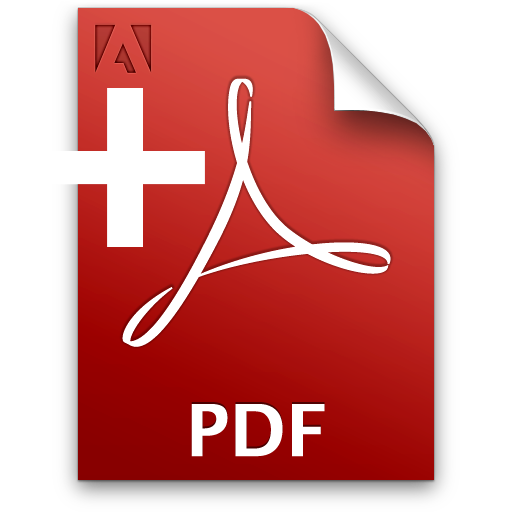 PDF Included with Book - Make sure it is in your Cart
Physical Product Name: Paladin Adventures - Hardcover
PDF Name: Paladin Adventures - PDF
PDF URL: /paladin-adventures-pdf/
If you add this book to your cart, the PDF for this book will be available for free! You should add the PDF to your shopping cart after you add the physical book in order to receive your FREE PDF. Please check your shopping cart for a link to the PDF before you begin the check out process.
Other Details
Product Reviews
Find Similar Products by Category
Customers also viewed