Product Lines
Product Lines
Call of Cthulhu Keeper Decks
Call of Cthulhu Keeper Decks
Call of Cthulhu Keeper Decks
Product Description
CALL OF CTHULHU KEEPER DECKS
Four decks of cards for use with the Call of Cthulhu tabletop roleplaying game. Each deck provides the Keeper and players with handy references, information and notes.

Contained within are:

The Phobia Deck – 46 cards, each detailing the effects and consequences of a phobia, mania, or episode of madness.

The Curious Characters Deck - 46 cards, each providing game characteristics and backstories for a range of characters that the players could meet during a game.

The Unfortunate Events Deck - 46 cards, with all manner of strange, ill-fated and disastrous situations that will land the players in deep water.

The Weapons and Artifacts Deck - 46 cards, each detailing a hand-to-hand, firearm or Mythos artifact.

The Keeper can use these decks to supplement their scenarios: as inspiration when designing new encounters, to pass players secret and important notes during a game, and as a handy way to impart information. The different cards can enhance the story, advance the plot, as well as introduce friendly or villainous non-player characters.


What the Critics Say
"I am a big fan of adding visuals in a game… having something to help the imagination and focus is warmly welcome."—Antonios S. Review, RPGNet.
Inventory locations for this Product

All products will ship from the closest warehouse, and shipping is calculated per warehouse. We recommend you try to submit orders for a single warehouse at a time. See here for more examples.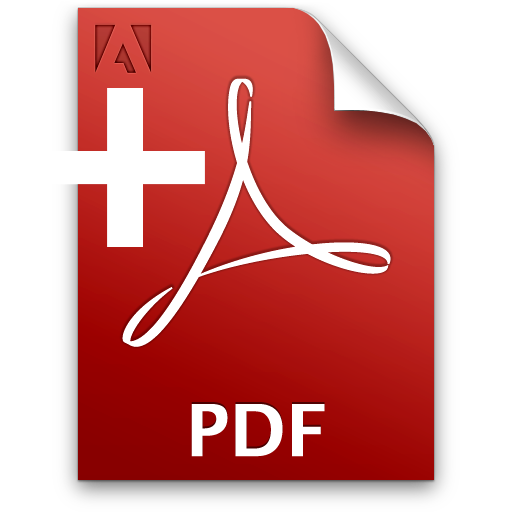 PDF Included with Book - Add it to Cart after you choose this.
If you add Call of Cthulhu Keeper Decks to your cart, the Call of Cthulhu Keeper Decks PDF will be available for free! You should add the PDF to your shopping cart after you add the physical book in order to receive your FREE PDF. Please check your shopping cart for a link to the PDF before you begin the check out process.
Other Details
Product Reviews
Find Similar Products by Category
Customers also viewed