Wurm Ice Age RPG is 60% off on all titles
Posted by Michael O'Brien on 12th Jan 2022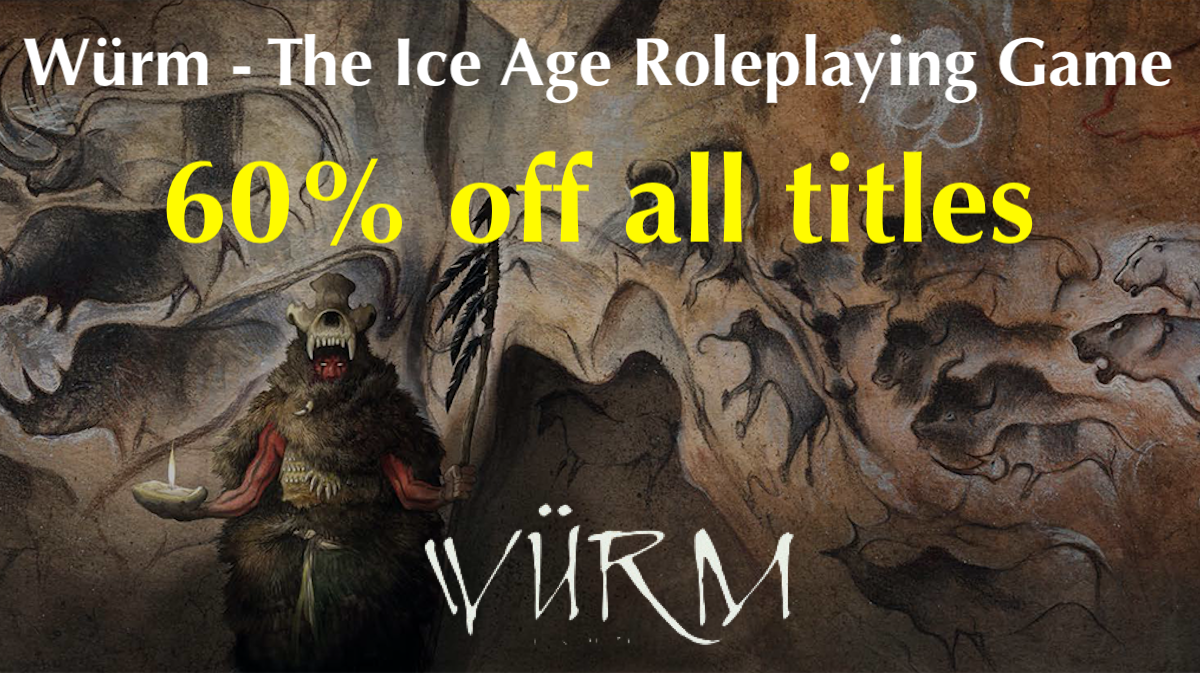 Adventure at the very origins of humanity!
Now 60% off across the entire line, Würm is the acclaimed system-lite RPG set in the prehistory of humanity, deep in the ice age, thirty-five thousand years ago.
The Würm core rule book is a full color hardcover. It contains all the rules you need to play the game, with four introductory scenarios, each one offering a specific atmosphere, including adventure, investigation, melancholy, or humor. One scenario is also designed to introduce younger players to the game.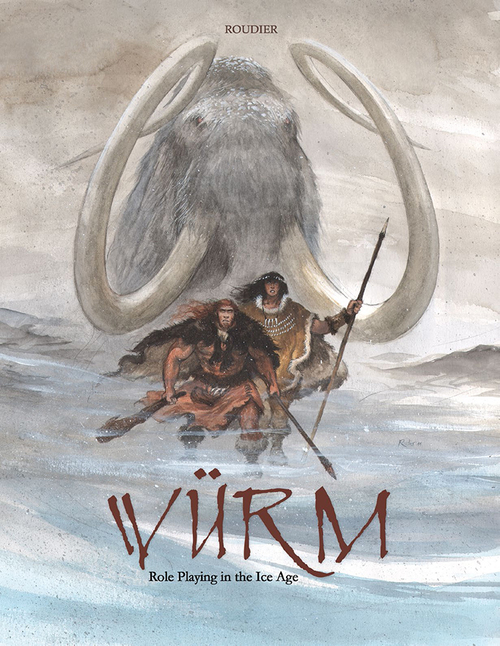 WÜRM ICE AGE RPG - 60% off
Originally published in France, Würm has been professionally translated by our friends at Nocturnal Media.