The End of an Era on Google Plus: Chaosium and Glorantha G+ Groups have been migrated to Tapatalk
Posted by Michael O'Brien on 31st Mar 2019
As you may be aware, Google Plus is shutting down on April 2nd, 2019. All G+ groups there including the Chaosium and Glorantha groups will be gone forever!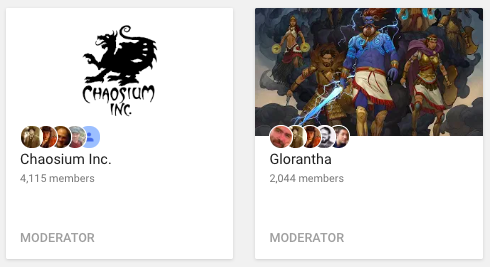 However, if you're a G+ user, do not despair! - we have taken advantage of Tapatalk's free migration offer, and successfully moved all content from the Chaosium G+ and the Glorantha G+ group there. Previous G+ posts are archived and available.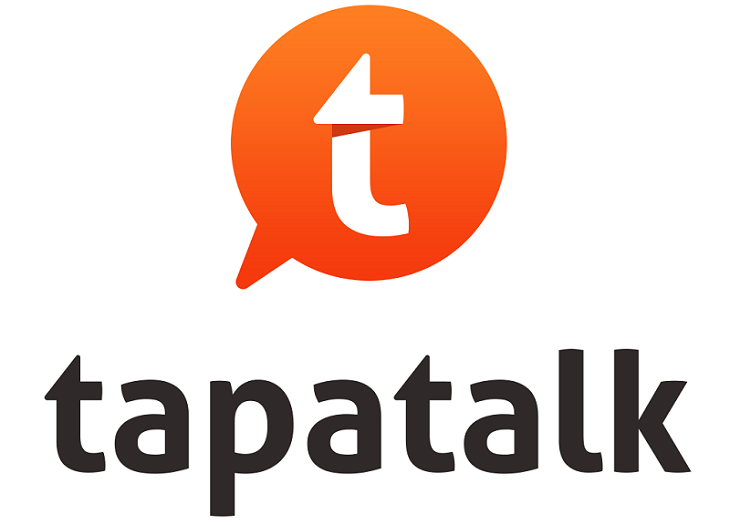 https://www.tapatalk.com/groups/chaosium
https://www.tapatalk.com/groups/glorantha
Simply login in with your G+ username and password.
Connecting with Chaosium
Our primary sites for news, interaction and discussion are Facebook, Twitter and our forums at BRP Central.
We're also on Instagram, Pinterest, YouTube, and Twitch:
Here's to the end of an era on G+: but you will receive a warm welcome reconnecting with the Chaosium tribe on Tapatalk or one of these other platforms! #WeAreAllUs