Running The Children of Fear campaign Part One: Keeper Advice from the writer herself, Lynne Hardy
Posted by Michael O'Brien on 15th Jun 2021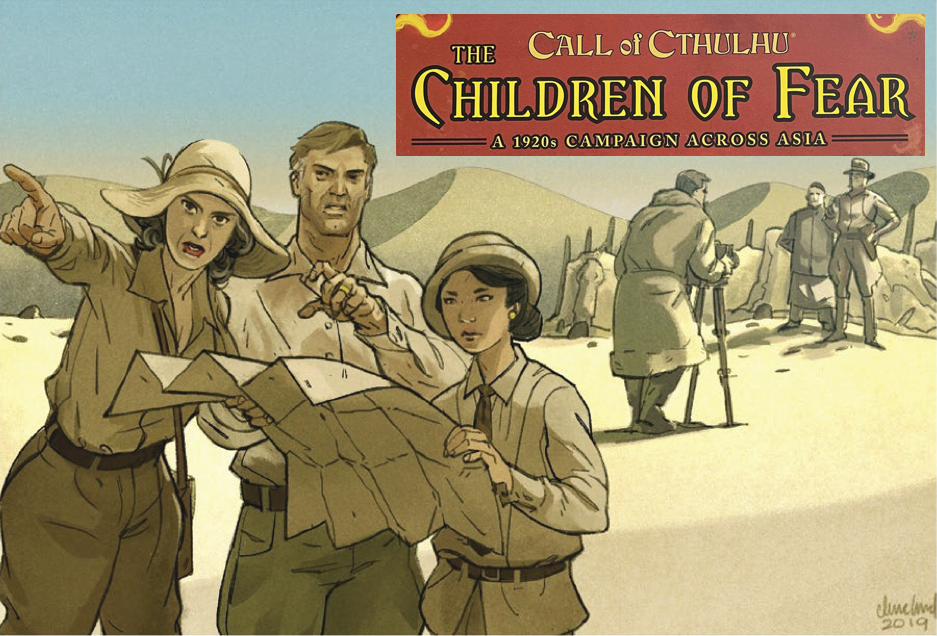 By Lynne Hardy, Call of Cthulhu associate editor and author of The Children of Fear: A 1920s Campaign Across Asia.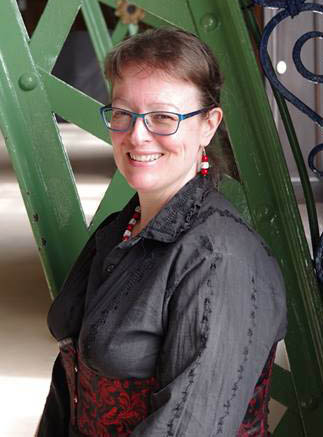 So, you've taken the plunge and got hold of a copy of The Children of Fear...
Firstly: thank you!
Secondly: it's quite a hefty campaign, and if you've not tackled something this size before, you might be feeling a little bit daunted right now. Or you might not! Either way, the point of this five-part series is to take you through some steps to get yourself ready for diving into this whopping great adventure; steps that can also be applied to any other large campaign you plan to tackle with your players.
Before we get to those steps though, let's deal with a question I've been asked a few times:
"Is this campaign just for experienced Keepers?"
The answer is No, it isn't, although it may take you a little bit more work to prepare for if this is your first big campaign.
The early chapters are quite "gentle" so you can practice your Keepering skills, before getting more complex the further through the campaign you go. I've tried to make sure that there's lots of support and advice throughout the book for less experienced Keepers, but it's unlikely that I'll have covered every situation that's going to crop up as you play. You'll be fine, though.
As always, if there's anything you don't feel confident about tackling, adjust it until you are or skip it altogether. This is your campaign now! You certainly have my blessing to do whatever you need to do to it to make it work for you and your players—as long as you're enjoying it and having fun, then it's doing what it was created to do and that makes me happy, too.
Next: First Things First
---

The Children of Fear is out now at Chaosium.com in full color hardcover and special leatherette edition, and PDF. Also available at DriveThruRPG.
Lynne Hardy's critically acclaimed magnum opus has been described as "obviously a labor of love, and definitely promising to take a place alongside Masks of Nyarlathotep and Horror on the Orient Express as one of the greats of Call of Cthulhu." — Never Read the Latin.