RuneQuest Con Down Under is back - it's even taking place in a Castle*
Posted by Michael O'Brien on 10th Sep 2018
*as good a castle as you'll find on the Australian continent...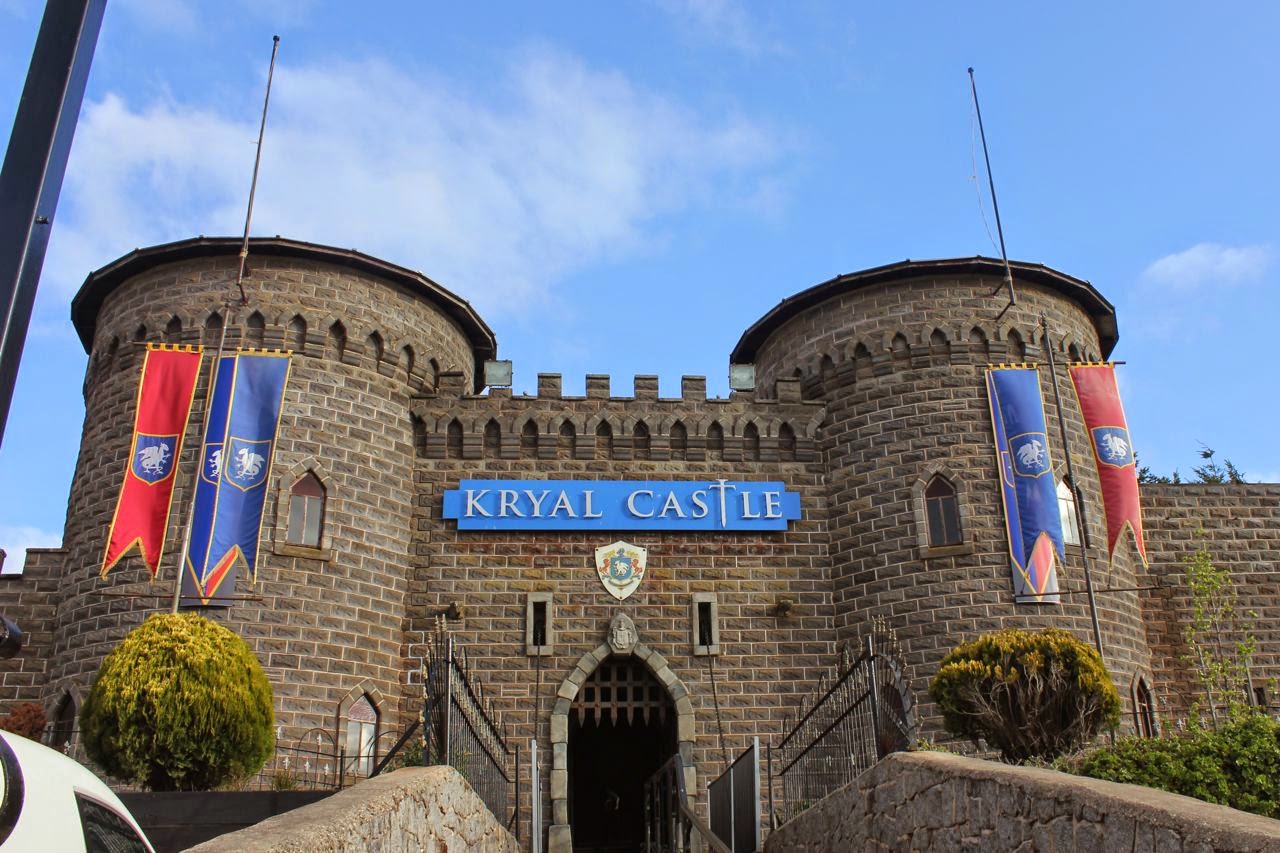 RUNEQUEST CON DOWN UNDER is back, after an absence of only 20 years! RQCon Down Under III takes place on Sunday, November 11, 9.30am to late: a whole day of fun and adventure at an Australian Castle!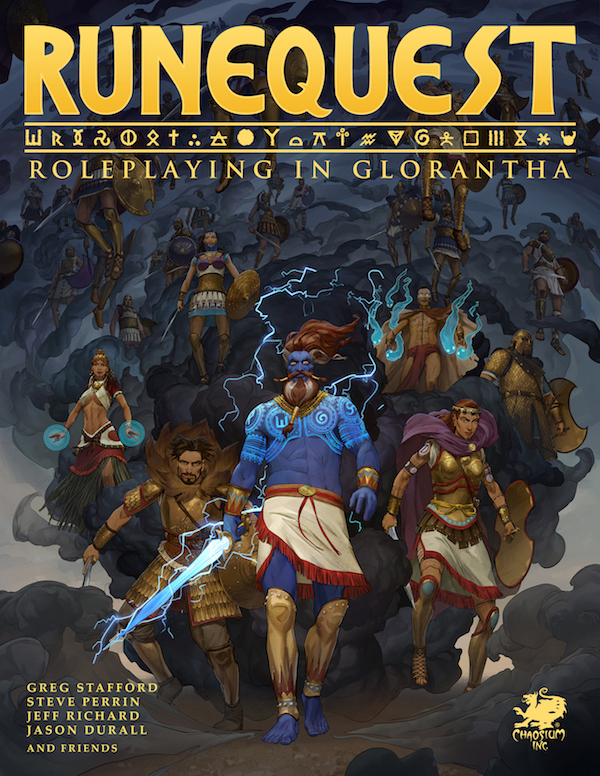 RuneQuest Con Down Under III, 11 November 2018
Indoor activities include keynotes, panels, auction, lunch, RuneQuest session, dinner and Glorantha LARP, with Chaosium prize support.
Outdoor activities include performances, horsemanship display, pantomime, jester's show, joust, torture museum, plus optional archery, potion-making, and more!
Cost: AUD$120, all inclusive. Tickets limited to 75 places!
Venue: Kryal Castle, 121 Forbes Rd, Leigh Creek, Victoria. The con will have a bus service to and from Ballarat station.
For more information: lev@rpgreview.netTo register, send a Paypal payment to: info@rpgreview.net.
RQ Con Down Under III is organised by RPG Review Cooperative Inc and sponsored by Chaosium Inc.