Playing online? Try out our virtual backgrounds!
Posted by Michael O'Brien on 10th Apr 2020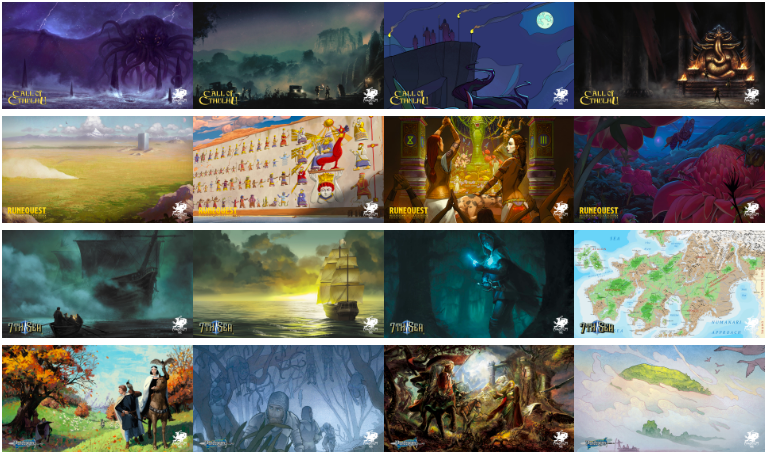 Playing online now you're home? Try out our virtual backgrounds to add some epic flavour to your RPG sessions.
Once only available to film and television, many computers are able present virtual backgrounds as though a person had a green screen. They can easily be used to spice up what your fellow gamers see. Check out your software to see if you can use one.
We've put together a collection of images from our games to use as a backdrop, for Call of Cthulhu, RuneQuest, 7th Sea, and King Arthur Pendragon. Or use the Chaosium Library as your backdrop: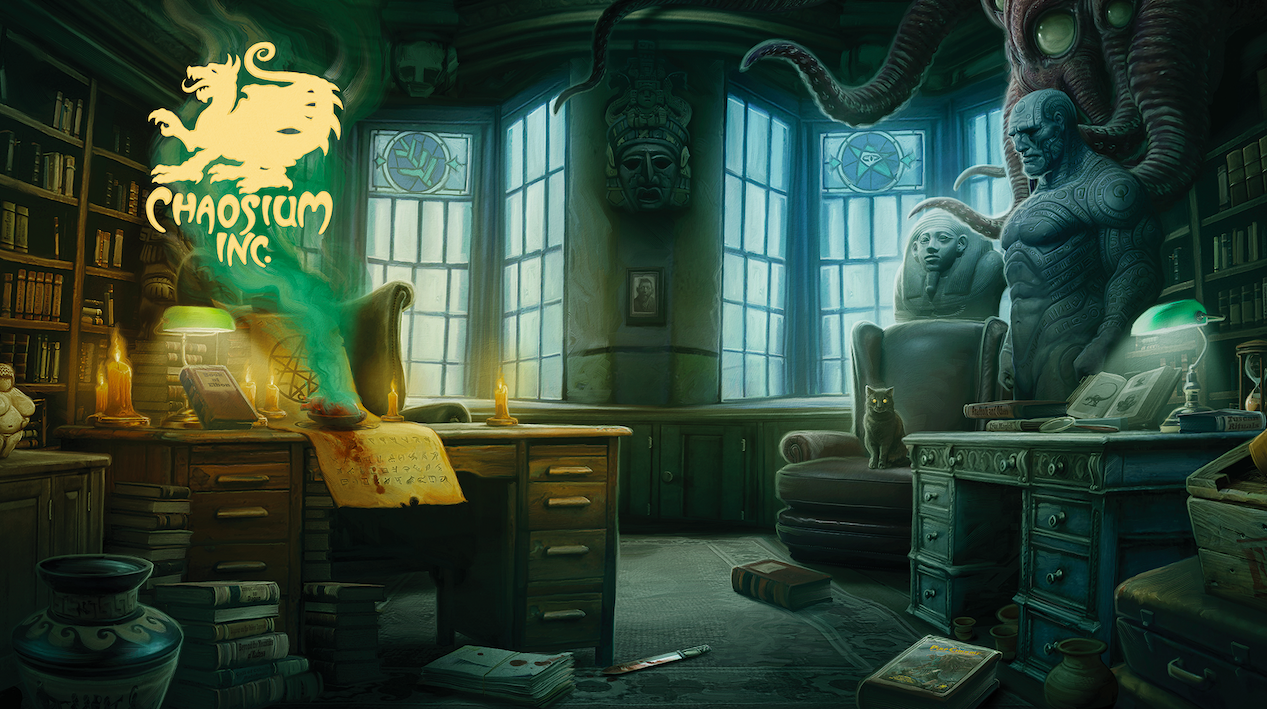 You'll find all of these on our Online Gaming - Getting Started page.
Take Part in our Virtual Background Competition!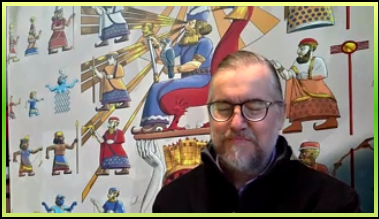 Use one of these backgrounds when playing online - Zoom, Google Hangouts, GoToMeeting, one of the VTTs (Roll20, Fantasy Grounds, Astral), etc, and share an image of it on social media with the hashtag #homewithchaosium.
We'll pick three winners on May 10th. Each winner will receive a custom-made printed Chaosium Redbubble Art Board, compliments of Chaosium.
Note: to achieve the best virtual background effect, it's best to have a solid color background, preferably green, and to avoid wearing clothing that is the same color as the virtual background.
For Zoom, here are the instructions for installing a virtual background:
Right click image, 'save image as'
In a Zoom meeting, click arrow beside video icon (bottom left)
'Choose virtual background'
Click the + and select your saved image!