Official RuneQuest Sword ready for forging...
Posted by Michael O'Brien on 7th Apr 2019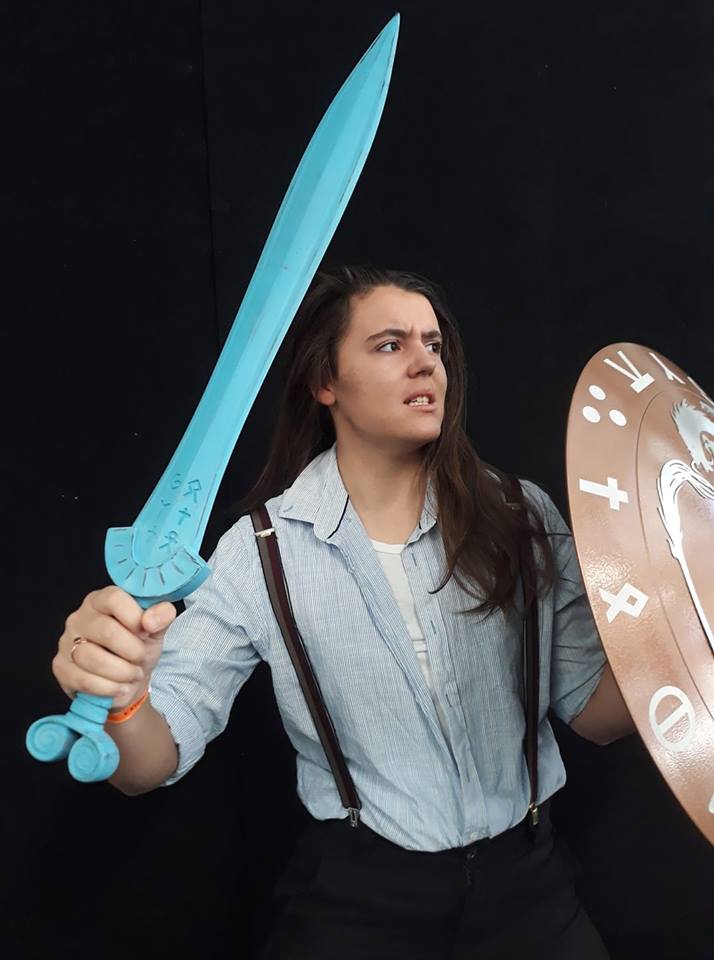 Our friends the master prop-makers at TYPE 40 have finished the mold for their amazing RuneQuest sword. It got showed it off at SupaNova Melbourne last weekend. Next is casting it in bronze. We can't wait!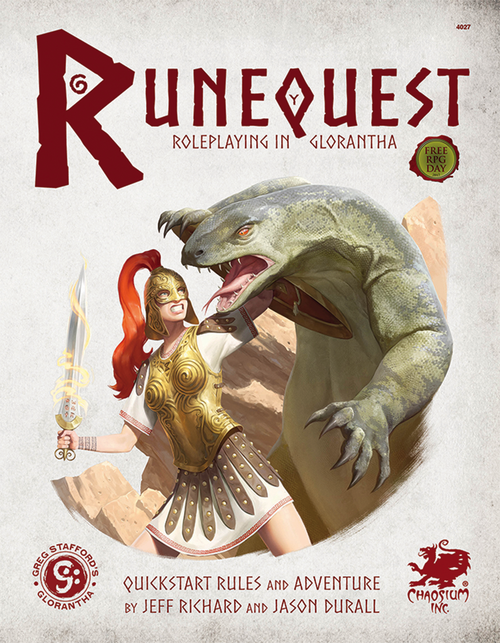 The sword is an exact replica of that wielded by warrior Vasana, as depicted by Andrey Fetisov on the front cover of the RuneQuest Quickstart.
Also check out TYPE 40's superb rune metal (spun aluminium) official RuneQuest shields!