New Gamemaster Month is wrapping up, but you can still follow the program and try GMing RuneQuest for the first time
Posted by Michael O'Brien on 31st Jan 2022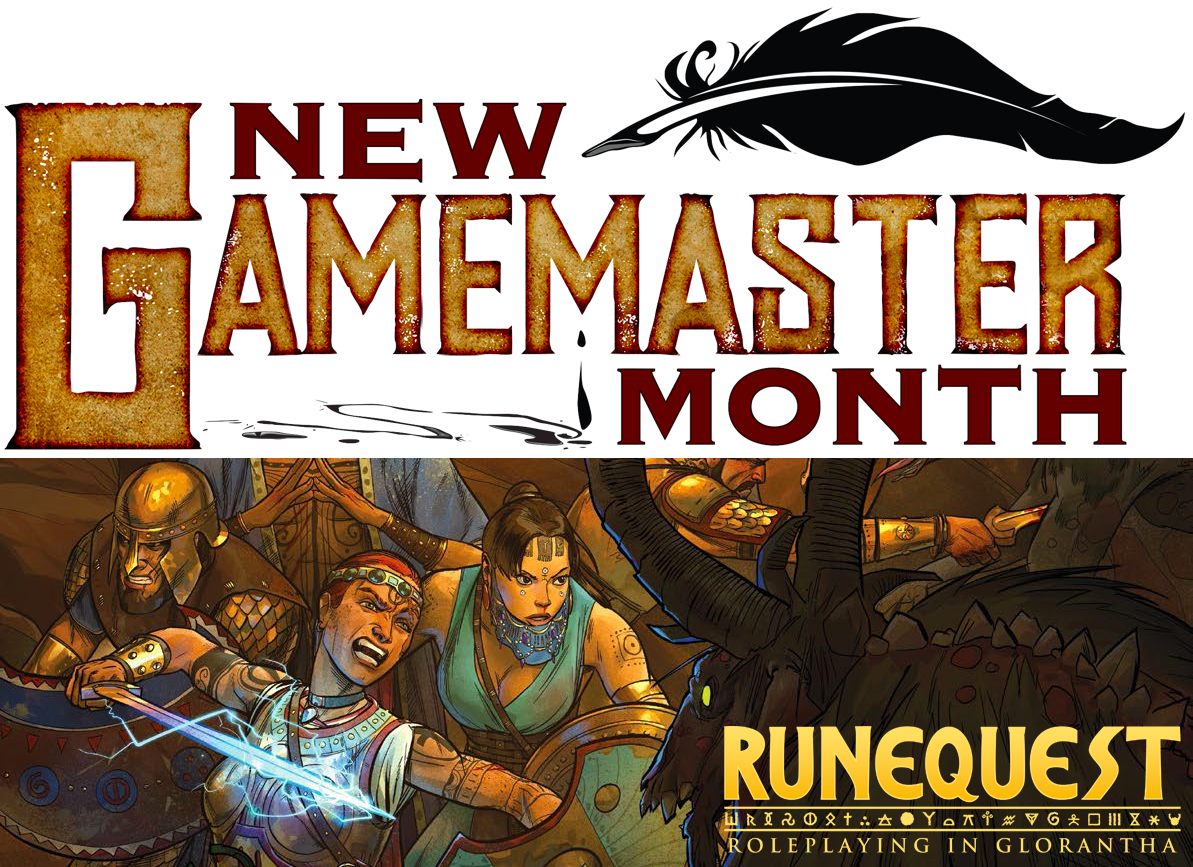 This is it: The final session of the New Gamemaster Month program! We've come a long way over the past few weeks, and we're closing in on your first game session.
But even if you haven't started, you can still follow the program and try GMing RuneQuest for the first time. Head over to the New Gamemaster Month site, where RuneQuest is one the featured systems in this annual month-long program organised by our friends at Monte Cook Games to guide prospective GMs up to and through their first game.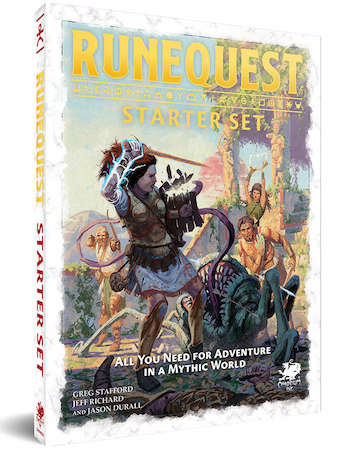 Remember, you'll need a copy of the RuneQuest Starter Set or RuneQuest core rules. Purchase from Chaosium.com and you get 10% off your total order by using this coupon code at checkout: NewGamemasterMonth2022.
What's more, you get the PDF included, and instantly, so there's nothing stopping you getting started! The code can be used once per customer and is valid through to 1 February 2022, so don't delay.