'I Speak Giant' plays Call of Cthulhu in a 4-part podcast series
Posted by Michael O'Brien on 1st Sep 2020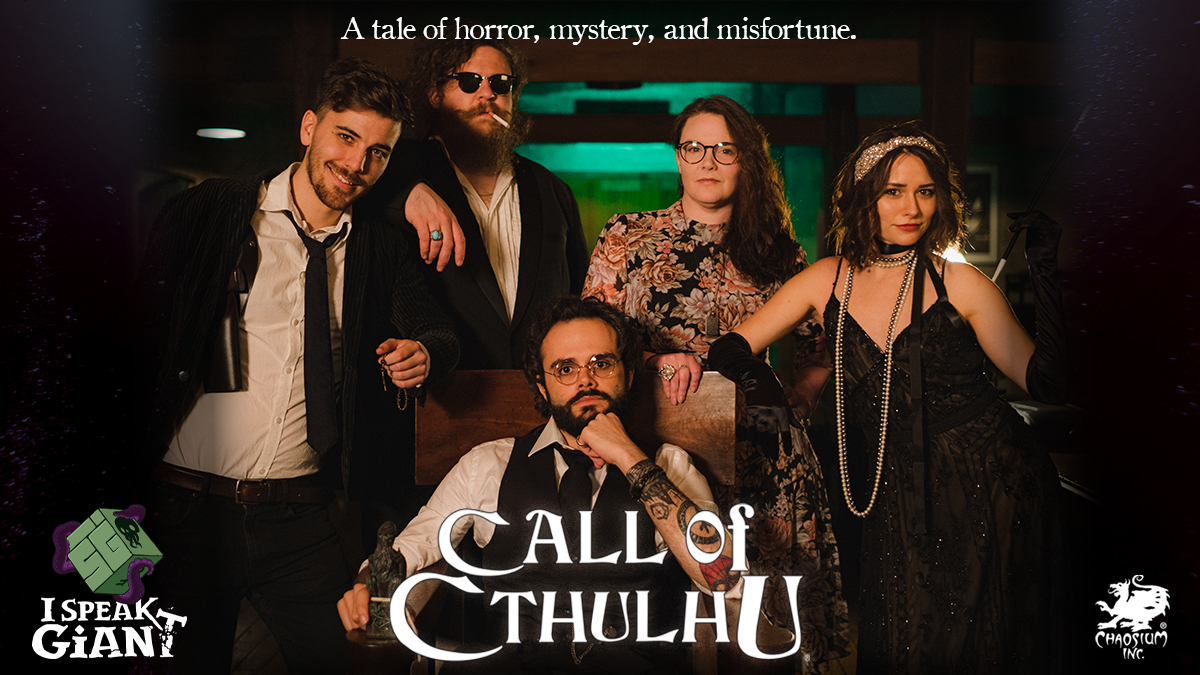 Join the I Speak Giant team in a four-part mini-series as they delve into a macabre and menacing slice of the 1920s, where otherworldly horror abounds!
With Investigators Zac Naoum, Joel Rennie, Felicia Anne and Elyssa Grant, and Luke Lancaster as Keeper of Arcane Secrets.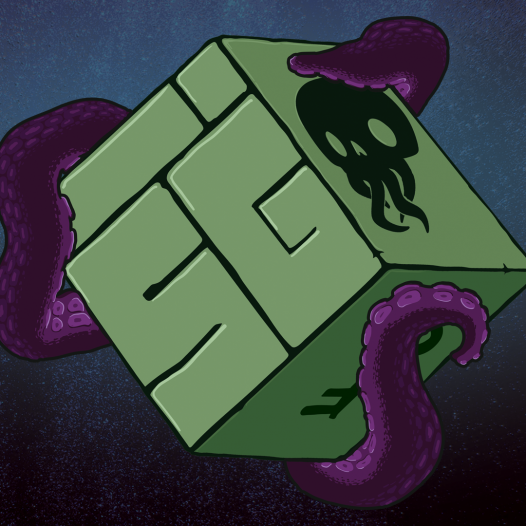 Listen to Chapter I – Some Reservations
Arkham, Massachusetts. James Frazer ropes in some likely lowlifes for an easy score. A P.I. and his colleague accept a missing persons case.