Glorantha Bestiary for Australian bushfire relief : thanks for your support!
Posted by Michael O'Brien on 13th Jan 2020
Many thanks to the 2200 people who downloaded a 'Pay-What-You-Want' copy of the RuneQuest Glorantha Bestiary over the past seven days and made a donation to Australian bushfire relief. Based on messages and feedback from supporters of this initiative, we estimate more than USD$20,000 has been raised for the Australian fire-fighting and recovery effort!
We thought a collection of fantastical creatures was an appropriate choice for this fundraiser, as the bushfires' devastating effect on Australia's unique wildlife is heartbreaking. In fires that have burned more than 24 million acres so far, more than one billion Australia animals have perished. Yet surviving the fires is only the first part of an uncertain future. Fundraising efforts will help look after wildlife while the land recovers.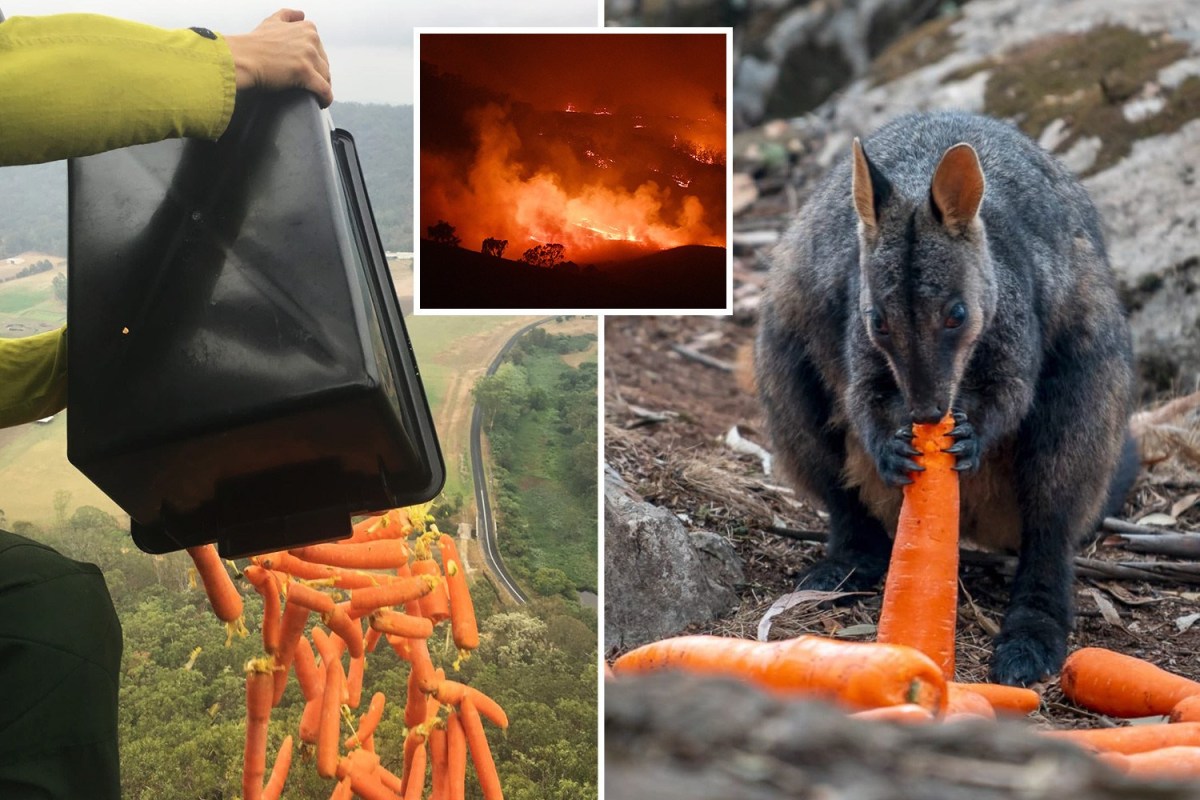 If you would still like to support Australian bushfire relief efforts, a list of worthy causes is here.
#weareallus