Final Day to Vote in ENnies - polls close tonight at 11PM. Vote Chaosium, Vote Cthulhu!
Posted by Michael O'Brien on 21st Jul 2018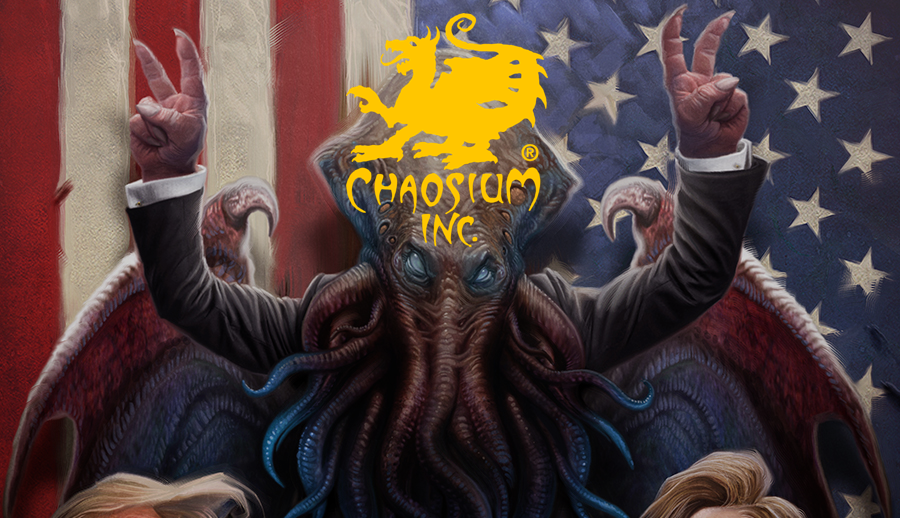 It's the final day to vote in the ENnies. Polls close at 11pm EST.
It's a strong field, so Chaosium and Cthulhu need your support - and your vote!
Chaosium ENnies Nominations