ENNIES spotlight: Hand of Glory (Call of Cthulhu) – Miskatonic Monday #37
Posted by Michael O'Brien on 24th Aug 2021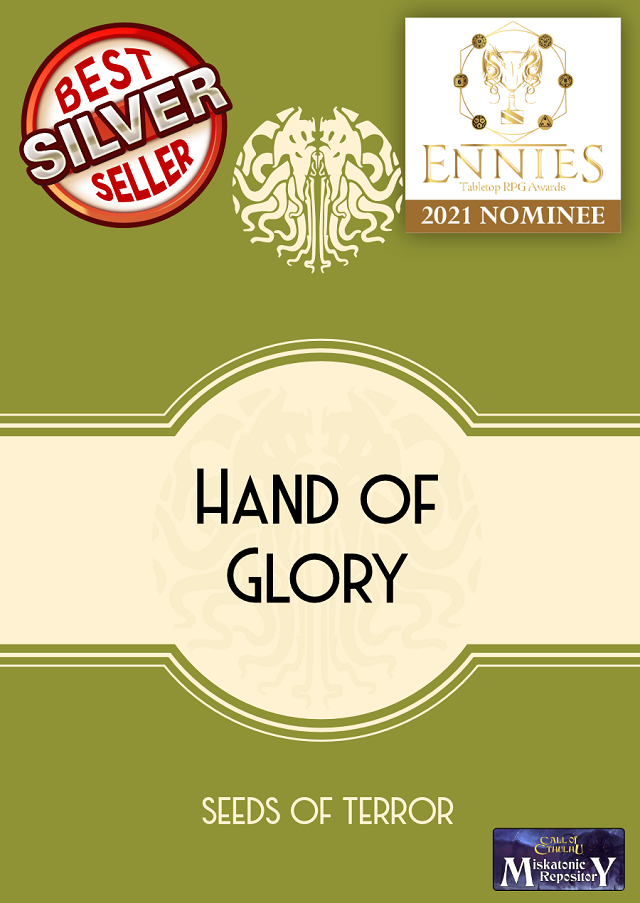 Author of the ENNIE-nominated Hand of Glory Allan Carey says:
"Voting is open for the ENnies and I have been nominated for Hand of Glory. This was the fourth Call of Cthulhu scenario I wrote for the Miskatonic Repository and one of my favourites. Its pitch is 'On the bleak North Yorkshire moors, the Wych Elm pub sits nestled in the leigh of a dark woods. Isolated, alone and miles away from anywhere, a dark secret awaits any who stumble across it...'
"The Miskatonic Repository creator community is amazing and continues to go from strength to strength. You can vote for Hand of Glory in the Best Organized Play category if you fancy."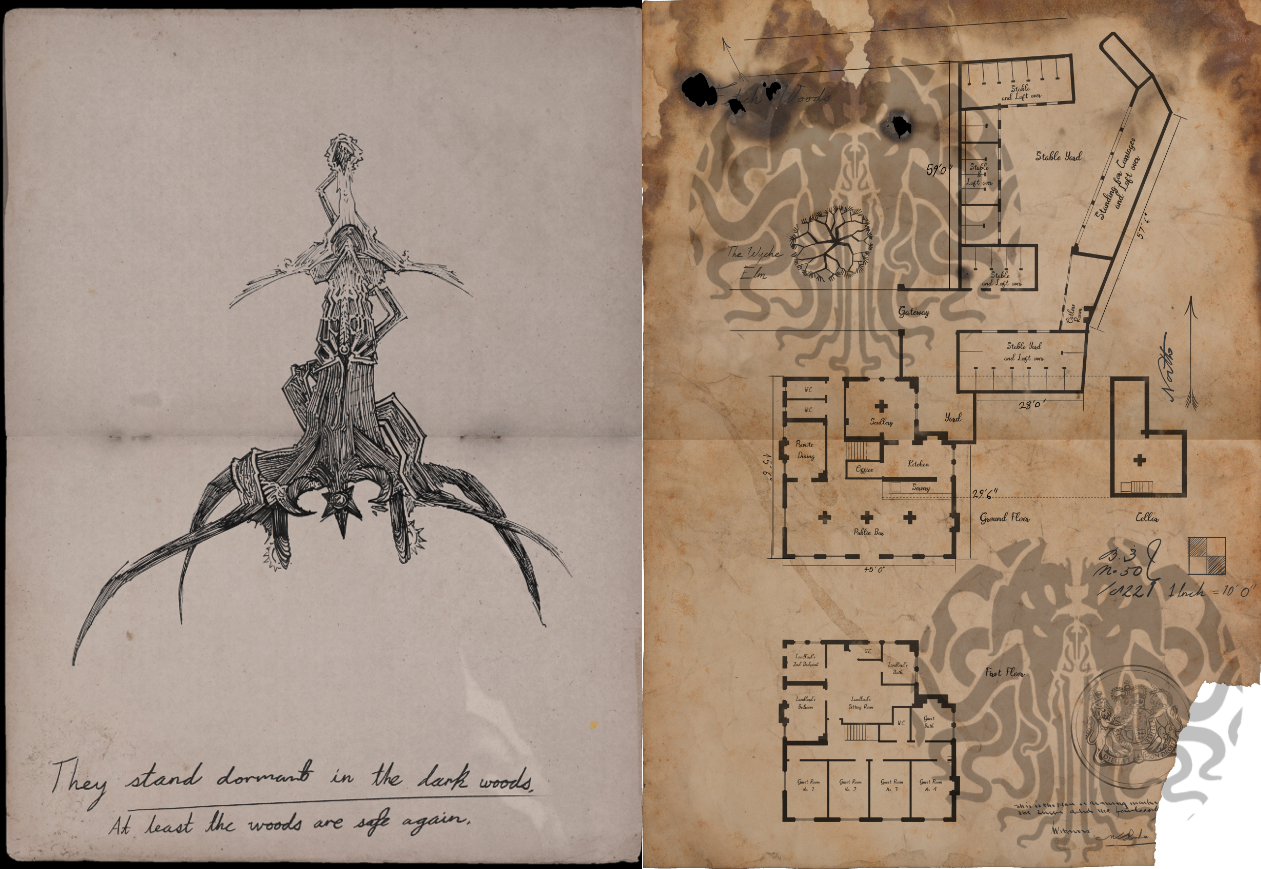 Here's how you can vote for Chaosium's community content creators in the 2021 ENnies!:
1. Go to the ENnies page: https://vote.ennie-awards.com/vote/2021
2. Our three nominations are in the Best Organised Play category (the ENnies' term for community content).
Vote for them 1,2,3 in whatever order you choose!
3. Everyone in the Chaosium team would also be flattered if you picked Chaosium in the Fan Award for Best Publisher.