Does Love Forgive? – a special surprise release from Chaosium for Gen Con 2020!
Posted by Michael O'Brien on 30th Jul 2020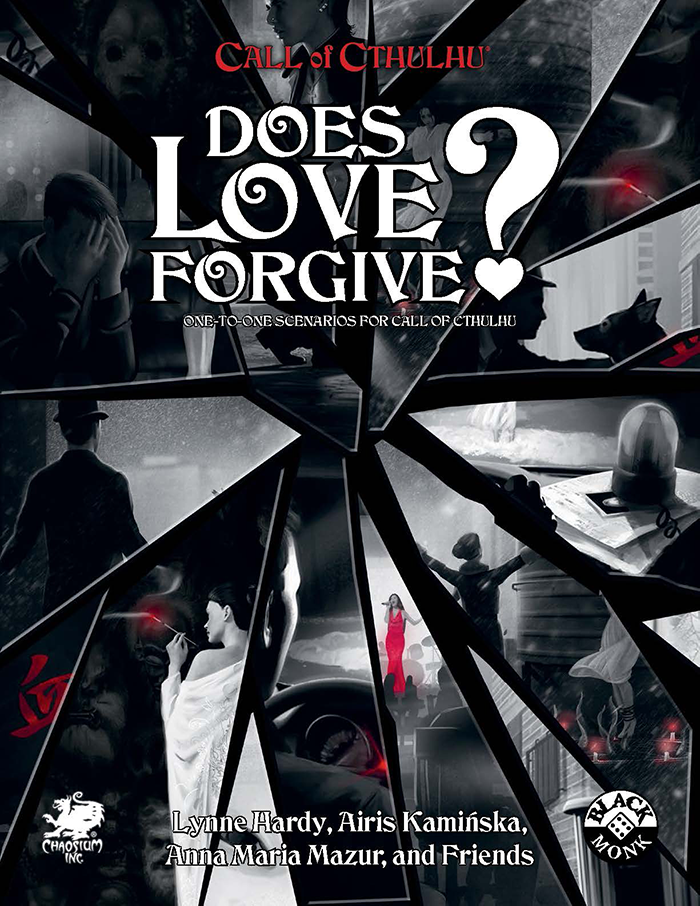 Does Love Forgive? is a collection of two special scenarios for Call of Cthulhu for one Keeper and one player. Great for a fun evening of gaming for two people. And perfect if you're currently in lockdown or socially isolating with a friend or loved one.
Each scenario can be played over the course of one to two sessions, and is suitable for Keepers of all experience levels.
Available now in PDF from Chaosium* and DriveThruRPG.
*purchase the PDF direct from Chaosium and you receive the full cost of the PDF off the printed version, which will be out later this year.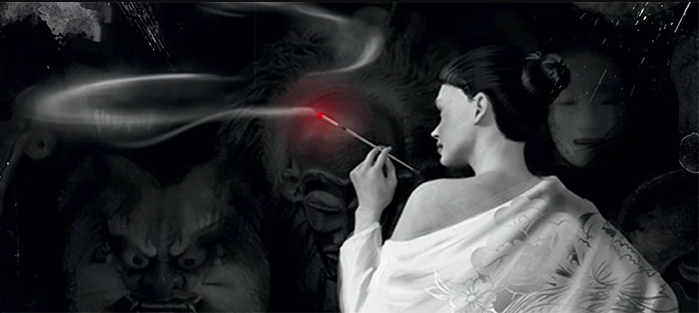 Based on Miłość ci wszystko wybaczy? by Airis Kamińska and Anna Maria Mazur, published for the Polish version of Call of Cthulhu in February 2020 by Black Monk Games.
This supplement is best used with the Call of Cthulhu Starter Set or the Call of Cthulhu (7th Edition) roleplaying game.