Congratulations to our 2022 ENnies Awards Nominees!
Posted by Michael O'Brien on 9th Jul 2022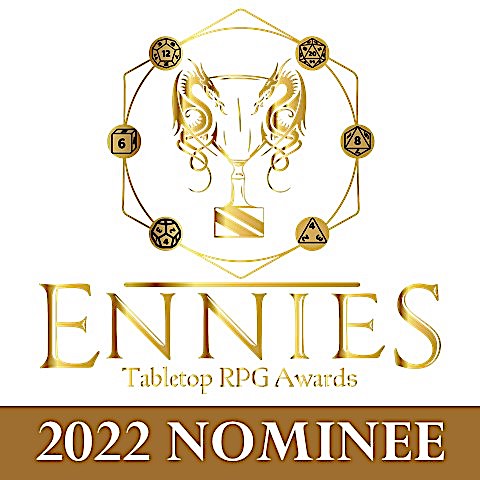 Congratulations to the 2022 ENNIES nominees for the Call of Cthulhu RPG!
When voting begins on July 15th please support these amazingly talented Call of Cthulhu creators!
Congratulations to our team members, creative partners, and to all the nominees and judge's spotlight awardees. All winners will be announced August 5th at 8PM EST at Gen Con.