Chaosium will be at Can Con in January 2023, prebook your gaming sessions now!
Posted by Michael O'Brien on 16th Nov 2022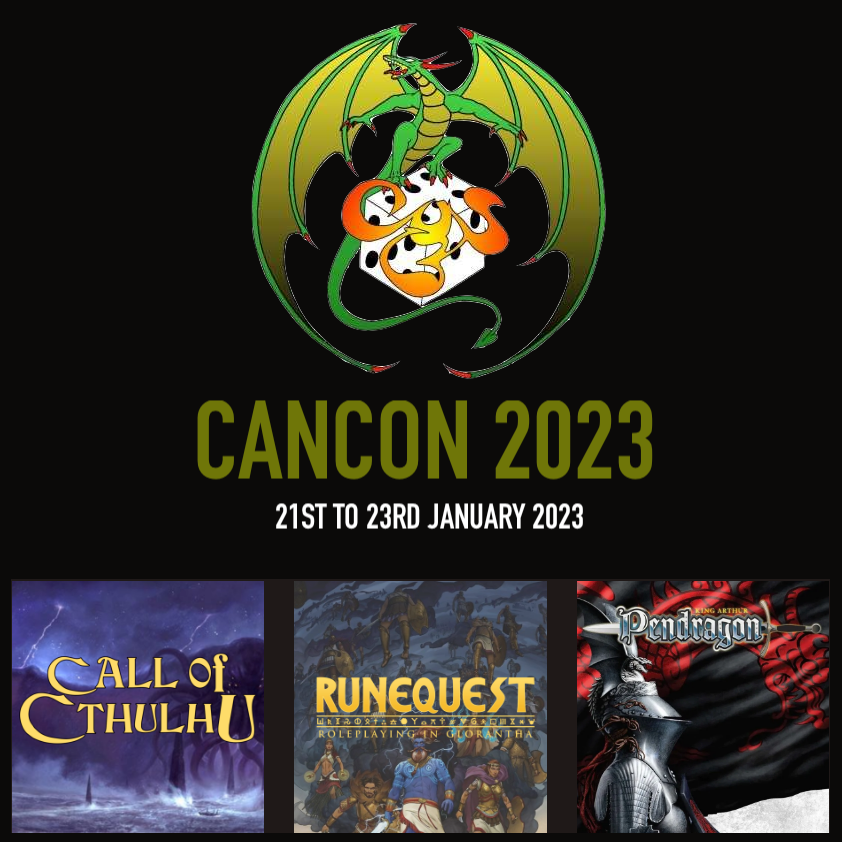 On the weekend before Australia Day (21-23 Jan 2023) Chaosium will be in the national capital for Can Con, a long-standing event in Australian convention schedule.
As part of the Tabletop gaming program we're running in partnership with our friends at Aetherworks, we're offering sessions of Call of Cthulhu, RuneQuest and Pendragon.
Call of Cthulhu
RuneQuest
Pendragon
And there are other game systems to play too (D&D, Pathfinder). Pregen characters or guided character creation will be provided; no prior experience needed, so come along and play!
Prebook your sessions now!
https://chaosconventions.com/cancon-2023
Note: If you are interested in GMing at CanCon 2023, please contact our convention coordinator Andrew.
A comprehensive range of Chaosium products will also be available at our booth in the Quokka Pavilion.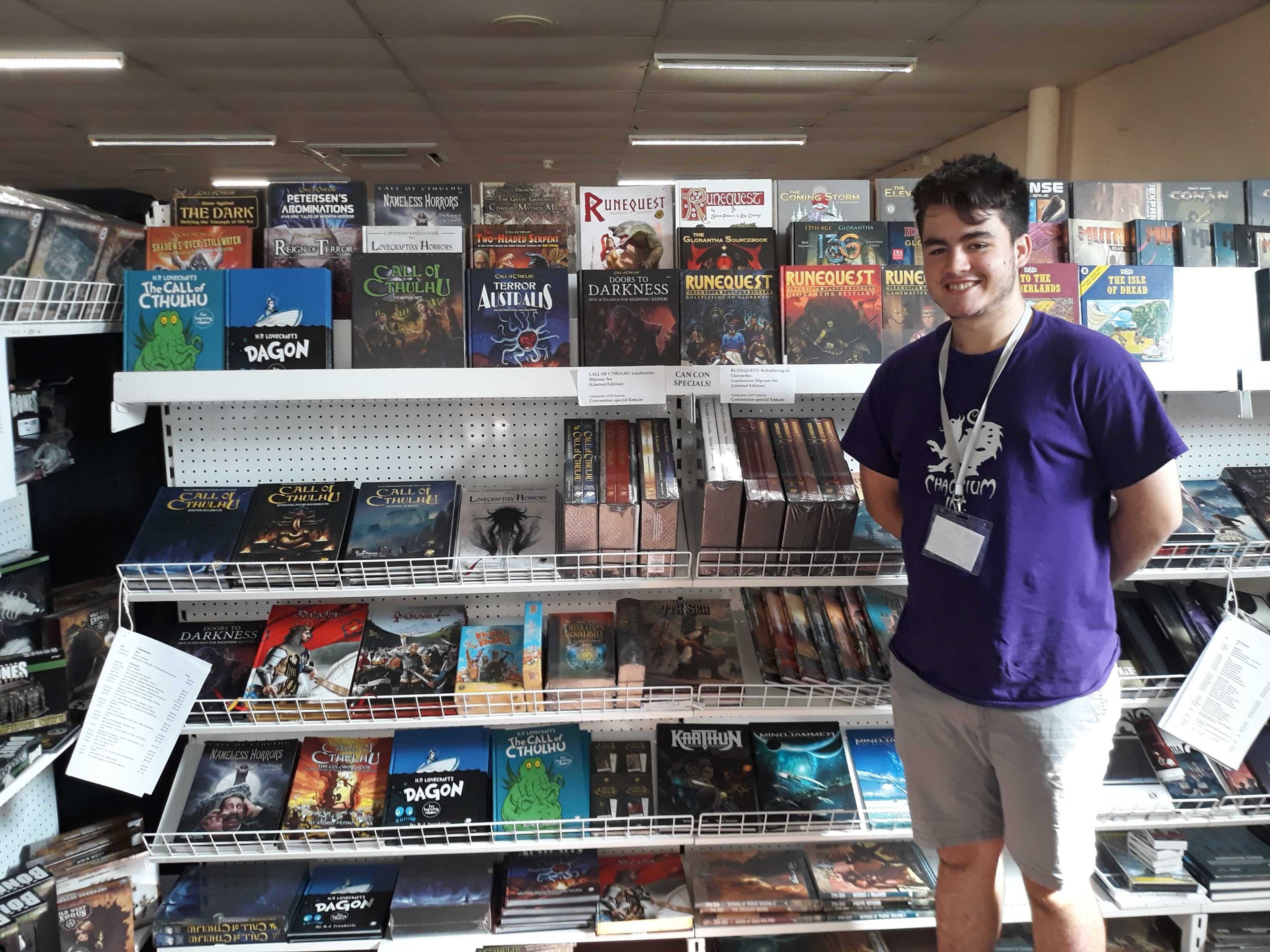 ---

Chaos Conventions is a partnership between
Aetherworks and Chaosium Inc.
Tabletop Roleplaying at Can Con is sponsored by Aetherworks and Chaosium Inc.