Chaosium releases nominated for three 2018 Origins Awards
Posted by Michael O'Brien on 13th May 2018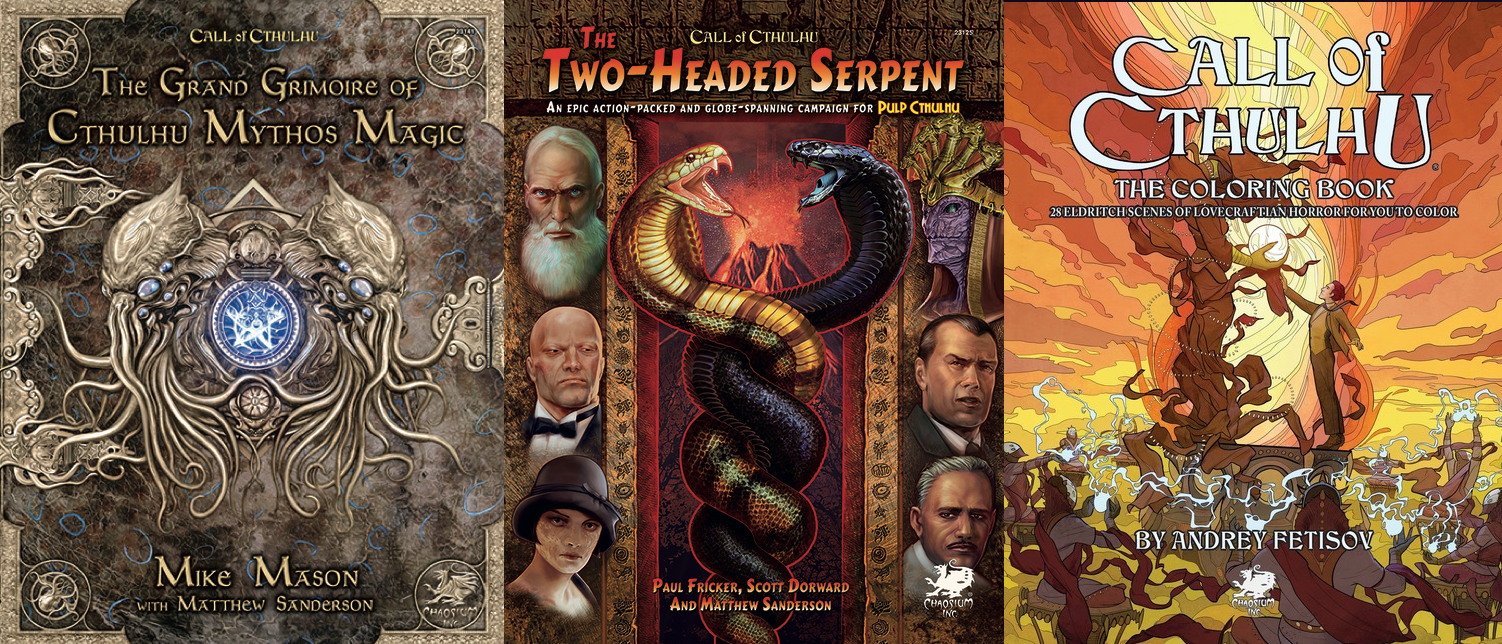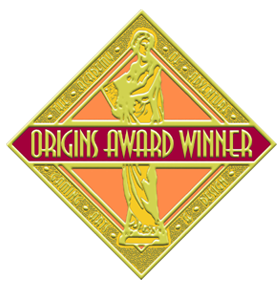 We are delighted three Chaosium products are nominees in the 2018 Origins Awards!
The Origins Awards are presented by the Academy of Adventure Gaming Arts and Design to reward excellence in game design. The 2018 Awards will be announced at the Origins Game Fair in Columbus OH on Saturday June 16, 2018.
Congratulations & good luck to all the nominees!