Chaosium are Guests of Honor at Week-End Geek in Noumea, New Caledonia - Nov 9-11
Posted by Michael O'Brien on 19th Sep 2019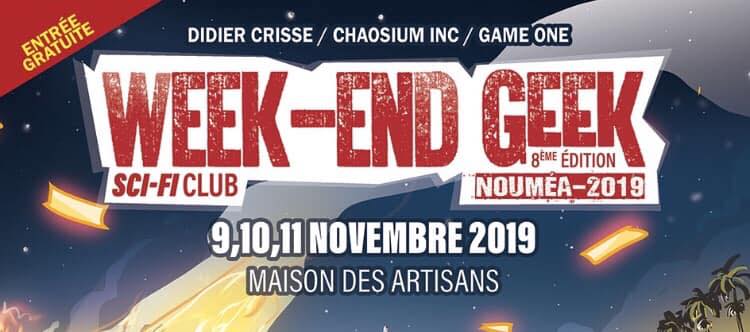 Chaosium is excited to be bringing Call of Cthulhu and our other games to the South Pacific in November!
Members of Chaosium's Australian team (including fluent French speaker Jamie) are guests of honor at Week-End Geek at the Maison des Artisans in Noumea, New Caledonia from 9 -11 November.
Ça vous dit? "We're looking forward to meeting geeks in paradise!", says Andrew, Chaosium's regional convention coordinator.