Call of Cthulhu Classic Kickstarter: it's not where you start, so much as where you end up
Posted by Michael O'Brien on 24th Jul 2021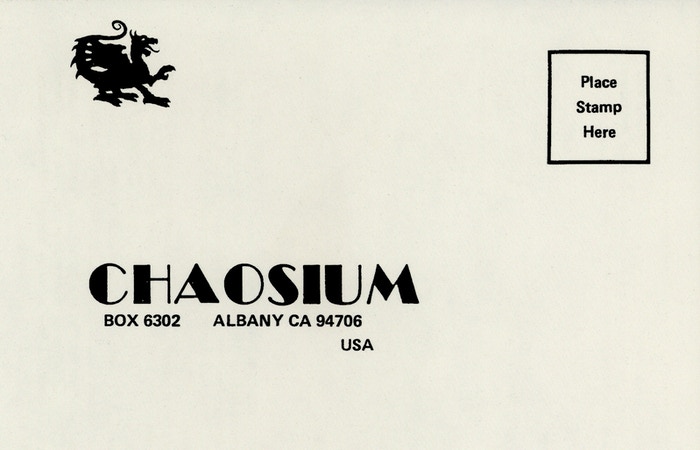 As we enjoy the final 24 hours of our Kickstarter we want to celebrate the record breaking 5000 backers who have joined us on this adventure. One of the magic powers of Kickstarter is how it strengthens a community, and rallies a gathering of kindred spirits. Some of us started playing Call of Cthulhu decades ago, while many more have discovered the Mythos more recently. In the end, here we are, all together, 5000 strong.
Back when Call of Cthulhu first debuted, in each boxed set there was a small postcard. It allowed you to mail in the name of a friend who would love to find out more about our games. In the time we have left together on this Kickstarter, perhaps you can still do something like that, and a few more like-minded souls might join us. Reach out to your gamer friends. Let them know about what we are doing. If they back the Kickstarter for a $1 now, they can upgrade their pledge later once they know how best to proceed. After all, it's not where you start, so much as where you end up. Let them know what they would otherwise be missing.
As always, from all the team at Chaosium, thank you for your support, and thank you to everyone who has backed this Kickstarter.

KICKSTARTER ENDS Sat 24 July at 7pm EDT / 4pm PDT