Announcing our official RuneQuest Stream on Chaosium Twitch, debuts Feb 14
Posted by Michael O'Brien on 7th Feb 2022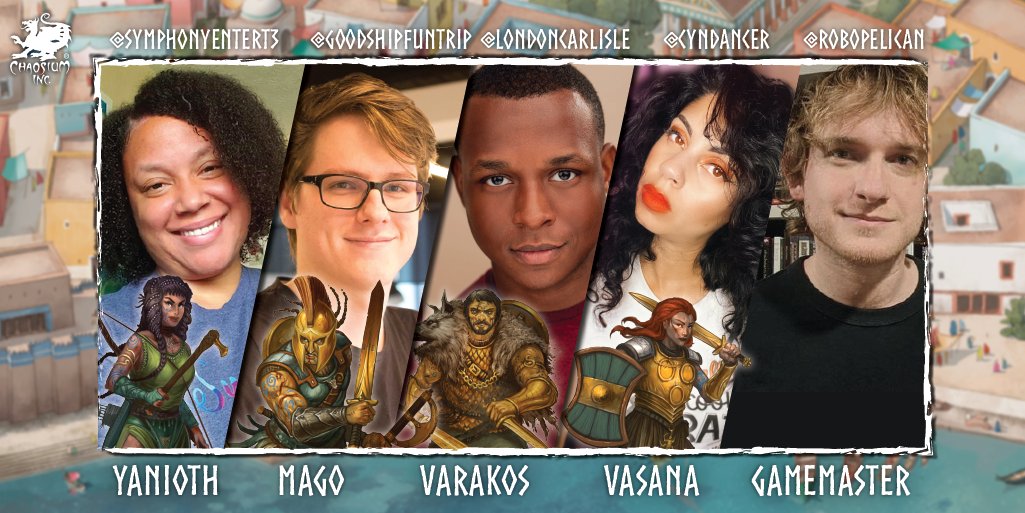 We are so excited to announce our official RuneQuest Stream!
Join our stellar cast from Monday, February 14th at 3PM Pacific, at Chaosium Twitch for our roleplaying game of heroic fantasy rich in magic, mystery and extraordinary adventure, set in the world of Glorantha.
Cast Members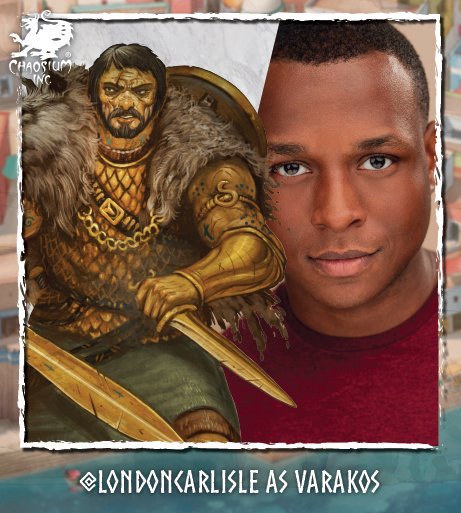 Taking the role of Varakos Wolf-Killer is London Carlisle @LondonCarlisle! This fierce warrior is a disciple of the Death God Humakt, and as the name suggests, isn't much of a dog person.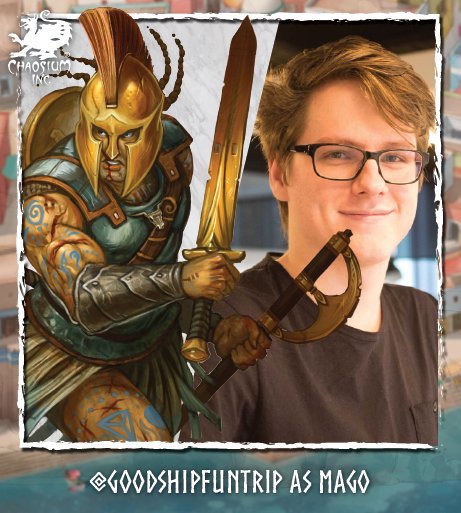 Chaosium's own David Naylor @goodshipfuntrip steps into the boots of Mago the Fierce, a passionate follower of the god Storm Bull, who lives to destroy chaos - and to go absolutely Berserk when the occasion calls for it (and sometimes when it doesn't).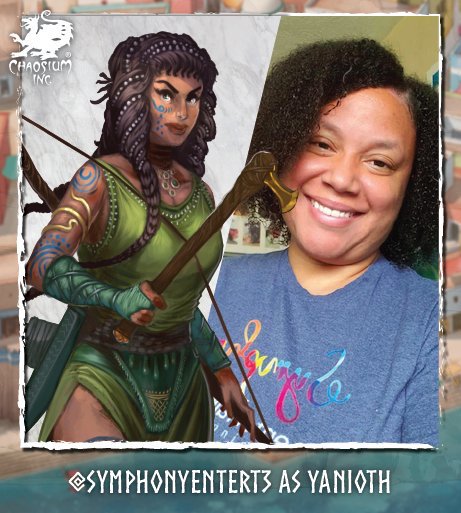 Ambassador for the Miskatonic Repository, Bridgett Jeffries @SymphonyEntert3, turns her sighs to the mythic, Bronze Age world of Glorantha for the first time by joining us in the role of Yanioth, devotee of the Earth Goddess Ernalda!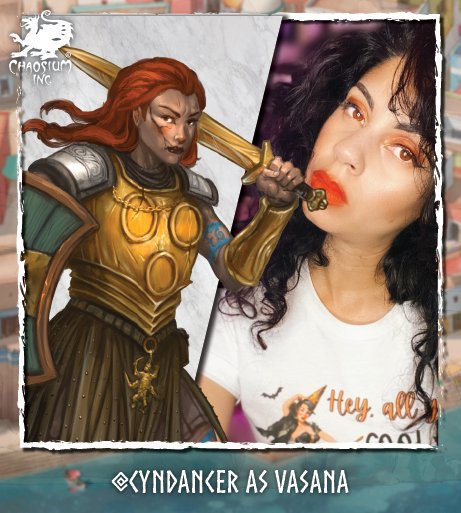 In the role of the hero Vasana, follower of the storm god Orlanth, is Cynthia Marie @Cyndancer! This warrior and her trusty bison, Molon, are fresh off the battlefield and ready for new adventure!
The official RuneQuest stream will be run by the impeccable James Coquillat @robopelican, for whom we have no special promotional graphic, for his talent shines forever in our mind's eye!
Begins Monday, February 14th at 3pm PT / 6pm ET / 11pm GMT / Tuesday 10am AEDT.