New Board and Card Games Submissions Guidelines Released
Posted by Michael O'Brien on 22nd Sep 2017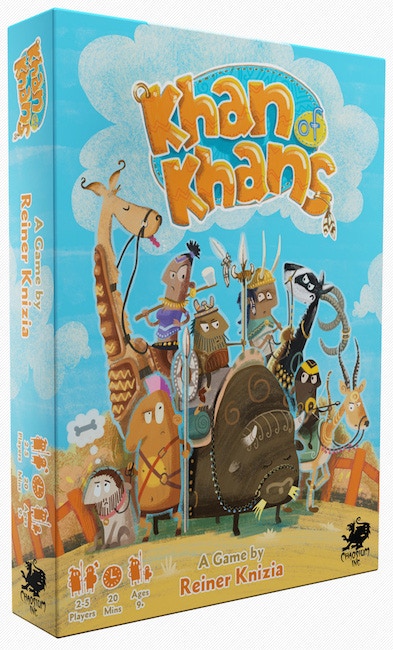 Chaosium's first-ever release was a board game, Greg Stafford's epic wargame White Bear Red Moon, back in 1975.
As Chaosium began to make its mark publishing roleplaying games, it also produced memorable board and card game titles including Nomad Gods (1978), Lords of the Middle Sea (1978), Raiders and Traders (1979), Dragon Pass (1980), Arkham Horror (1987), Credo (1993) and Mythos (1996), among others.
In 2016, with design legend Reiner Knizia's Gloranthan family game Khan of Khans, we've returned to making board games and card games again, after some twenty years. If you've got a proposal in mind for us, our board and card game submissions guidelines tell you what we're looking for.
Click here to go to Board and Card Game Submissions.